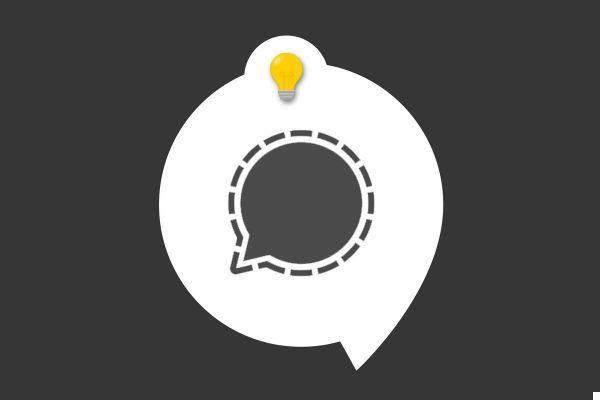 One of the first steps to personalize your instant messaging account - and Signal is no exception - is to choose his profile picture. This allows you to take ownership of the application and helps to feel good about it when using it.
Exit the small impersonal colored circle, make way for a photo or a profile image that represents you or at least corresponds to you. To find out how to install a new profile picture, it's here!
Change your profile picture on Signal
1. Open your Signal app on your mobile by tapping on the icon which represents a generous blue chat bubble. Once on the home page, tap the little circle at the top left of the screen that displays your initial.
2. Touch that circle, or your name, at the top of the page again.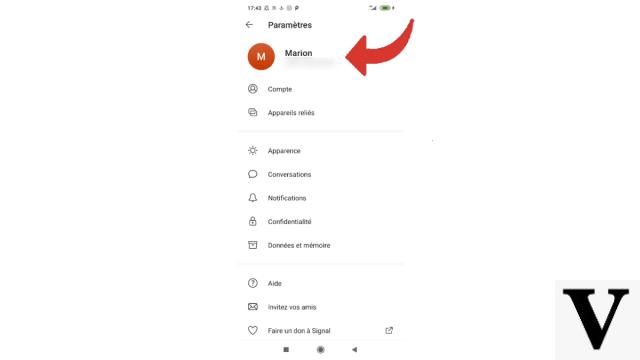 3. You are now on your profile page. Select the circle with an anonymous avatar. We can also see that a small camera straddles this circle.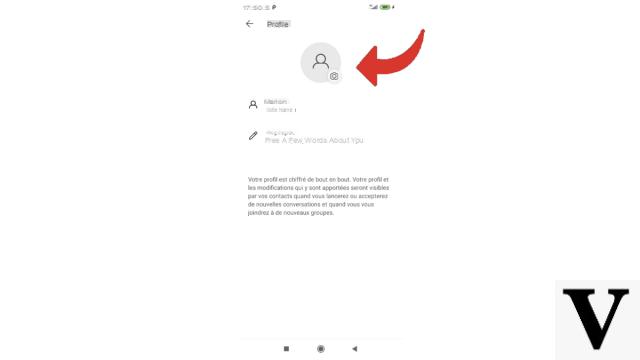 4. You can choose to take a new photo, go to select one in the gallery of your smartphone or simply delete the current image. This last case concerns those who had already made the choice of a personal profile picture, by deleting it, they will see the anonymous avatar appear again.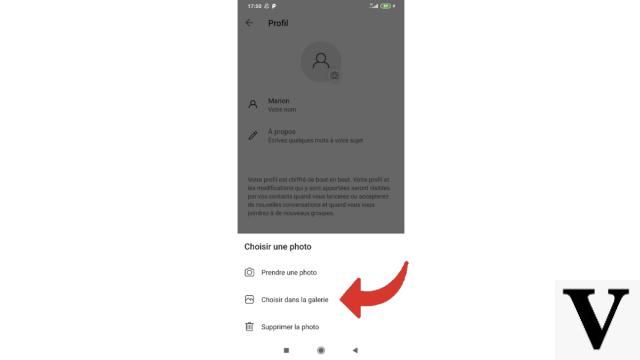 5. Choose a photo (here in the gallery).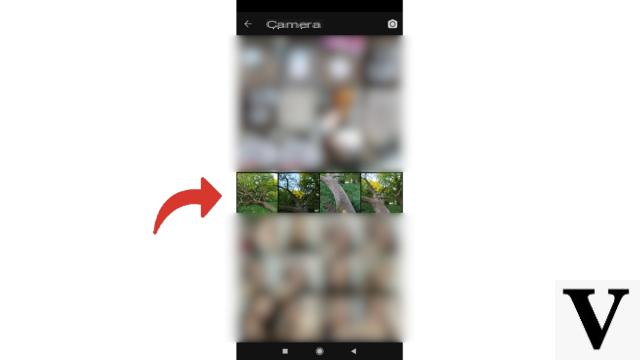 6. Then press the small icon at the top right which validates.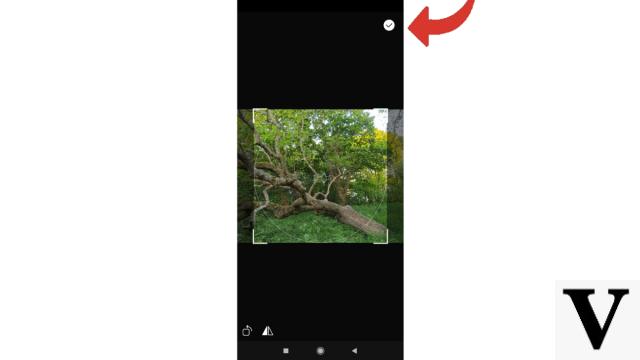 7. You can then personalize your photo by cropping it, adding text, images, etc.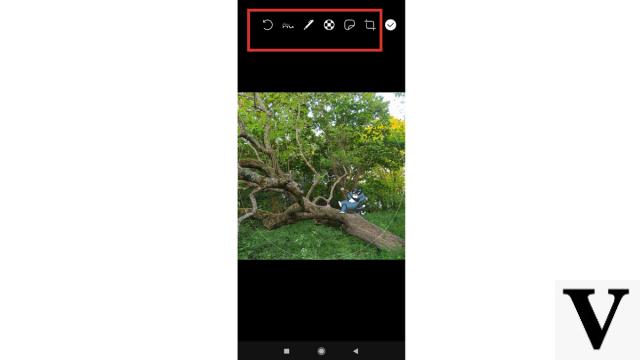 8. When you're happy with your image, tap the little validation symbol again.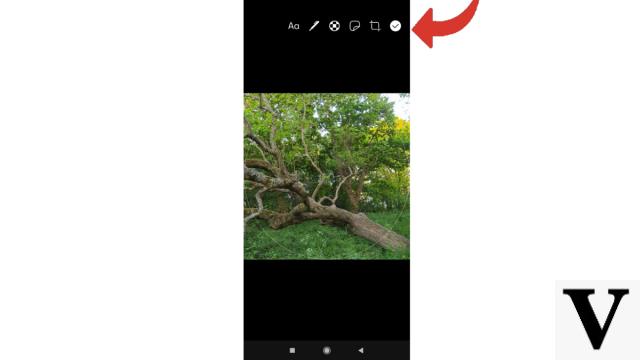 Your profile picture has been changed! All you have to do is resume your chats to see if your friends like your new photo.
Find other tutorials to help you manage and secure your Signal account:
Our complete Signal file: tips, advice and tutorials.
How to create an account on Signal?
How do I add an introductory message to my Signal profile?
How do I check a contact's security number on Signal?
How to use Signal on a computer?
How do I turn off PIN reminders on Signal?
How to change your PIN on Signal?
How do I deactivate the PIN code on Signal?
How do I activate and deactivate the Signal subscription block?
How to delete your Signal account?