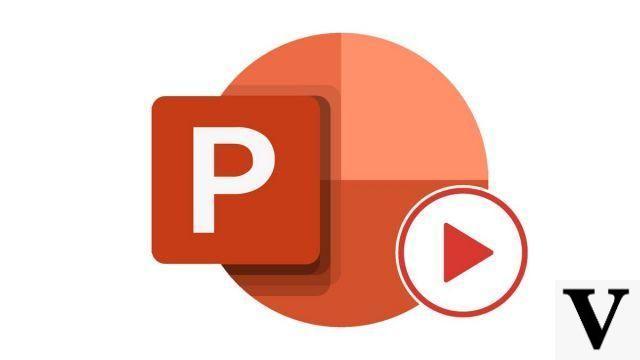 To argue your point, it is sometimes useful to play a video on a PowerPoint slide. In this example we are going to insert a local video stored on our computer.


Add a video to a PowerPoint slide
In the ribbon, click the tab Insertion , then on the icon Video . A menu appears, click on Video and Video on my PC ...



In the dialog box, fill in the video file to insert in the slide then click on Insert.


The video is then inserted as a video object on your slide. Push the button Play or F5 to view the result.
By default the video starts when you click on the object, however it is possible to modify the parameters from the group
Video options
of the dynamic tab
Litterature
. So choosing to automatically launch the video in full screen mode or to repeat it is child's play in Microsoft PowerPoint.
40 ">
This tutorial is brought to you by the trainer Jean-Philippe Parein
Find his course
Learn and Master PowerPoint Complete Guide
in full on Udemy.