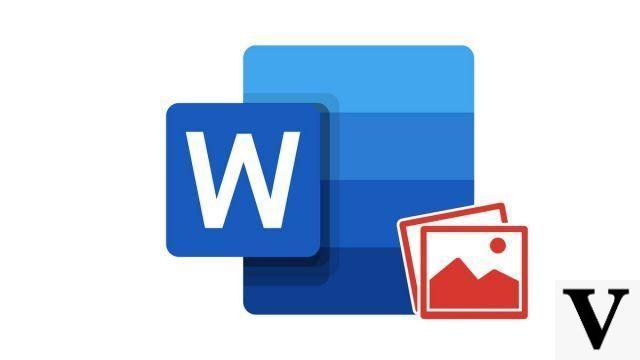 Word offers to customize the presentation of a text document by adding a background image visible on all pages. Several methods make it possible to achieve this result; this tutorial shows you the trick which has the advantage of working with all versions of Word, by inserting the image in the header of the document.

Another advantage: this method gives you advanced options to configure the rendering of the image.


Insert a background image via the header of a Word document
Double-click on the header area (at the very top of the Word document).



Click on the button Insertion, at the top of the screen.


Select option Photo> Image from file. On newer versions of Word, click the tab Insert> Image> Image from file.


Select the background image from its location on the hard drive and click Insert.


Right click on the image and click Image format to access the edit menu.


In the menu Adjust Image, increase the transparency of the image to the desired level. It must allow the text to be seen. Note: on Word Office 365, this option can be found at the location Image> Image transparency.


In the menu Disposal, select the option Behind the text.


In the menu Size, in the field Height, enter a value sufficient to completely cover one page of a Word document.


Close the window Image format. Click on your background image and hold down for the move until the desired space is covered.


Once you're done, click on the button Close.
On the latest versions of Word, you can also use the Watermark feature to add a background image. To do this, click on
Design> Watermark> Image> Select an image
and insert the image of your choice.
To download :
Microsoft Word for Windows 10 | Microsoft Word for MacOS
Find other tutorials on Word:
How to draw a geometric shape in Word?
How to insert a geometric shape in Word?
How to add watermark in Word document?
How to quickly insert screenshot in Word?
How to insert picture in Word document?