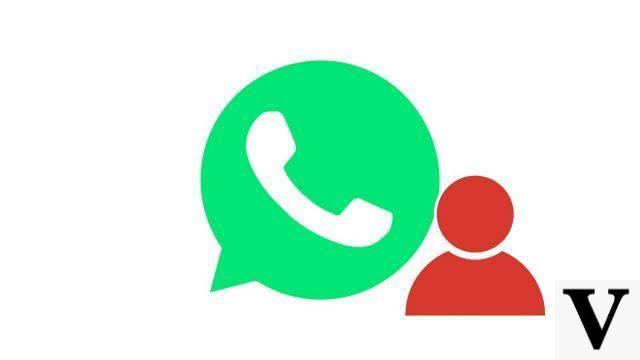 Adding contacts is the first step in starting to use WhatsApp. The messaging app does not allow you to edit your own contacts directly: it uses your phone's contact list and integrates all those who are registered with the service. This tutorial shows you how to add a new contact to WhatsApp to chat with your friends for free.


How to add a WhatsApp contact via your phone contacts
Open the Contacts menu from your phone.





Press New contact ou Add a contact.


Enter the name contact.


Enter his phone number. If it's a local number, enter it normally.


If it is a foreign number, add "+"followed byCountry code at the beginning of the number.


Then press the validation button (top right on Android).


Then open the WhatsApp app and press the button New discussion.


Click on the button shaped like a 3 small dots at the top right of the screen.


Press actualize.
Your new contact only appears in WhatsApp if they are already a user of the messaging service. If their name does not appear after refreshing the list, verify that you entered their phone number correctly.
Find other tutorials on Whatsapp:
How to delete a contact on WhatsApp?
How to change the name of a contact on WhatsApp?
How to delete your WhatsApp account?
How to use WhatsApp on my computer?
How to change phone number on WhatsApp?
To download :
Whatsapp for Windows | Whatsapp for Android | GBWhatsapp for Android