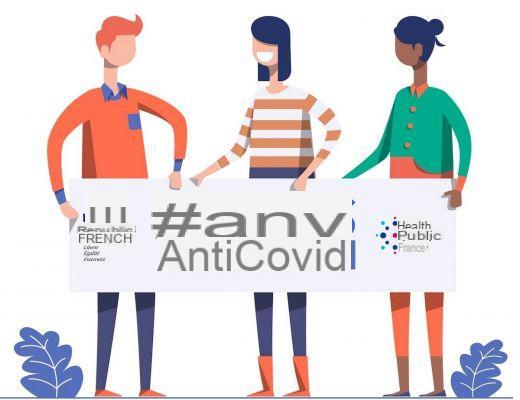 The AllAntiCovid allows you to be up to date with the latest information concerning Covid-19, to be informed and inform other users encountered in the event of a potential contraction of the virus, but also to take proof of your last one everywhere with you. antigen test, RT-PCR or your recovery and vaccination certificates.
The extension of the Sanitary Pass to bars and restaurants, including terraces, as well as to transport, whether internal flights, TGV, Intercity or night trains, will be effective from August 9. You must therefore be able to prove at any time that you have the appropriate documents in these circumstances. The TousAntiCovid application, through the camera of your smartphone, allows you to flash the QR codes of the documents so you have available, such as your vaccination certificate. We will now see how to proceed to achieve this.
Read also:
The European health pass is now available for download
Add your health pass in the TousAntiCovid application
1. To start, you will need to download, if you haven't already done so, the TousAntiCovid application. Whether on your iPhone or your Android smartphone, it is from this that you can flash and then integrate your Health Pass into your phone. Consider allowing the app to use your camera.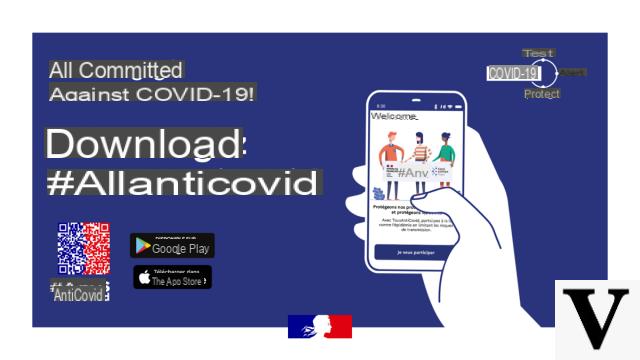 2. Once your application has been downloaded, launch it and have the documents you are going to flash, whether it is an antigen test result and / or RT-PCR, or a certificate of recovery from Covid-19 or vaccination.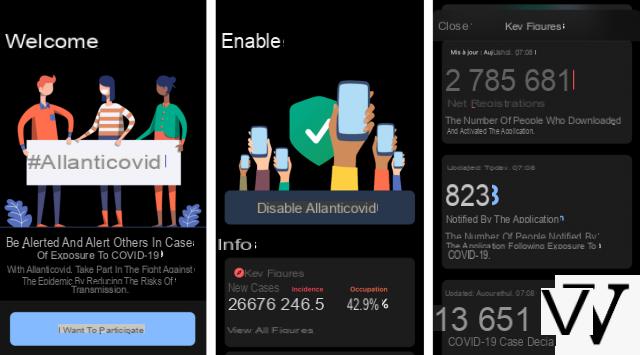 3. Once the application is open, go to the "Health Pass" section and click on the button "Open my notebook", located just below.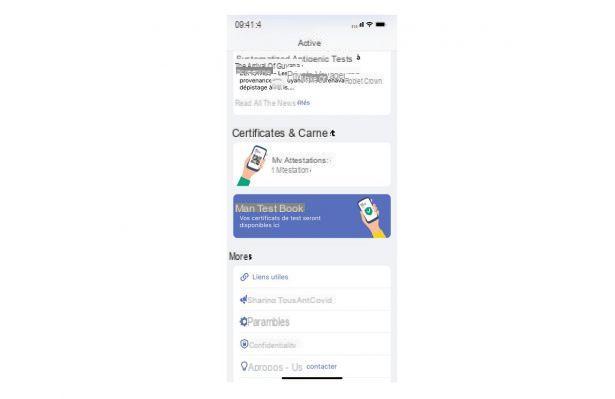 4. Once the Booklet tab is open, click on the "Add a certificate" button. Your camera will activate, and you will only have to aim at the QR Code of your document as in the diagram below.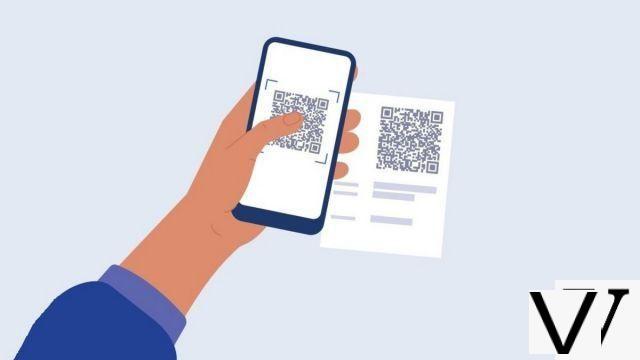 5. Once the QR Code has been read by your smartphone, it is automatically added to your Health Pass with the essential information contained in the flashed document. For example, for an RT-PCR test, your identity, date of birth, type of test performed, result, date of collection and test validity period will be indicated. Likewise, you will only have to click on the QR Code to display it on a large screen in order to facilitate a potential control operation.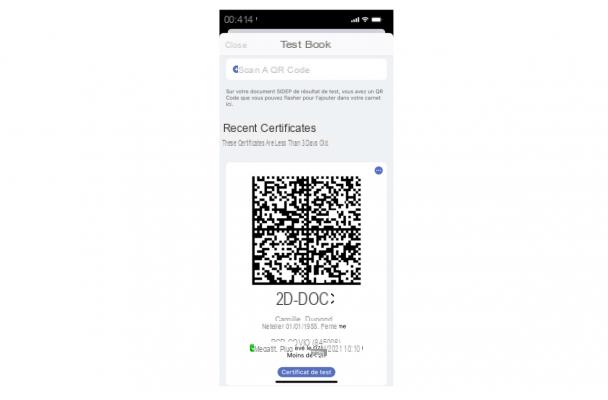 That's it ! You can now easily flash all documents with a QR code that will attest to the tests and certificates in your possession, directly on your smartphone. Thus, you will no longer have to worry about forgetting or risking the loss of your paper documents. However, you can retrieve your vaccination certificate at any time from attestation-vaccin.ameli.com.
Practical and useful, TousAntiCovid already has more than 27 million downloads in France and will make your daily life easier, whether it is to go to your cinema or go for a beer on the terrace. To make the most of the summer, TousAntiCovid will therefore be your best ally.