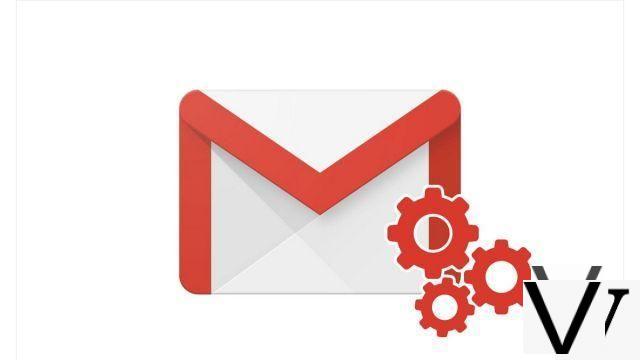 The "acknowledgment of receipt" function is very practical to know if our emails are actually opened and read. On Gmail, it cannot be activated, except for professionals using G Suite. However, it is possible to obtain a similar function, operational with any recipient, by adding an extension to their browser.

For example, this tutorial shows you how to use the Boomerang for Gmail extension. Available for Safari, Chrome, Firefox, Opera and Edge, it will let you know if your emails have been opened, and even a little more.


Activate acknowledgments with Boomerang for Gmail
See you on the site de Boomerang for Gmail by clicking on this link.



Click on the button Add this to your Gmail. You will be redirected to the extension installation depending on your web browser.


Follow the steps in the processinstallation of the extension.


Once Boomerang is installed, the extension should be log on automatically to your email account.
Send an email with acknowledgment of receipt
In the window for creating a new email, a new line appears.


Place the cursor at the very bottom of your email and click on the button in the image.


La line below appeared. You can now click on Send.


Once the email has been opened by the recipient, you should see a message like that in your inbox. He confirms that the email has been viewed.
The Boomerang for Gmail extension is free with a limit of 10 messages sent per month only. In addition to acknowledgments of receipt, it allows you to know how many times recipients have clicked the content of your emails, in addition to many other features.
Find other tutorials on Gmail:
How to cancel sending an email to Gmail?
How to add an automatic signature at the end of your emails on Gmail?
How to send an attachment with an email on Gmail?
How do I schedule an email to be sent to Gmail?
How to schedule an out of office message on Gmail?