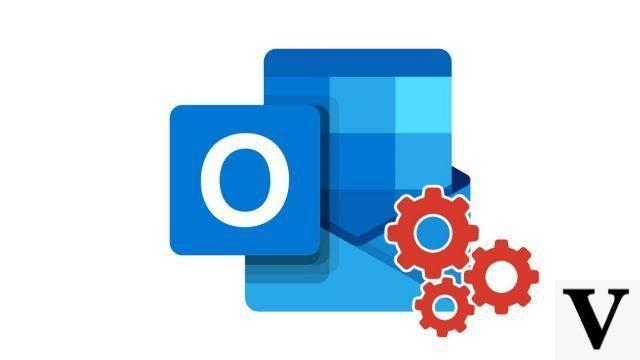 Are you sure that your message has reached your recipient? Outlook allows you to request a receipt and even a read receipt of your messages. This will ensure that the recipient has viewed your email.


Activate the acknowledgment of receipt with Outlook from the office suite
Click on the tab File of the ribbon at the top left of the Outlook window.



In the left side panel, click Option to open Outlook options.


On the options window, click Mail in the left inset, then on the right inset, scroll to the option Order Tracking.


Check the box Acknowledgment that the message has been delivered to the recipient's mail serverAnd click OK to validate the modification.
Activate the acknowledgment of receipt on an email with Outlook from the office suite
Click the ribbon icon New Mail then start writing your email.


Once your email is complete, go to the tab Options, then check the box Request an acknowledgment of receipt in order to receive by mail an email confirming that your recipient has received your email.


All you have to do is click on the button. Send to send your email, and wait for the acknowledgment which should arrive shortly.
Note that to receive this acknowledgment of receipt, your recipient must first have activated the option. Also note that if you are a user of the online version of Outlook, this option is unfortunately not available.
40 ">
This tutorial is brought to you by the trainer Jean-Philippe Parein
Find his course
Learn and Master PowerPoint Complete Guide
in full on Udemy.