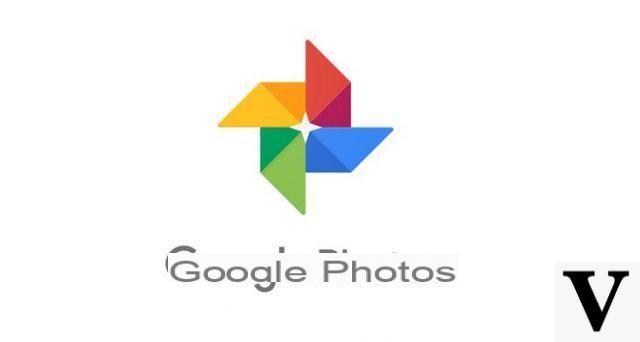 Google Photos will allow you to directly save your photos in JPEG format via Gmail. © Google
Google announced, in its last update of Google Workspace, the addition of a new button allowing to directly save a photo from gmail in Google Photos.
This tool is currently exclusively reserved for photos in JPEG format. It has been gradually deployed since May 26, 2021 to all Google Workspace users.
Also read:
Google Photos: a new video editor and exclusive features for Google One
Avoid the systematic downloading of an attachment
Google continues to innovate to encourage its users to no longer do without its services. Latest development to date, the addition of a "Save in Google Photos" button, which will allow you to directly store the last snapshot received in your Gmail inbox on the online service.
If the main excuse is that of making you avoid downloading an attachment and having the photo as soon as you connect to Google, it is also for the firm to offer an additional service, other than the classic recording on Google Drive and facilitate grouping of your photos.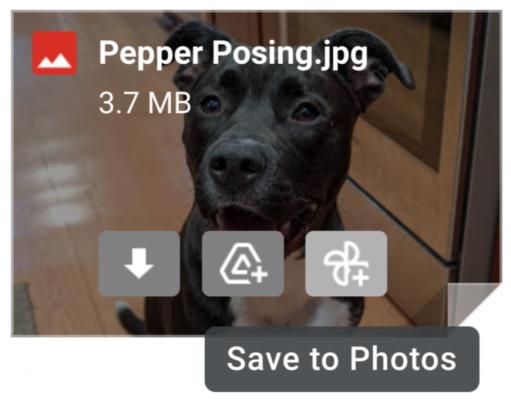 If the button on the right with the Google Photos icon appears, your photo can be saved directly there. © Google
The manipulation will be possible via a button, just like downloading and saving on Google Drive, if your photo is in JPEG format. Note that outside of this format, you will not be able to use this new tool.
One more innovation which increases the interconnection between the various Google services a little more, while the Google Photos application on Android and iOS has made it possible since March 2021 to make photo montages for free, but tends to no longer be available. free and unlimited ... What to pass the ointment to fans of the firm?
The best alternatives to Google Photos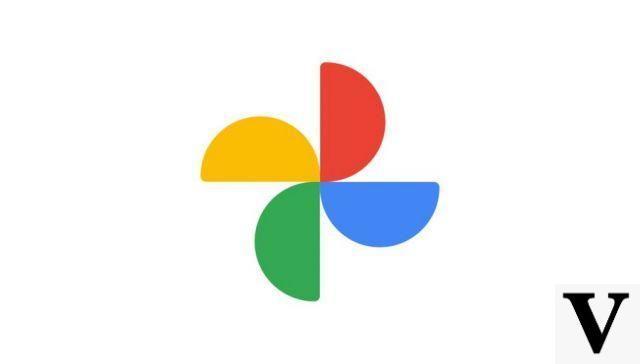 From this Tuesday, June 1, the Google Photos service will no longer be free and unlimited for everyone. The opportunity, for those who do not wish to spend additional euros in a Google service, to find another storage solution. Here are some alternatives.

Source : Google