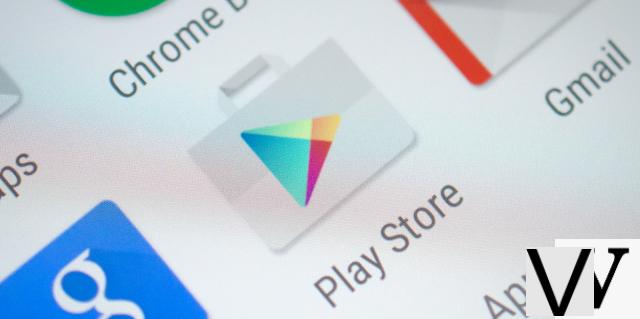 Faced with the massive multiplication of false opinion on the applications of Play Store, Google took the bull by the two horns, deciding to delete millions of fake ratings and comments.

It is a real scourge observed on the Play Store : Fake reviews and comments abound on thousands of applications, the fault of a system that seems to be reaching its limits. A well-rated application will benefit, in fact, from an emphasis on the catalog of contents of the Mountain View firm, encouraging certain malicious developers to generate good ratings and positive opinions with a view to finding themselves at the top of their list. category.


False opinions that number in the millions
A little game that Google decided to
end
, as we learn from a post on the Android Developer Blog. The Californian giant has thus cracked a few figures that say a lot about his fed up:
million fake reviews have been permanently deleted
from the Play Store, when thousands of applications capable of hijacking the comments and ratings system were reportedly detected.
Google advises developers and users
The firm across the Atlantic does not hesitate to ask for a little help from its community of developers, to whom it asks for
don't buy fake notes
, nor to launch campaigns promising items present within the application in exchange for five stars.
Google is also addressing all users, advising them to
not to accept any money or else, even virtual
, against a comment or a positive rating.
Source : Techradar
Google ranks the best games and apps on the Play Store in 2018
Android Auto: an update to less disturb driving
It is possible to make donations to associations from the Google Play Store