There will be something new in the Chrome browser. Google announces that ads that consume too much energy will now be blocked. One more step to make internet advertising more acceptable.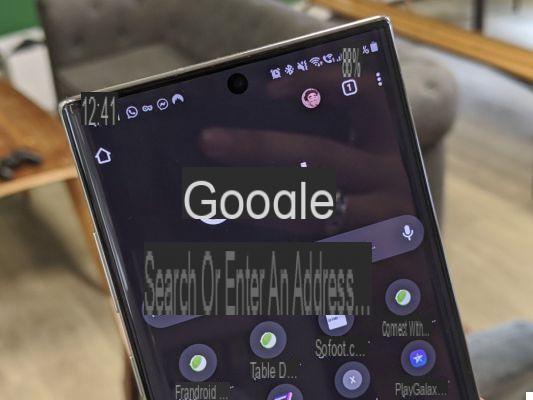 Google Chrome will now block heavy ads
Google's business model (and the internet in general) is based primarily on online advertising. Impossible then for the American giant to completely block them in Chrome, the most used web browser in the world. However, Google is continuously working on improving the experience: we think for example of the recently announced grouping of tabs by color or even the picture-in-picture mode. At the same time, the company is developing tools to include advertising without taking precedence over the quality of navigation.
Thus, the American company has established the Better Ads Standards, standards governing Internet advertising. They allow in particular to block ads that do not follow an acceptable format. In 2019, Google went even further by blocking overly resource-intensive ads. Today, Marshall Vale, Google Chrome Product Manager announces that the browser will now block ads that require too much energy. He explains :
We recently discovered that a fraction of a percent of ads are consuming a disproportionate amount of device resources, such as battery and network data, without the user knowing about it. These ads (such as those that mine cryptocurrency, are poorly timed, or are not optimized for network use) can drain battery life, saturate already busy networks, and cost money.
What is an acceptable advertisement according to Google?
This raises the question of the concept of acceptability. What criteria will Google use to block an ad or not? In this regard, the company is very specific. First, Chrome will block advertisements using more than 4 MB of data. If they strain the processor for 15 seconds in 30-second intervals, they will also be penalized. Advertisements requesting the processor for 60 seconds will also be concerned.
Don't expect to see any immediate changes in Chrome. Like always, Google will first perform some tests on pre-versions of its browser before gradually deploying this device in a stable version of Chrome. The company announces a availability for end of August 2020.
Finally, note that ads that do not meet Google's new criteria only represent 0,3% of online ads. But they use 27% of the network and require 28% of the processor.