Version 64 of Chrome is now equipped with an ad blocker that will prevent ads deemed too intrusive. This is how it will show up in your browser on mobile and computer.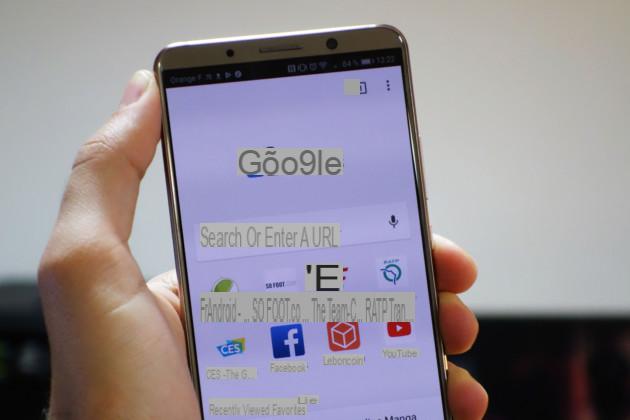 Google is part of the Coalition for Better Ads whose objective is to improve the integration of ads on the web, whether on mobile or desktop. Ultimately, this effort should provide a more pleasant experience for the user.
This is why, as expected, the Google Chrome browser is equipped as of today - February 15, 2018 - with a new ad blocker. It has been in testing for several months already, but now all users will be able to benefit from it. This new feature will cut short advertisements deemed intrusive, that is to say: pop-ups, overly flashy advertisements, those which automatically launch sound, those which are displayed in full screen before loading. a page or even those that take all the width. The full list of targeted bad practices is available here.
This ad blocker is slowly starting to roll out in successive waves on version 64 of Chrome. When you receive it, all you have to do is go to the browser settings, then select "Site settings" then "Ads" to check or uncheck the option.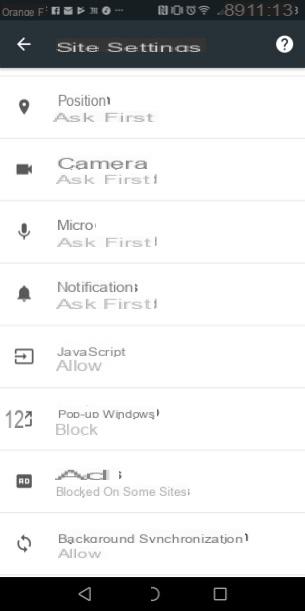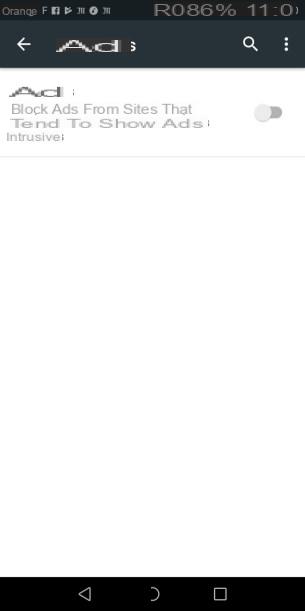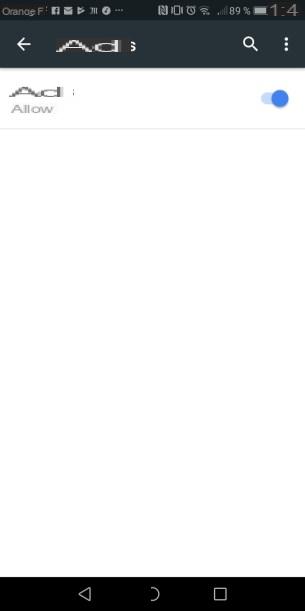 When advertisements are blocked, a small alert message will be displayed at the bottom of the smartphone screen to warn the user. On a computer, this warning will appear in the URL bar as is already the case when Chrome warns that a pop-up has been prevented.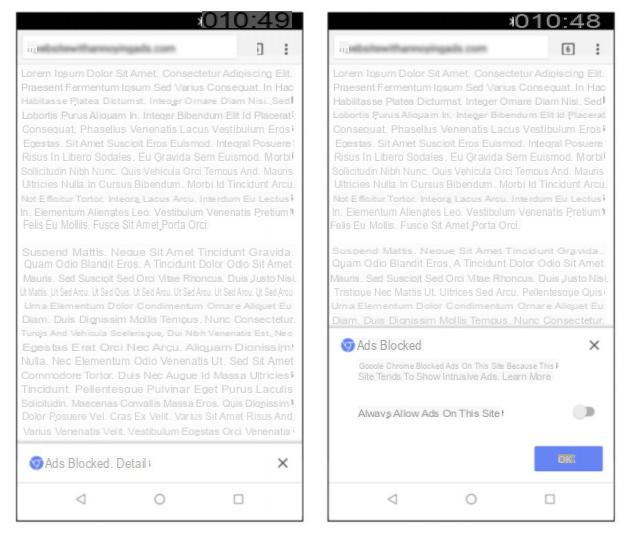 To carry out its operation, Google's tool will probe the sites and warn those who do not respect these rules. They will then have 30 days to correct the situation. If no change is made, all advertisements will be deleted (even those which are not abusive) on the site concerned.
This 30-day delay could possibly mean that the first effects of the ad blocker will not be seen immediately, while Google refines its identification of problematic sites.