Long announced, the Chrome adblocker will soon be a reality. Google has just added its ad blocker to Canary, the experimental version of the browser.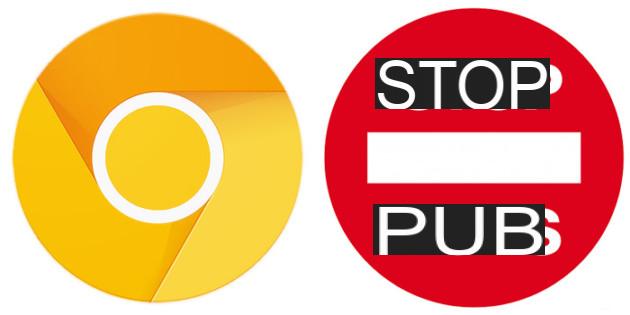 An expected and necessary tool
An ad blocker in Chrome? Yes, and the functionality was already discussed last year by the European representative of Google, through the person of Carlo d'Asaro Biondo, who had justified this addition by responding to a need expressed by users, but also and above all for the firm to fight against the already very well established competition. It is also a way of setting an example for advertising networks by filtering overly intrusive ads that do not meet the specifications, while ensuring that some of its formats are well broadcast. The strategy is therefore winning for the American giant, which holds the most market share.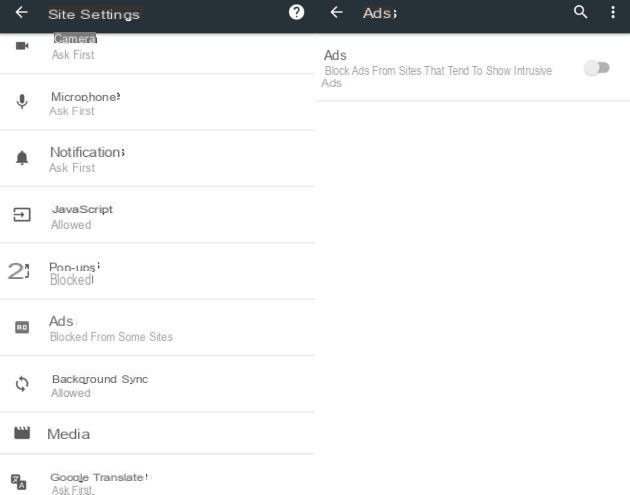 How to get it?
Google's solution, for the moment newly integrated, is reserved for the latest iterations of Chrome Dev and Canary, intended for developers and advanced users, because they are very frequently updated and not free of bugs. For those who do not want to use an unstable browser, it will be necessary to wait until next year, the time that Google agrees with the various advertisers and decides to globally deploy its ad blocker on the various channels.
But Asus terminals already have this technology since the end of 2015, the same for the South Korean firm which added an adblock plugin and opened its Samsung Internet Browser to all users.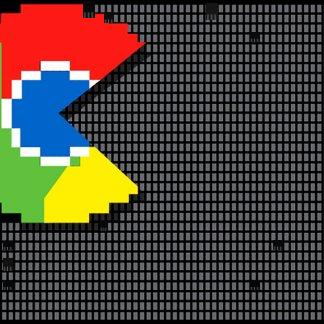 Here are the intrusive ads that Google Chrome will block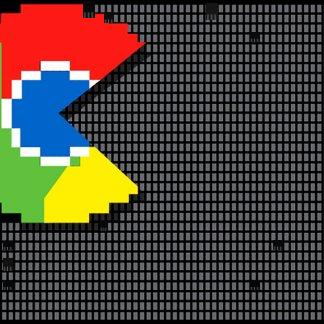 Internet advertising is a real plague. Essential to the survival of an independent web, they are often far too intrusive and interfere with navigation. As a result, in Spain, around a third of Internet users ...