The Gmail application for Android now allows you to cancel sending an email. This feature has been around for a long time on the web version, Google is finally catching up. The operation is similar in that the user has a few seconds to press "cancel", the latest version of Gmail is required to have it.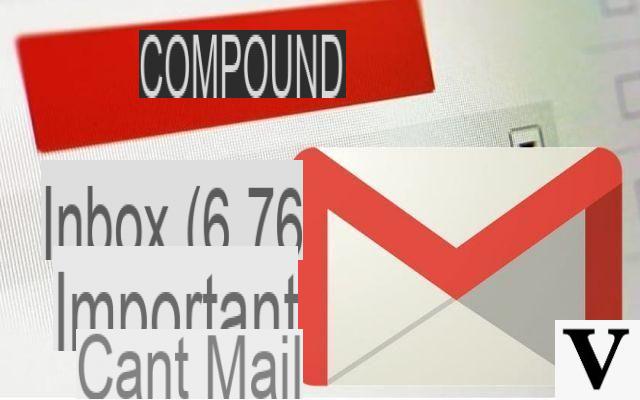 According to Android Authority, the Gmail app on Android has a new feature allowing you to cancel sending an email for a few seconds after pressing send. This new feature is identical to the one already found on a desktop computer with the web version of Gmail. A black banner appears on the screen, on the left it is marked "Sending…" and on the right "Cancel", all you have to do is press it so that the e-mail is not sent to its recipient.
Gmail on Android: it is finally possible to cancel sending an email
Of course, if the user has not canceled the sending of the email during this short period of time, the recipient will receive it. We will therefore have to find another way to make up for this inattention. To activate this new feature, there is nothing to do except wait for the update to be available on your device. Google is performing a server-side upgrade, so it's not certain that getting the latest version is enough to enjoy it.
The search giant is constantly adding new features to its messaging app. It was recently a question of sending confidential emails on Gmail, the principle is based on email deletion on a date defined by the user who sends it. On your end, do you use Gmail? What features do you think the Android version is still missing? Share your opinion on this in the comments.