Facebook Messenger finally allows you to delete messages you have just sent: a feature that allows you to catch up on your words in flight since the message in question will also be deleted at the recipient. Follow this quick tutorial to understand how to accomplish this very convenient operation in a jiffy!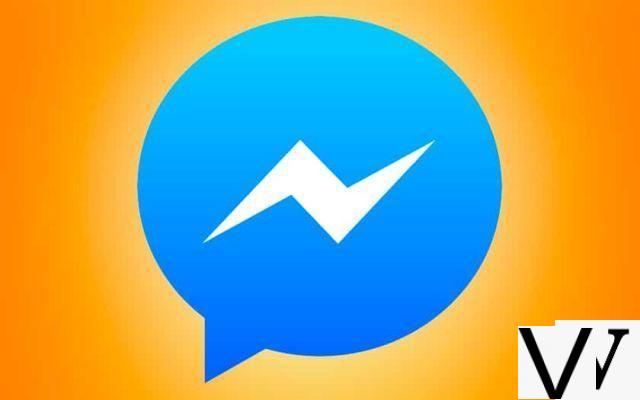 It sometimes happens that we remember, a bit too late, the popular saying "you have to turn your tongue seven times in your mouth". A frequent situation in messaging applications and when sending emails. However, for some time, many platforms have offered the possibility of deleting messages already sent. This is for example the case of Gmail, which allows you to cancel an email sent for a short period of time, or even of WhatsApp, an even more interesting case since the application is now part of the Facebook group. Strangely, Facebook has long refused to provide Messenger with this functionality until today. The principle is of course not simply to erase the message from your side, but also from the recipient. Do you want to try it out on your Android or iPhone smartphone? Let's go !
How to delete a message you just sent in Facebook Messenger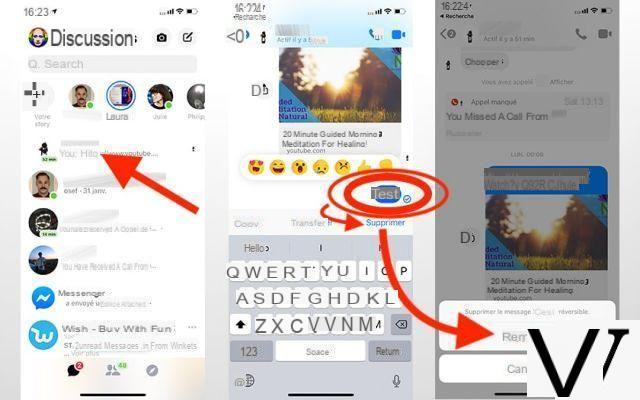 For it :
Open the Facebook Messenger app on your smartphone
Go to the conversation in which you want to delete a message
Touch and hold the message to delete for a few seconds
touch Remove
Confirm by touching Delete for everyone (Android) or Remove (IOS)
Warning: it is not possible to delete sent messages indefinitely. The option will only appear within 10 minutes of sending a message.
We note that the Android version gives more choice in erasing the message when following this method - since it allows you to erase the message only on your side if you wish. Have you tested this feature? What do you think ? Share your feedback in the comments.