Facebook Messenger has started showing advertisements between conversations of some users. The arrival of the ad on the messaging app was announced in July 2017 but in Spain it seems to be rolling out in waves. According to the various returns, some would already be concerned for some time, while others have just discovered advertisements inserted at regular intervals between their conversations. A final group of users would not yet be affected.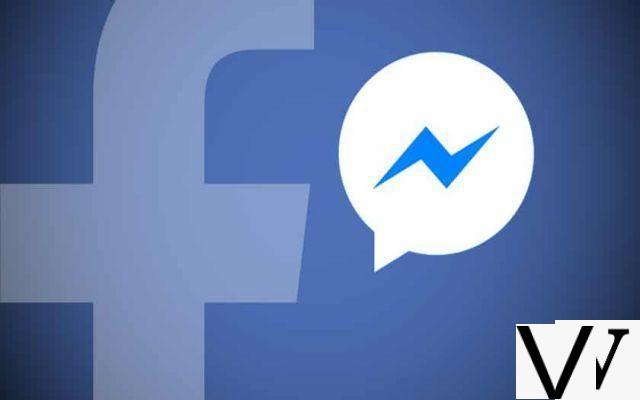 Many users have noticed the arrival of advertising in Facebook Messenger, interspersed between conversations. A phenomenon that was launched internationally in July 2017. Since then, more and more French users seem concerned and a new wave of deployment took place at the end of January 2018.
Messenger: Facebook inserts ads between conversations
This was observed by users on Twitter, who shared their surprise on the social network. It looks like some people are still not getting ads on Messenger, this is likely to change soon. On the contrary, others have known this situation for several weeks or even months.
Advertisements, which promote apps, games, services or the like, do not currently appear in conversations. Facebook has been working a lot lately on ways to monetize advertising on its apps. Ads are starting to appear in games on Messenger and are featured in the Instagram feed.
On Twitter, influencer Hardisk regrets that a service as used and important as Facebook does not offer a option Premium to continue using the social network without ads for a subscription. And on your side, what do you think? Facebook is a free platform and must therefore find ways to get paid. Would you agree to pay to access a premium offer? If not, which solution would suit you?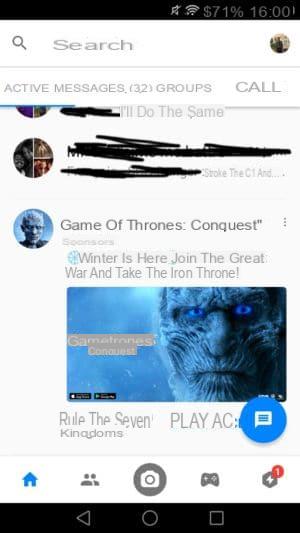 And here is the advertisement in messenger… well bein it is the beginning of a slow erosion which begins. ⏱ pic.twitter.com/K4zdSGx0sy
— SelectaKim ?✨ (@SelectaKim) January 30, 2018
So now in Messenger there is advertising. Everything is fine. I had never noticed. pic.twitter.com/3JLTGF3hFF
— Marion (@_marionS) January 30, 2018
It's a shame that things like Facebook do this without an option to pay and no more advertising
Frankly a few euros a month to leave me alone in Messenger I'm hot
— Harddisk (@Hardisk) January 30, 2018
#SocialMedia: I came across my 1st ad in #Messenger for @JustEatFr, a little intrusive… pic.twitter.com/tyORK81iE8
- LA PUBOTHÈQUE (@ValentinHochet) January 30, 2018
There are even ads on messenger now it's hot, I'll end up advertising my madeleines it's no longer possible
- malou ?? (@malouthxrxl) January 29, 2018