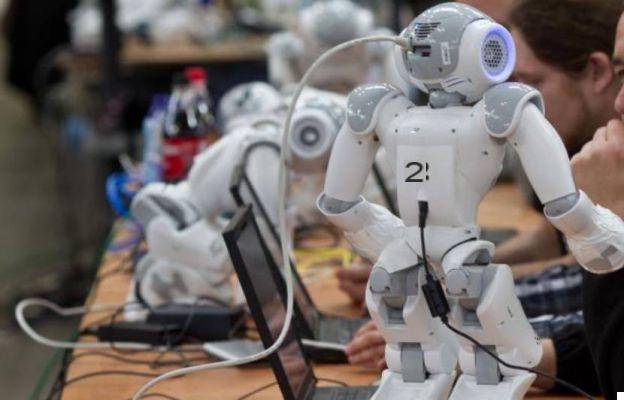 (AFP) - Designing and building your own robot from your personal computer to perform simple tasks is the goal of an ambitious project led by the Massachusetts Institute of Technology (MIT) unveiled on Tuesday.
This five-year project, funded by a donation of $ 10 million from the National Science Foundation (NSF), aims to develop technologies usable by PCs allowing "a person without special computer or technical training to design , to personalize and print - in three dimensions - a robot in the space of a few hours ", specifies the famous American institute in a press release.
"This research imagines a new way of thinking about the design and manufacture of robots. It could have a major impact on society", explains Daniela Rus, the person in charge of this project.
"We believe that this approach has the potential to transform manufacturing production and democratize access to robots," said this researcher at MIT's artificial intelligence and computer science laboratory (CSAIL).
"Our goal is to develop technologies that allow everyone to build their own robot, which is truly revolutionary," adds Vijay Kumar, head of the team at the University of Pennsylvania (east).
"This could pave the way for the rapid design and production of tailor-made products or goods and disrupt the teaching of science and technology in high schools," he said.
It currently takes years to design a robot, produce it and program it and the process is very expensive, requiring very advanced materials and equipment as well as software and learning and vision systems, these scientists explain.
This project makes it possible to use materials as simple as sheets of paper, they specify. Dubbed the "Expedition into computer science to design programmable and printable machines" in three dimensions, the project also brings together researchers from Harvard University.