As time goes by, the owners of an iMac, MacBook Pro or MacBook Air grow more and more, both in the office and at home. However, there aren't as many developed applications for Mac as there are for Windows PCs. If you are looking for a tool to convert PDF files to iWork Pages documents on Mac, for sure you will not find much useful information. Fortunately Wondersoft is able to propose a program PDF Converter Pro per Mac which allows you to convert files PDF in Pages documents at iWork '09.
Guide: How to Convert PDF to Pages iWork on Mac
Step 1. Download and install PDF Converter PRO for Mac
Click the download button to download the PDF converter to your iMac, MacBook Pro and MacBook Air. Then proceed with installing the app.

Step 2. Launch PDF Converter for Mac to convert PDF to Pages format
Double-click the start icon on the desktop to start the PDF Converter PRO. Find the PDF documents you want to convert. Drag them into the program to import them (up to 50 PDF files can be uploaded at the same time).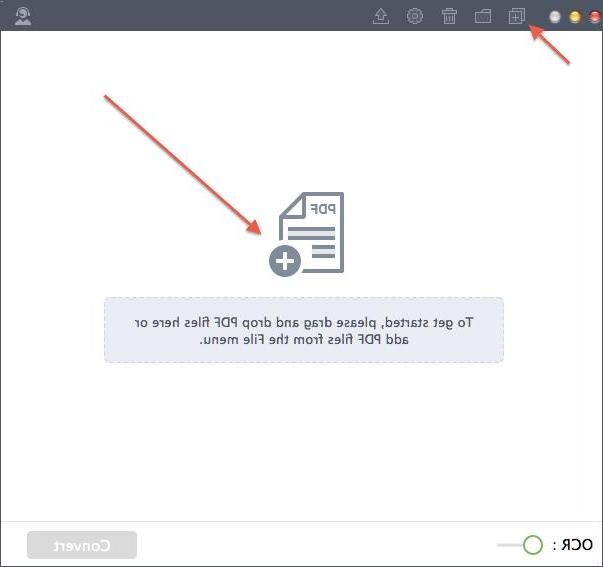 Step 3. Convert PDF files to Pages iWork on Mac
Before converting, click the PDF icon next to each item. In the dialog box, you can select the page or page range of the PDF file to convert. Click on the button "Converted"Below to start converting PDF to iWork Pages on your Mac.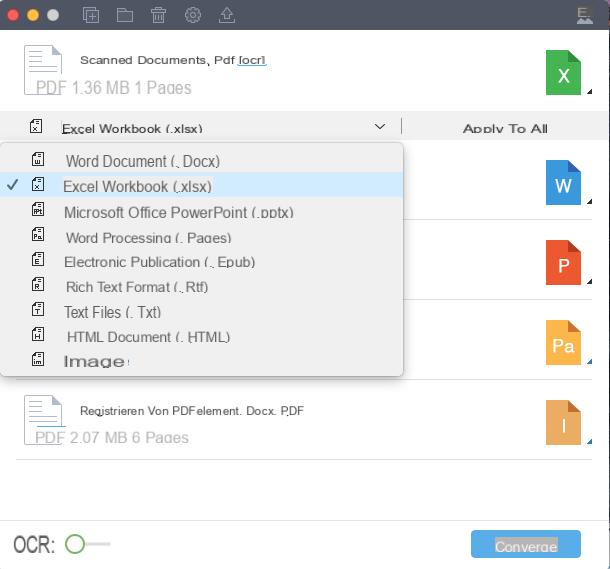 This is the way to easily convert your files PDF to iWork '09 Pages documents. After conversion you will be able to open the output documents with iWork Pages. In this way you can also send the output documents to your iPad, iPhone or iPod touch to edit them wherever you are, obviously if you have iWork Pages installed on your iOS devices.
NB: PDF Converter Pro for Mac is actually able to convert and transform your PDF documents into many other formats, not only in Pages, such as Word, Powerpoint, HTML, EPUB, etc ...
how much
The Professional version of PDF Converter for Mac costs about 50 euros + VAT.
I've been looking for a long time for a PDF converter to create Pages files on Mac from them… thanks for the tip!
Convertire PDF in Pages (iWork) su Mac –