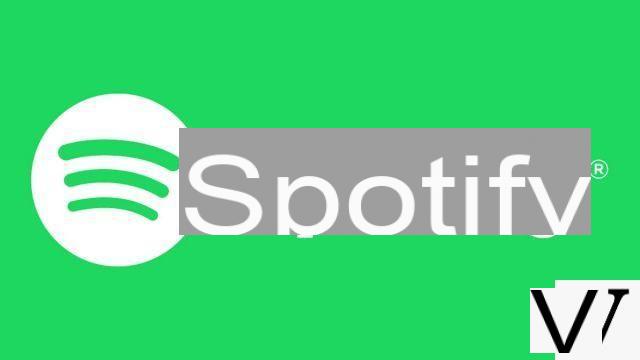 Spotify is currently working on a feature to display lyrics synchronized with music.

In this way, it will soon be possible to use Spotify as a real karaoke.


Karaoke on Spotify?
With iOS 13, Apple has nicely optimized its Music app, adding the ability to display lyrics synchronized with the music. On the Spotify side, we are obviously preparing the response, and some markets can already benefit from this new function.
Indeed, this new feature is animated by Musixmatch, and therefore allows, as in a karaoke, to scroll through the lyrics of a song being played. A function which comes in addition to Behind the Lyrics and other Storylines already available, and which can be displayed in full screen.
Can be full screen too

Then it turns out that from Musixmatch it looks like they are working pic.twitter.com/EFqZom2Wmm
— 𝙉𝙤𝙧𝙖▯ (@lasttosleep) November 13, 2019
Spotify once offered a display of lyrics on the PC / Mac version of the application, and this function is particularly requested by subscribers. Remember that Behind the Lyrics (via Genius) indeed offers some extracts of lyrics, mixed with anecdotes about the song being broadcast.
Read also:
Spotify augmented reality application, like a taste of a screen-less future
A request from subscribers (and a response to Apple Music)
The new function will therefore make it possible to display the lyrics in real time, to organize a karaoke evening for example, or quite simply to finally try to understand what is being said in certain Spanish R&B songs.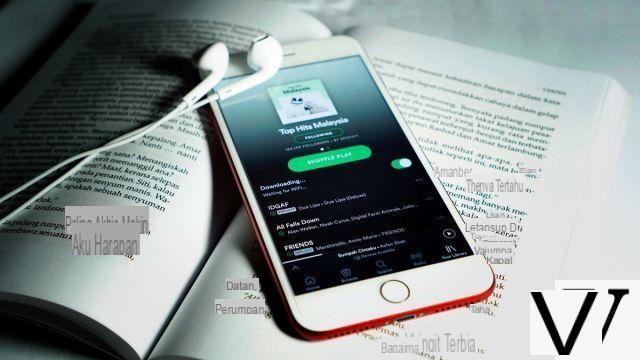 In all likelihood, Spotify was forced to step up the pace with regard to this "Lyrics" function, jostled on one side by its subscribers, but also (and above all) by Apple Music. If the test phase currently concerns certain markets such as Mexico or Canada, this display of words should be deployed soon.

It remains to be seen now what the proportion of songs will be, knowing that the Genius insert is currently available on only a few titles ...

Source : TechCrunch