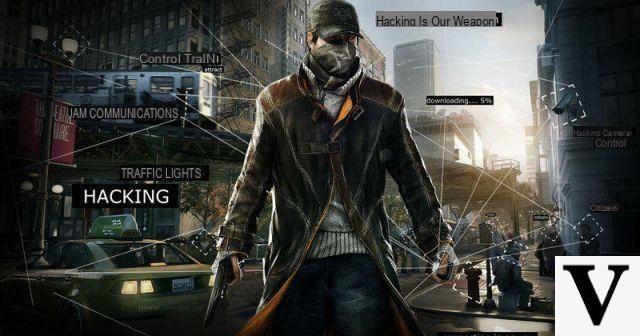 It's not Christmas yet, but Ubisoft is already giving us gifts. The publisher indeed offers Watch Dogs to all PC players. It is possible to download it now.
Christmas is less than two months away, and the goodies are already starting to arrive, at least for PC gamers. Indeed, the Spanish studio Ubisoft offers the PC version of its Watch Dogs game. To enjoy it, just install the publisher's Uplay platform and grab the game featured on the home page.
Play without spending a dime
This offer starts today, but its duration is limited. Indeed, it will be necessary to recover the game before November 13 at 17 p.m. However, it should be noted that while the game is free, its additional content is not offered (sold for € 20 on the Ubisoft store). This is not the first time that Ubisoft has played the card of generosity. For example, The Crew game was offered to Uplay users a few months ago. The strategy is of course to promote the Ubisoft brand by pushing players who had previously been cautious to immerse themselves in the studio's games, so as to be able to offer them more recent games via the Uplay online store as a second step.
Released in 2014, Watch Dogs puts the player in the shoes of Aiden Pierce, a hacker seeking revenge in an open-world city of Chicago. The game got a lot of talk when it was released for a reason: the quality of its graphics was unfortunately far removed from that initially promised by Ubisoft, which presented the game through magnificent gameplay videos when it first appeared. But apart from the controversy, the game remains very correct.
Last year, a sequel soberly called Watch Dogs 2 was released, and it's also available on PC. To enjoy Watch Dogs first name for free, it's here.