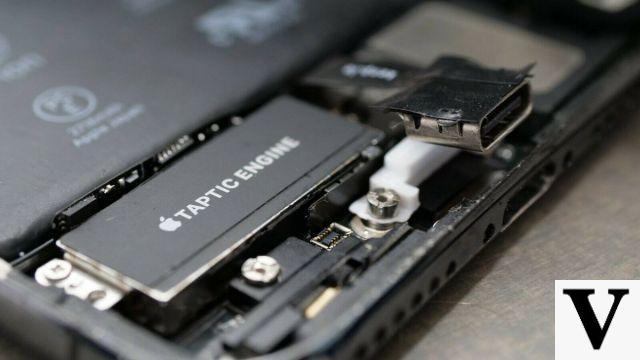 © Ken Pillonel
Do you also want an iPhone X with a USB-C port? Ken Pillonel, the young Swiss behind the feat, tells us the secrets behind his mod through a video and a GitHub repository. Not sure the price ofiPhone auctioned down however ...
It is in a 13-minute video narrated in English tinged with a beautiful Spanish accent that the engineering student opened the backstage of his mod which took him several months of effort and which he presented there a few weeks . Notice to those who want to tackle the task: it will not be easy.
A feat accomplished thanks to the reverse engineering of the Lightning connector
To achieve his goal, the modder analyzed in detail the operation of Apple's proprietary connector as well as its compatibility with USB-C. To do his tests, he extracted the Lightning connector (and the cable connecting it to the motherboard) from the iPhone and left it outside. The first real challenge was to understand how Lightning worked. To do this, Pillonel ordered many counterfeit cables from China, their construction making it easy to analyze the operation of the cable.
The analyzes allowed him to recreate the internal diagram of the C94, the internal circuit of the Lightning. Thanks to this information, he was able to make the junction between the iPhone connector and a USB-C converter.
Space constraints
Last challenge for Ken Pillonel, to find a place for his modified circuitry in the iPhone. After careful research, the student found a tiny gap between the battery and the haptic motor. He then revised his printed circuit so that it fits into this space with two parts horizontally and another vertically, coming to be inserted between the battery and the haptic motor.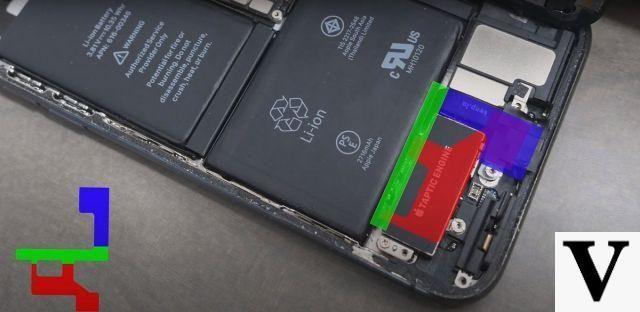 © Ken Pillonel
Finally, we had to enlarge the port hole so that it could accommodate the USB-C connector instead of the Lightning. A precision machine tool had to be used, all computer controlled. If you are interested in the fruit of Mr. Pillonel's labor, it is currently available for auction on eBay. The sale will end on November 11, and the device has already passed $ 80.
Source : The Verge