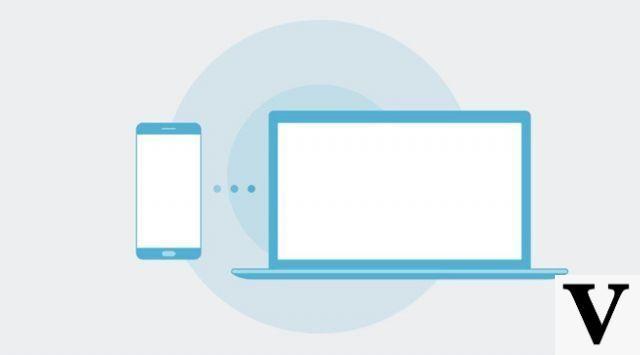 For years, Android smartphones have made it possible to share a data connection (4G, for example) with a WiFi signal, in order to share its connection with other devices. On the other hand, it is impossible to share a WiFi connection in WiFi signal with other devices. Something very practical when a WiFi signal is only available for one device, when WiFi is chargeable for example, in a hotel or as part of a living room.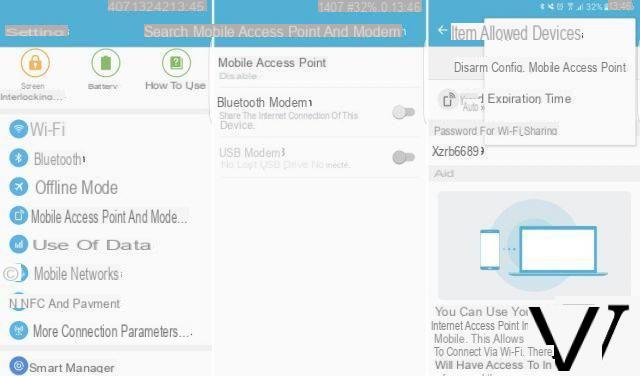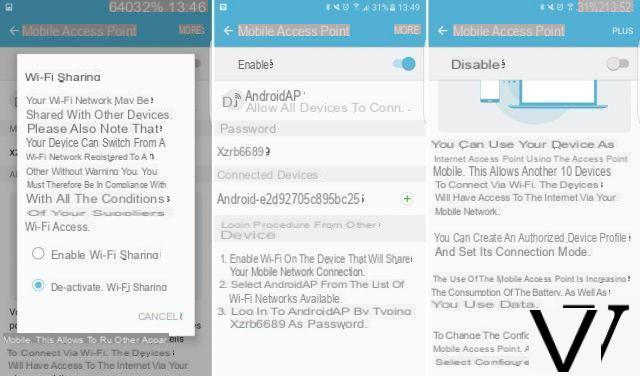 Samsung has not communicated on it. However, the Galaxy S7 and S7 edge does have this very practical feature. To do this, simply go to the "Mobile access point and modem" menu then "Mobile access point". You must then go to the "More" menu located at the top right then go to "WiFi sharing". Once connection sharing is activated, it is no longer the data, but the WiFi to which the Galaxy S7 is connected that is shared.
LEARN MORE
Test the Samsung Galaxy S7 Edge
We tested this feature with a Galaxy S7 edge. It works perfectly and, in fact, turns any WiFi connection (in 2,4 or 5 GHz) into 2,4 GHz WiFi. To our knowledge, no smartphone except the Galaxy S7 offers such a feature. Hopefully it arrives soon in the AOSP version of Android.
LEARN MORE
7 tips and tricks for your Samsung Galaxy S7 (or S7 Edge)