With all the photos that we take with our smartphone, it is convenient to edit them from our pocket computer. So we have selected the best photo editing apps for iPhone and Android.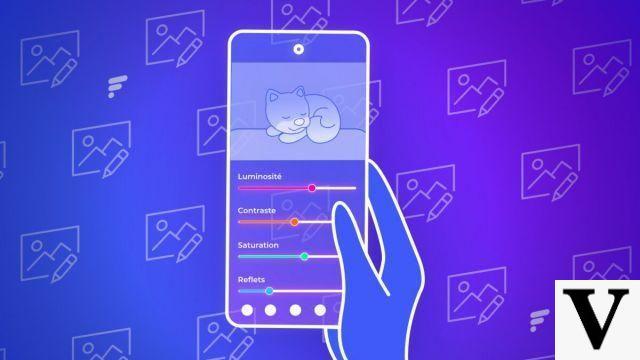 The best photo editing apps //
There are many applications on the Google Play Store (Android) and the App Store (iPhone and iPad) that allow you to enhance the photos taken with your smartphone. Adjust the brightness and contrast here, flick a magic wand to erase an annoying passerby there and you've got a perfect shot to share on Instagram or show off to your friends. We have selected the best of them for you.
To learn more
What are the best smartphones for photography in 2021?
Google Photos: the simplest photo editing
We no longer present Google Photos which is mainly used to store your images in the cloud to find them on several devices with your Google account. However, we must mention the interesting editing functions of this application.
To learn more
Google Photos: getting started with the new image editor, a Photoshop for dummies
Perfect for beginners in the field, Google Photos offers a large number of easy-to-use tools to give your photos a boost, crop, adjust brightness, contrast, blur ... You also have a nice catalog of filters to discover.
Above all, Google's algorithms are very efficient, the application immediately offers automatic retouching so that you improve your image with just one click. Efficient and fast.
Google Photos
Download Google Photos Free APK
Google Snapseed: the essential free application
Dating back to 2012 (already), the Snapseed app has been updated many times, after being integrated for a long time into Google+ (RIP). The tool is now one of the essentials for any self-respecting mobile photographer, since it offers many very easy-to-use options.
It is full of sharp settings, but also automatic retouching, allows you to crop the shots, flip them, add brush effects on small areas of an image and play with many filters.
Small bonus that is increasingly interesting, since high-end smartphones are generally often compatible with this format: the management of RAW (DNG) is part of the game. And this is not nothing, especially as the modification parameters of a snapshot can be saved to be applied to another image. Snapseed also makes it easy to add stylized text to photos. For us, it's a crush.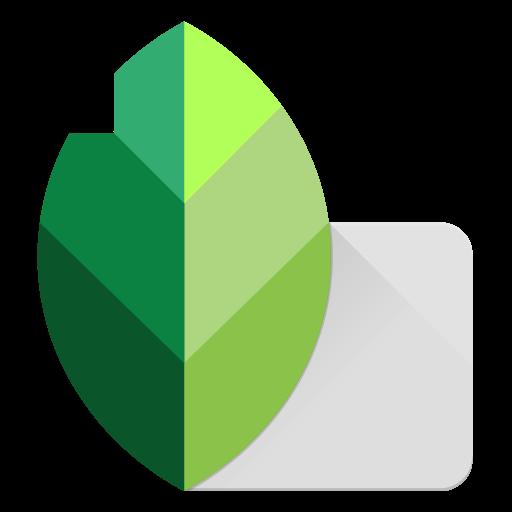 Snapseed
Download Snapseed Free APK
Adobe Lightroom: the mastodonte
Unsurprisingly, the well-known Adobe also offers its mobile services with Lightroom, well-known on the PC by photographers, amateurs and professionals alike. The free tool allows you to retouch photographs through predefined parameters or much finer adjustments.
Compared to Snapseed, Lightroom allows in particular a finer adjustment of the colorimetric turn of your photographs, for example allowing to perfectly copy the Teal & Orange style which was very popular in 2019 on Instagram.
The software is obviously aimed at premium smartphone users, since Lightroom takes its full interest when it is used to edit photos in RAW format. And besides, the application allows you to shoot directly in RAW without going through another application, with a professional mode available to play with many settings.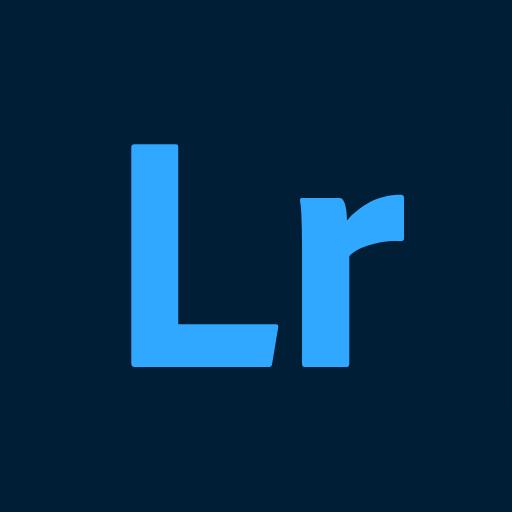 Adobe Lightroom - Photo Editor
Download Adobe Lightroom - Free Photo Editor APK
In the Adobe suite, you can also turn to Photoshop Express.
TouchRetouch: simplicity above all
We will also mention the excellent TouchRetouch to easily remove "unwanted" elements from your photos (a passer-by on your pretty landscape, dirt lying around on the table where your beautiful plate is, however,…).
Just like other more general software, TouchRetouch uses artificial intelligence to fill the void in an area that you have defined and thus erase an unwanted element. The result is sometimes hazardous, but generally allows, after a few attempts, to obtain a rather natural rendering.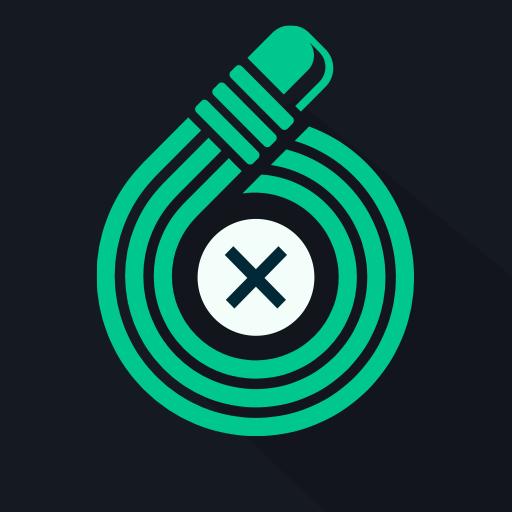 TouchRetouch
Download TouchRetouch at € 2,29
PicsArt: photo montage, collage and effects
PicsArt moves away a little from the subject of photo retouching itself and instead approaches that of the layout, collages and effects that can enhance the shot before it is shared on social networks. This free application is easy to use and allows you to test many effects, stickers, filters, or frames. It is also useful for quick photo montages, if you want to add an emoji or other element to your image.
You will be able to arrange your favorite photos with style and thus create a superb souvenir patchwork on a specific theme.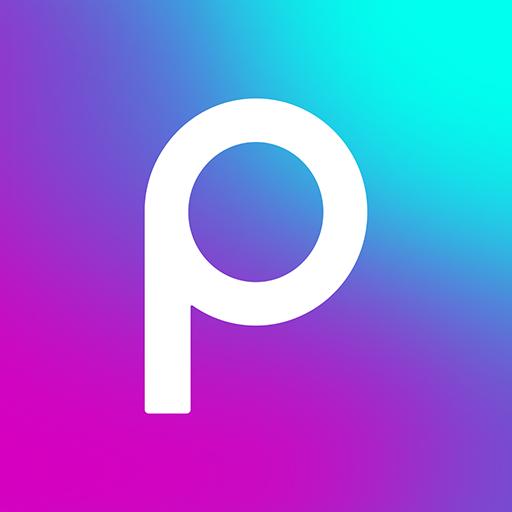 PicsArt Photo Editor
Download PicsArt Photo Editor Free APK
Prisma: artistic photo editing
With Prisma you can transform each of your photos into a work of art inspired by paintings by the greatest masters. The application offers more than 300 filters based on paintings by Munch, Picasso, Hokusai or Mondrian ...
The application automatically manages image processing and with one click your photos become unrecognizable and almost worthy of being exhibited in a gallery in the Louvre.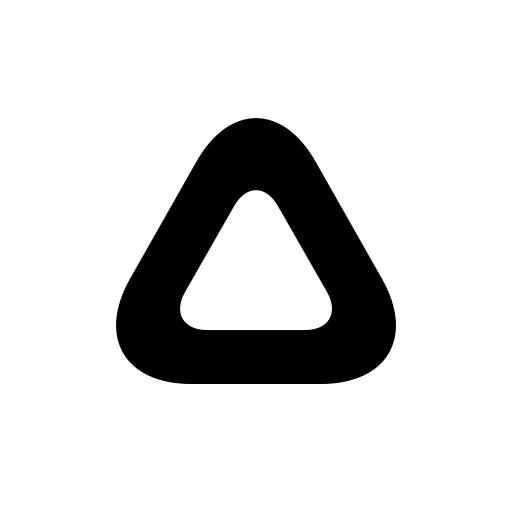 Prisma
Download Prisma Free APK
To apply the same kind of effects on videos, there is also the Artisto app.
VSCO: the vintage
For its part, VSCO is a very successful vintage retouching application. It allows you to apply several filters inspired by old professional cameras, but also to add effects such as image noise to give a film aspect to your shots.
VSCO is a clean and efficient tool that provides quality rendering. You can also share your images within the app with a community of photographers. Guaranteed retro effect.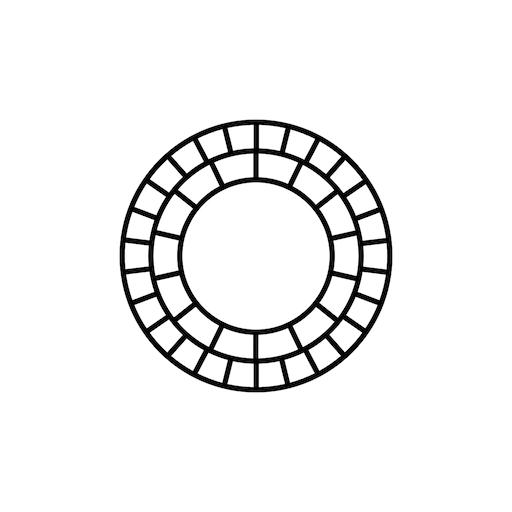 VSCO
Download VSCO Free APK
You can also find our advice to optimize the format of your images on Instagram and avoid too brutal compression of the social network. Besides, also don't hesitate to check out our selection of the best video editing apps.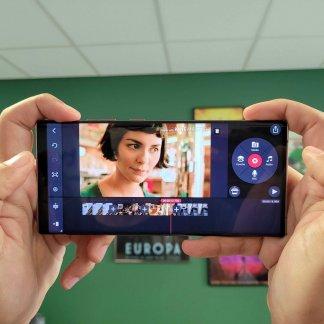 The best video editing apps for Android and iOS in 2021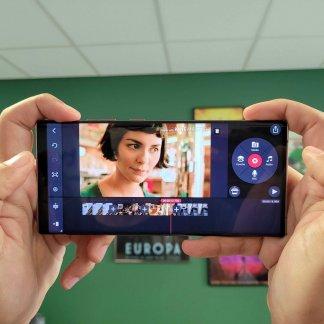 After filming your vacation with your Android smartphone, do you want to make a video edit directly from it without having to go through your computer? You are in the right place, here is our…