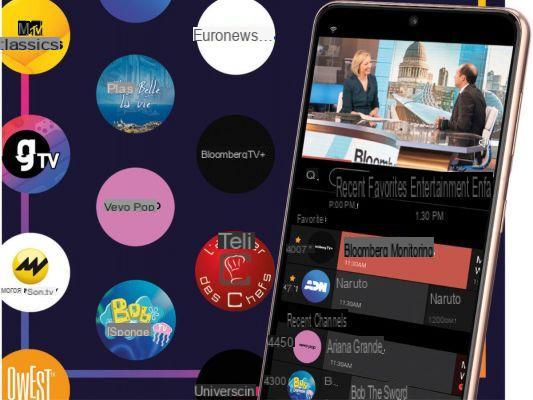 L'application Samsung TV Plus // Source : Samsung
To watch live TV on your smartphone, you were already familiar with Molotov, myCanal or the operators' applications. Now, it's Samsung's turn to offer its own live TV streaming solution: Samsung TV Plus.
To learn more
How to watch TV on your smartphone or tablet?
In a press release published on Wednesday, the Korean manufacturer indeed announced the launch in Spain of its television viewing service. Samsung TV Plus thus provides access to "57 free streaming TV channels". The Korean group cites some of these channels including Vevo Pop, MTV Classics, Euronews, ADN, gTV or SpongeBob SquarePants.
YouTube linkSubscribe to Idroid
In addition to simply watching these channels live, the application also allows you to bookmark some or provide reminders to remember the broadcast of a program. The main advantage in relation to certain offers such as Molotov is that the catalog is completely free. Indeed, Samsung does not intend to offer additional packages for a monthly subscription: the 57 channels are accessible free of charge.
An application available on 135 Samsung smartphones and tablets
To take advantage of it, users will still have to use a Samsung smartphone or tablet. The application will indeed be available on the Galaxy Store and the Google Play Store, but can only be used on compatible Samsung devices. On the Google Play Store, Samsung has published the list of compatible devices, ranging from the Galaxy S7 to the Galaxy 21 Ultra, including the Galaxy Note 8, Galaxy A21 or Galaxy Tab S6. 135 smartphones and tablets are thus announced as compatible on this list.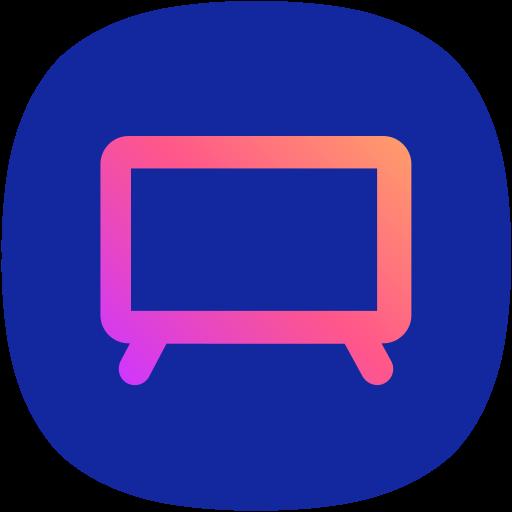 Samsung TV Plus
Download Samsung TV Plus Free APK
To highlight this new Samsung TV Plus service, the manufacturer has also updated its home screen, Galaxy O. Available since the beginning of the year on Samsung smartphones, it allows users to discover content likely to to interest them. It now accommodates a "Watch" tab to allow you to watch Samsung TV Plus channels.