Microsoft will force Office 365 ProPlus users to switch search engines. Under Chrome, Google's engine will give way to that developed by the Redmond company: Bing.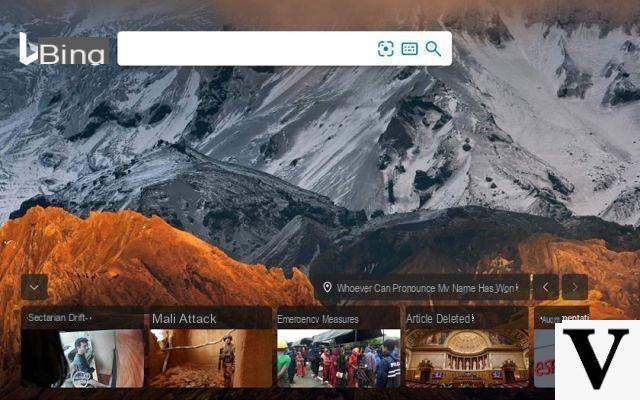 Very soon, the Office 365 ProPlus installer tool will change. The software will offer an extension by default to modify Chrome's default search engine. Once set up, the browser will no longer perform a query on Google, but on Bing, Microsoft's in-house solution. A modification that may seem trivial, but on which Microsoft is relying a lot. And that is not to everyone's taste, we understand that.
Read also: Windows 10 now displays ads that cannot be deleted
Office 365 installs Bing by default in the Chrome browser
Starting next month, the installation of Office 365 ProPlus will therefore install its own extension for Chrome, which will change the default search engine. The office suite intended primarily for businesses will offer users search using Bing instead of Google. This installation will be applied in the following countries: Spain, Germany, United Kingdom, Canada, Australia, United States and India.
"By making Bing the default search engine, users in your organization with Google Chrome will be able to take advantage of Microsoft Search, including being able to access workspace information directly from the browser's address bar." Microsoft explains in a support document. "Microsoft Search is part of Microsoft 365 and is enabled by default for all Microsoft applications that support it," adds the Redmond company.

But, it will be understood, Microsoft wishes promote your own search engine, even if it means forcing Chrome users in business. Of course, it will still be possible to exclude the extension at the time of installation either using the Office Deployment Tool or by configuring Group Policy. But the discontent rises on the side of the administrators, who sometimes express their dissatisfaction on Reddit, sometimes on GitHub. While some are fiercely opposed to this installation, others understand Microsoft's position, but would have liked this installation to be offered on an optional basis.