There is both a version compatible with Windows 10 / 8.1 / 8/7 / Vista / XP systems but also a version compatible with Mac OS X systems.
Download
Download the Windows or Mac version of this iTunes Password Finder program from the following buttons: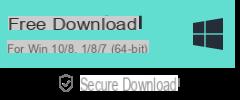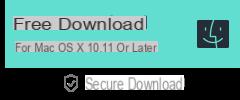 Features
Guide: How to Recover iPhone Backup Password on Windows
Here are the simple steps to follow to find the forgotten password of your iPhone (or iPad or iPod) backup. First of all, obviously download and install the demo version of the software by clicking on the "Download" button in the table above. The demo version will allow you to find the password by showing you only the first letters of the password. To see all the password in clear text it is necessary to purchase the license.
Step 1. Upload backup file to the program
From the main software screen click on the button at the top right OPEN. The program will automatically search and load the backup file you want to unlock.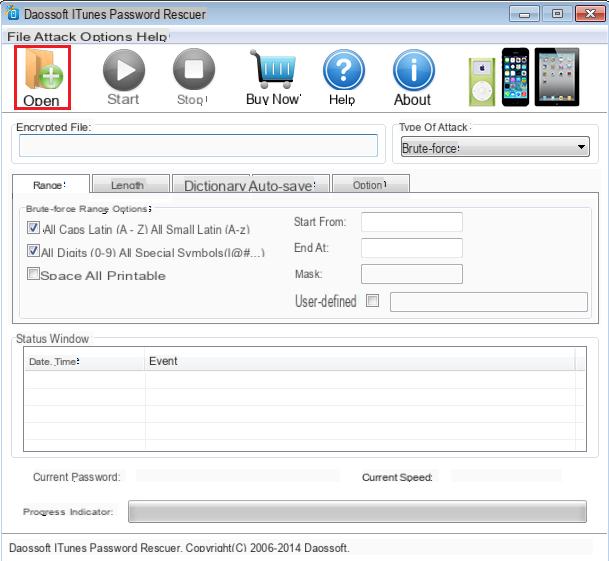 Step 2: Choose password recovery mode
The program has 3 recovery modes (also called "attack" modes) through which you can recover your password. Here are the 3 modes you can choose from:
A.Brute-force Attack
Brute-force Attack is the kind of recovery that tries ALL possible combinations of the password. Choose this mode if you have no idea what password you are looking for. This recovery mode may take a long time to find the password, so please be patient!
B.Brute-force with Mask Attack
If you remember something about the password, for example the length of the password, you can then choose the "Brute-force with Mask Attack" mode. Among the settings you can enter to find the password faster are the Password Length, Character Range, Start or End.
C.Dictionary Attack
If the password you used is one of the ones you usually use, but you don't remember which one, you could choose the "Dictionary Attack" mode. With this mode you can load a text file containing all possible passwords and the program will automatically try them all until it finds the correct one.
Step 3: Password search
Once you have chosen the recovery mode click on START. At the end of the scan, which could take hours, you will finally get the much sought after password.