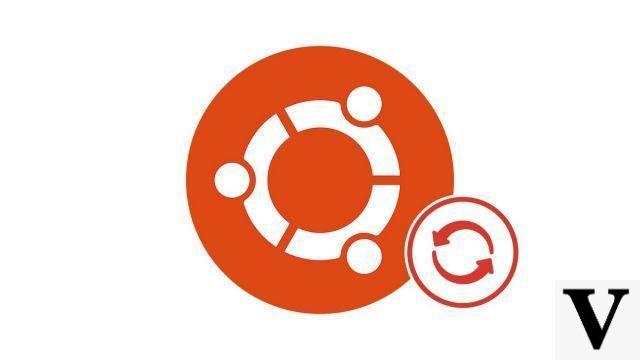 By regularly updating your system, you not only get the latest hot features, but also the guarantee that your computer has the latest security patches. Ubuntu has the advantage of leaving many possibilities in the management of updates, whether for beginners or advanced users.

In this tutorial, we will see how to update Ubuntu via the graphical interface and then with the terminal thanks to the command lines.


Update Ubuntu with the GUI
To get started, open the Update manager from the applications menu.





The software will automatically search for new available packages.


When the search is complete, a summary is displayed. In particular, it tells you the total size of the updates to download.


By pressing Update details, you can select the packages to download according to your needs.


When the choice is made, validate by clicking on the button install now.


For security, you will have to enter your user password. Then validate by clicking on Authenticate.


Let him Update manager download and install your new packages. If necessary, you can consult a list by pressing Details.


Once the operation is complete, you will receive a report. A restart may be necessary. If so, click Restart now. Your system will be fully up to date after this restart.
Update Ubuntu with Terminal
Open a Port.


Then enter the following command: sudo apt update. Enter your user password and validate.


Ubuntu will look for new packages to download. You can consult the list with the command sudo apt list --upgradable.


To start updating your Ubuntu system, then enter the command sudo apt upgrade.


Confirmation may be required for downloading new packages. Press the key "o"On your keyboard, then on Starter.


Let Ubuntu make the changes for a few seconds. Your PC is now up to date, you can close your terminal with the command exit or the closing cross at the top right.
Now you know how to keep your Ubuntu system up to date. Whichever method you choose, regular updates will ensure the longevity of your GNU / Linux operating system.
To download :
Ubuntu
Find other tutorials on Ubuntu:
How to create a restore point on Ubuntu?
How to install Ubuntu?
How to uninstall Ubuntu?
How to launch Ubuntu without installing it on my computer?
How to install Ubuntu on a USB stick?