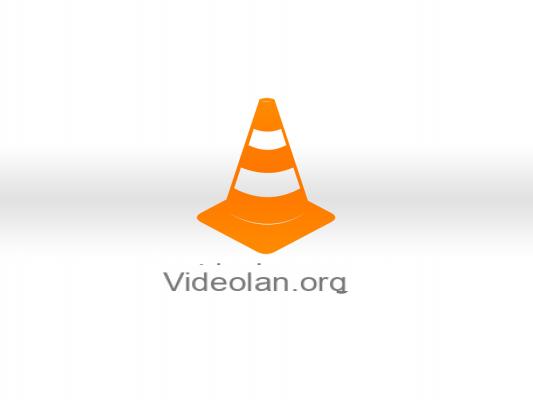 There may be times when you want to associate a video with a closed caption file from a third party.

Sometimes, the synchronization between audio, video and text leaves something to be desired, and we end up with a translation that is not displayed simultaneously with the dialogues heard.

VLC allows you to easily correct the shot, via two options. The first is to use the keyboard shortcuts:


pressing the H button delays the display of the subtitles by 50 ms. The offset and the display of the corresponding instruction on the screen are immediate.
Conversely, the G key is used to advance the display of the subtitles. With a little trial and error, we usually manage to reestablish synchronization.
With some, however, it will be necessary to be more precise.
It happens that a subtitle file has been produced from a video source whose display speed differs from the file played at home.
We thus end up with subtitles which gradually shift from the audio / video track.
Here, we can try to correct the situation via the Tools menu, Track synchronization, by playing with the Subtitle speed parameter.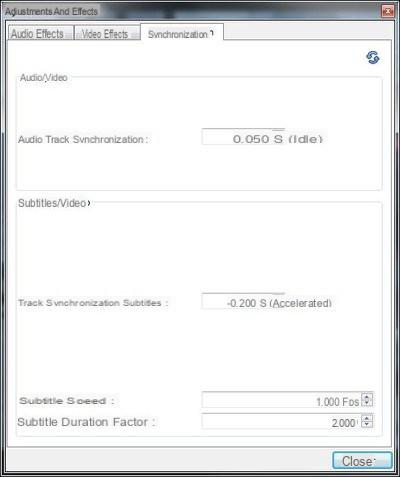 Check out these other tips to make the most of VLC's possibilities
+ How to customize VLC controls?
How to change the graphic theme of VLC?
How to create a playlist on VLC?
How to listen to the radio in VLC?
How do I subscribe to podcasts?
How to change Audio track?
How to authorize an accentuation of the sound to 200%?
How do I load a subtitle file?
How do I adjust the synchronization of audio and video?
How to adjust the volume between different media?
How to apply a filter to the video?
How to convert audio or video file with VLC?
How to save a video modified by filters?
How to install an extension to VLC?
How to avoid jerks in a video?
How to record your screen with VLC?
How to record with your webcam on VLC?
How to use VLC to record YouTube video?
How to decompose a video into screenshots?