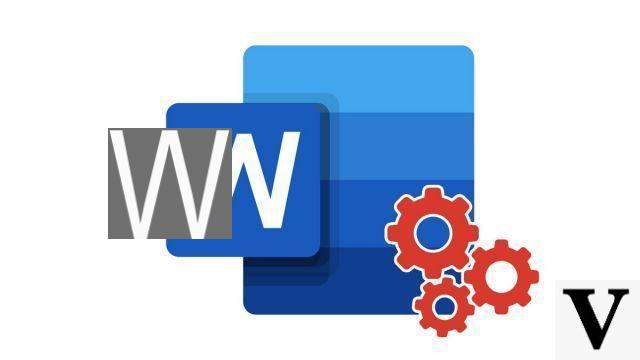 Numbering the pages of a Word document may be necessary in certain cases: for academic work, a text equipped with a table of contents or any document that is a little bulky.

The page numbering is automatic in Word. In addition to enabling it, you can adjust some optional formatting parameters as we will see in this tutorial.


Number the pages of a Word document
Click on the tab Insertion.





Click on the button Page number. If it doesn't appear, resize the window to full screen.


From the drop-down menu, select the option Page number.


The window that opens allows you to choose whether the page number will be displayed at the top or at the bottom of the page, as well as its alignment. Uncheck the box Start numbering on the first page if you do not want the document cover to be numbered (it will still be taken into account). If desired, click the Format button. Otherwise, go directly to step 6.


The window Page number format allows you to change the pagination type and start numbering from any number greater than 1. When done, click OK.


Click again OK to apply the changes.
The page numbers are complementary to the automatic table of contents. This automatically retrieves the titles of your chapters and lists them in an index placed at the beginning or at the end of your document.
To download :
Microsoft Word for Windows 10 | Microsoft Word for MacOS
Find other tutorials on Word:
How to make a page break in Word document?
How to switch a Word document to landscape mode?
How to switch one or more pages of a Word document to landscape mode?
How to change space between lines in Word?
How to delete a page in a Word document?