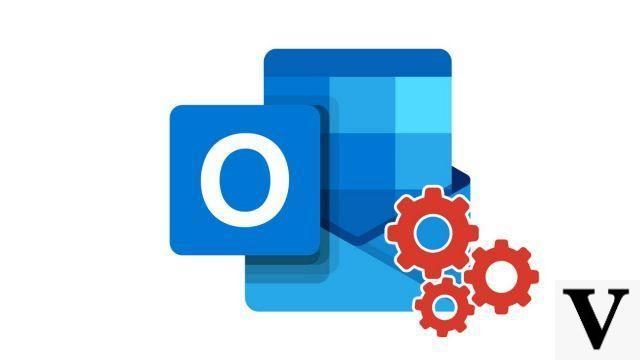 Microsoft Outlook allows you to create a mailing list from your Contacts list and store it in the Contacts folder. This feature of the address book is very useful when you need to send messages to the same people.


Create a mailing list in Outlook
On your Outlook inbox, click at the bottom left of it on the icon dedicated to contact management.



On the contacts page, click on the "V"next to the button + New messageAnd click New contact list.


A pop-up dedicated to the creation of a mailing list opens. All you have to do is name your contact list, add a description and add the email addresses you want to appear in your mailing list. as well as
Your mailing list is now complete. When you want to send an email to this one, you will simply have to enter the name of your sender mailing list so that all the contacts of this one will receive your email.
Create a mailing list with Outlook from the office suite
In the ribbon, select the icon Address Book tab Home.


In the new window, right-click in the area dedicated to mailing lists, then click on New entry.


Then select New contact group, Then click on the button OK.


Name your list then click on Add members and From Outlook contacts.


Select one by one the contacts to be included in the list then validate with the button Members.


Check the contacts in the list and click the button Save & Close in the ribbon at the top left of the window.


You can watch the list appear in your address book, and use it to distribute your message.
A mailing list can also be called a distribution list. It saves a lot of time by grouping the recipients by categories for example: Work Colleagues, Family, Friends, etc ...
40 ">
This tutorial is brought to you by the trainer Jean-Philippe Parein
Find his course
Learn and Master PowerPoint Complete Guide
in full on Udemy.