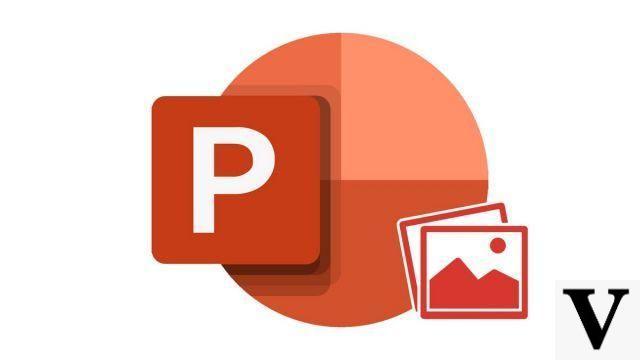 The appearance of your slides is essential in order to get the message of your presentation. PowerPoint has many features built in to help you with this task.


Change the background of a slide in PowerPoint
Select the slide and display the context menu with a right mouse click> Background formatting



The shutter of Formatting the background appears on the right of your slide


The filling options are available to you depending on the option selected. You can choose to fill the slide background with a uniform color or color gradient, local or line image, texture or even pattern fill. In this example I chose to use an image stored on my computer.
We show you in this tutorial an easy way to change the background of your slide. Note that there are many parameters allowing, for example, to modify the transparency of the background or to apply your modifications to your entire presentation. All this with just a few mouse clicks.
40 ">
This tutorial is brought to you by the trainer Jean-Philippe Parein
Find his course
Learn and Master PowerPoint Complete Guide
in full on Udemy.