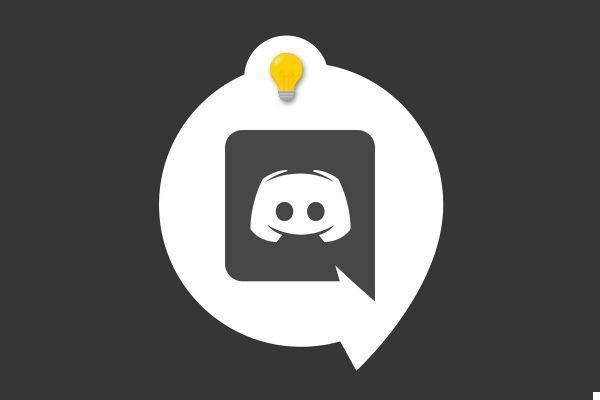 You have just created an account Discord and want to add a personal touch to your profile? Got bored of your old avatar and want to change it? Then this tutorial is for you! We immediately explain how to change the avatar of your Discord profile (and it's very simple).
Change your Discord profile picture
1. To start, go to your account settings. To do this, click on the little wheel at the bottom left of the Discord home screen.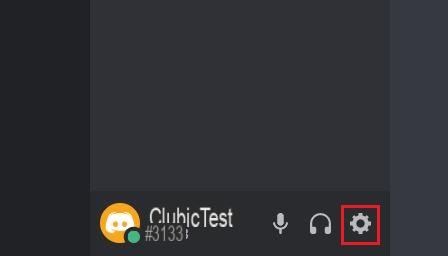 2. In the box that appears, click on the "Uploader an avatar"to the right of your nickname to start importing your image.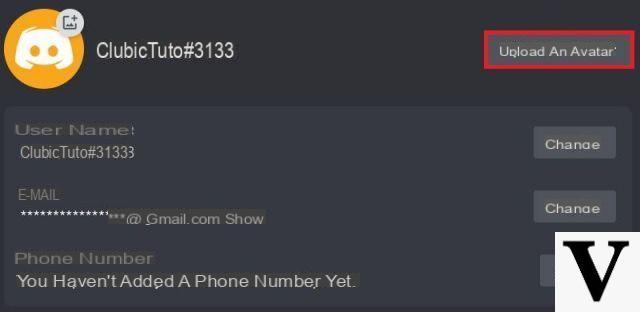 3. Choose your image and open it in the app. The avatar on Discord has a round shape, so you'll need to crop it and zoom in with the bar below if needed. Once ready, click on "Apply".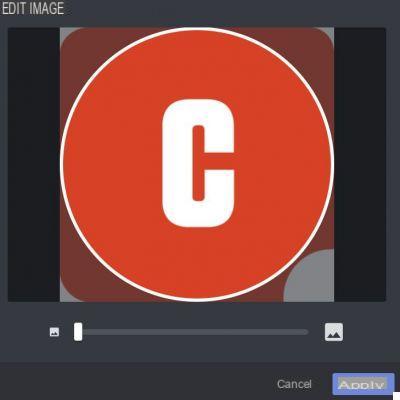 You've just changed your Discord profile picture! Be aware that you can change your avatar whenever you want but keep in mind when choosing your image that the final shape should be round.
Find other tutorials on Discord:
How to configure the confidentiality and security of my Discord account?
How to manage and configure your Discord account?
How to use Discord?
How to manage and use the servers on Discord?