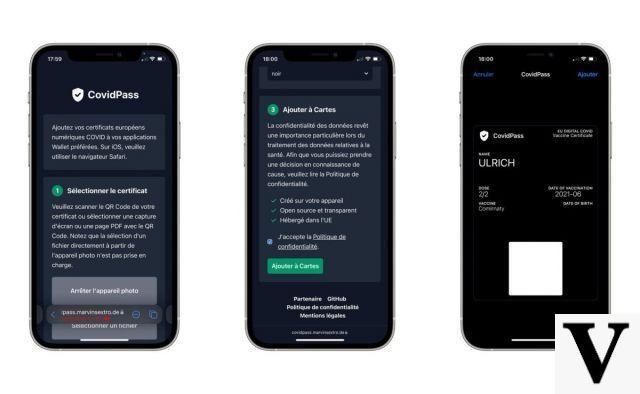 The health pass is compulsory for many outings. You have to present it often. Here is a method that allows you to add it to the Maps application (Wallet) on your iPhone.
4 simple steps
Our initial promise was to add the health pass to the Wallet app in 30 seconds.
Here are the 4 steps to follow:
Retrieve the vaccination certificate, either in PDF format on your iPhone, or by displaying the QR code on another screen (we have a file that explains how to obtain it);
Go to the CovidPass website from Safari on your iPhone;
Download the certificate or film the QR code of your certificate;
Add the card to the Cards application (Wallet).
The developer of CovidPass has uploaded the source code for its service, it comes from someone you trust with a privacy policy that is very protective of your personal data.
To learn more
Health pass: when to use it and how to download it on a smartphone
You can then create a shortcut to your health pass using the Shortcut application. Numerama describes the steps in an article.
If you have your iPhone handy, be aware that Idroid offers its iOS application on the App Store. Take the opportunity to test it.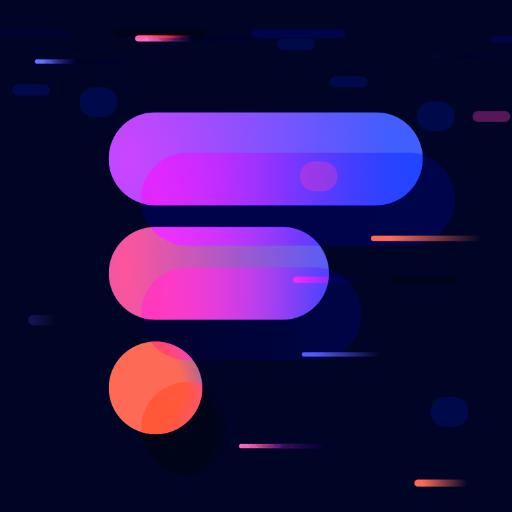 Idroid
Download Idroid Free APK