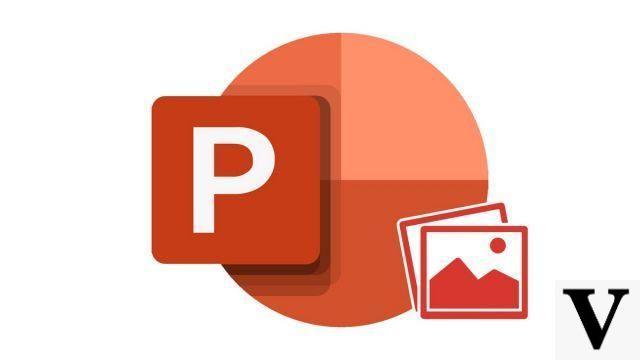 Gif stands for Graphics Interchange Format. It is a digital image format halfway between a still image and a short video. The advantage of this type of image is that it is very easy to insert animations into your PowerPoint slides.


Add a GIF to a Powerpoint slide
Have a image in gif format, And click Image in the tab "Insertion'tape.



In the dialog box that opens, select your GIF file and press Insert.


Position the image as you wish by placing your mouse over the image, left button pressed .
Inserting a animated GIF-type image into PowerPoint is done in the same way as for traditional images. All you have to do is press the key
F5
to enjoy your presentation.
40 ">
This tutorial is brought to you by the trainer Jean-Philippe Parein
Find his course
Learn and Master PowerPoint Complete Guide
in full on Udemy.