Google Photos now allows you to scan and crop documents. Convenient for scanning paperwork or sending files to your contacts.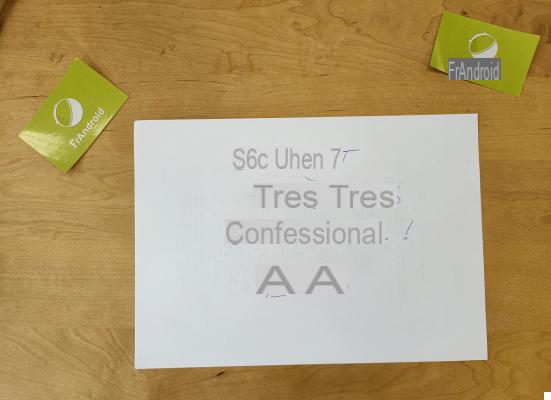 Last month, developer Jane Manchun Wong discovered a hidden feature in Google Photos for scanning documents. A month later, the feature is now available in the Google app.
Smartphones can be used to scan your documents when you need them. However, it is better to do this through an application allowing to crop the image so that only the scanner document is visible. Until then, it was the specialty of certain services such as Microsoft's Office Lens. Google Photos now offers similar functionality.
A simple extension offered in the options
To activate it, all you need to do is take a photo of a document, then import it into Google Photos. Once the photo is open, you can tap the edit icon, then tap the nine squares at the bottom right of the screen. You will then be offered an extension "crop the document".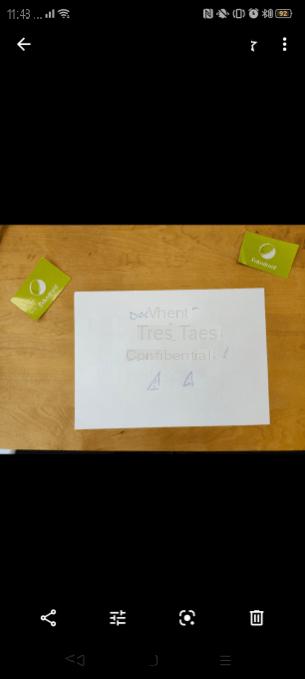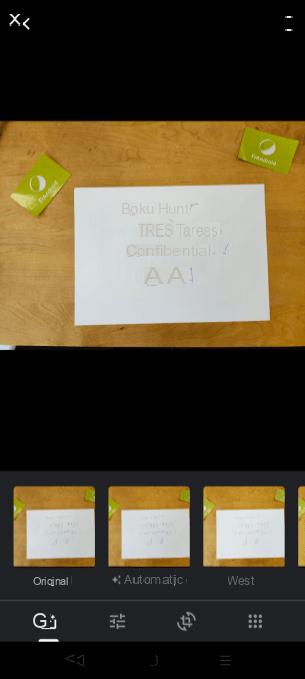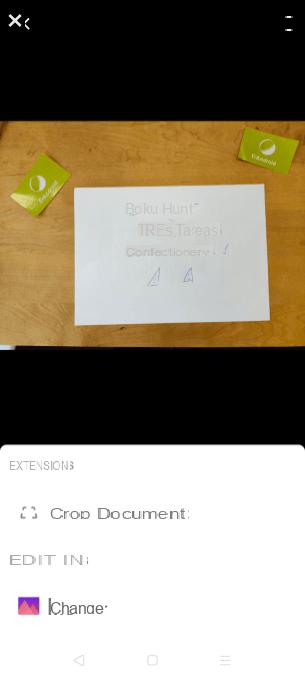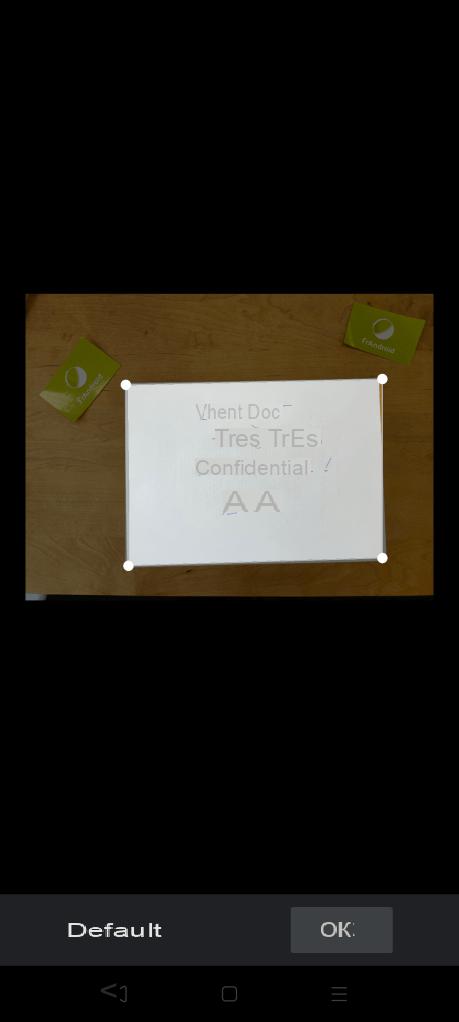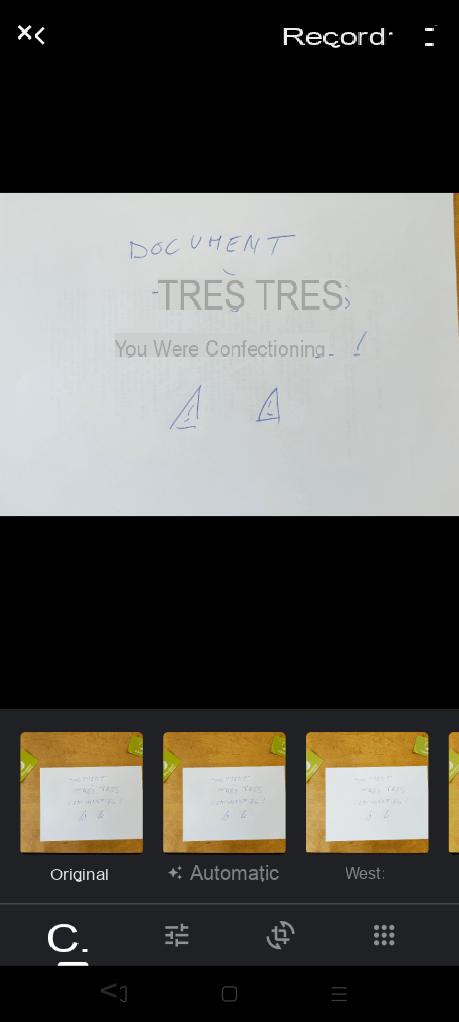 When you select this option, you have two choices: you can ask Google Photos to automatically crop the document, or do it manually by moving each point on each of the corners of the document to be scanned. Once the document is cropped, you can find all the editing options natively integrated into Google Photos. As Android Police points out, cropping isn't limited to documents and can also be great if you want to change the perspective of a photo.
Note however that unlike Office Lens, the option does not allow the file to be saved as PDF, but only as a JPG image hosted on Google Photos.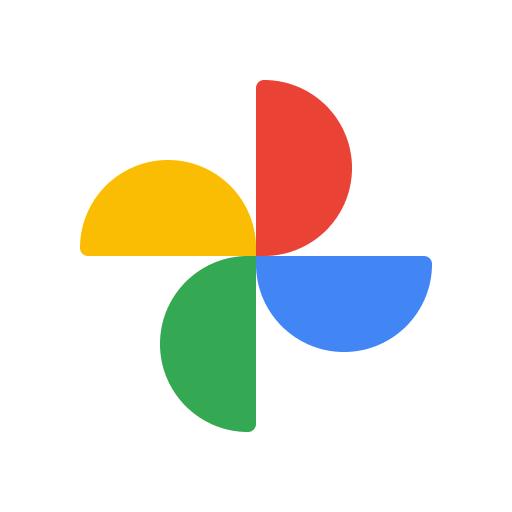 Google Photos
Download Google Photos Free APK