Hints in the Google Maps APK suggested that the application would offer to report an accident or a police presence, like on Waze. These features are starting to arrive: it is possible to know if a road is closed or if work is in progress.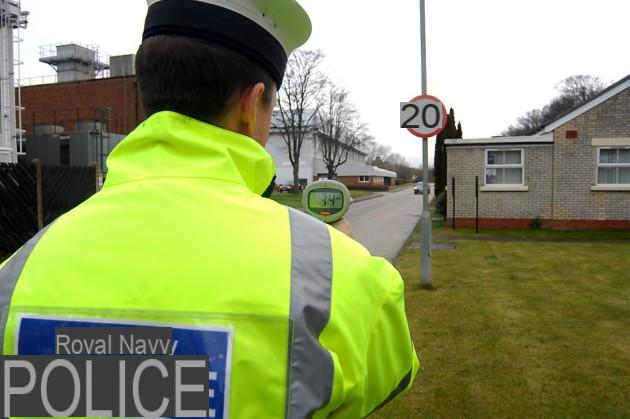 Image credit: Defense Images
Update April 29, 2018:
Android Police claims that some users start to see the option "Work in progress" or "Road closed" on Google Maps when the area in question has been flagged. It is possible, as expected, to interact with the notification to confirm or refute the information. This novelty shows that Maps is inspired by Waze - which belongs to Google. This is a good sign: it tends to prove that speed camera reporting should be available soon.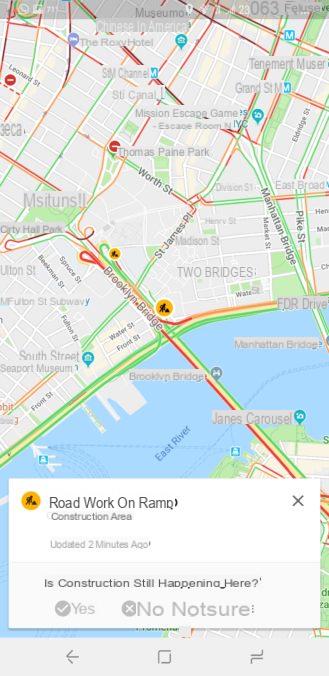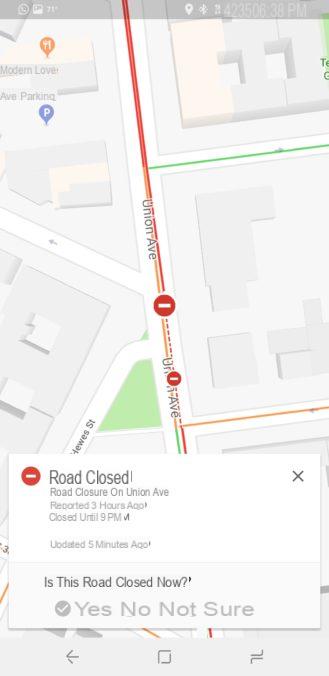 Image credit: Android Police - Moshe
Original article from June 13, 2018:
Android Police noticed new features in the APK from Google Maps. Not yet available, these are currently only lines of code in the APK file. We can not therefore say that they will one day be available - even if for the moment, we do not believe it badly.
Note that you can download version - 9.79.2 - shelled by Android Police from APK Mirror, a trusted source. Moreover, this version makes available the affinity score, a function announced during the Google I / O. We have tried and described this novelty here.
What the APK file reveals
Google's other GPS guidance app, Waze, offers to report road accidents or other problems - radar, object on the road, police - to warn other users. This feature may well arrive on Google Maps depending on the elements found in the code. Indeed, we notice the presence of the words "Crash", "Speed ​​camera" and "Speed ​​trap" in the "Add a report" section. It means that each user could warn others of an accident, an automatic speed camera and a police presence with a mobile speed camera.
As on Waze, users could confirm or deny the information reported by the first driver, with a thumbs up or down system.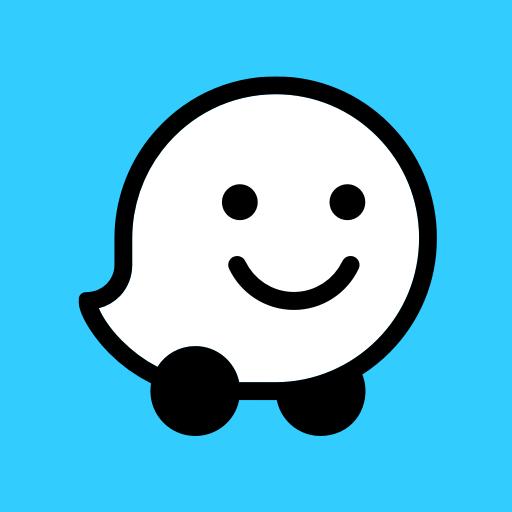 Waze
Download Waze Free APK
Also, the "For you" tab should be available soon. Announced at the same time as the affinity score, this menu suggests places according to our habits by displaying filters. It will be possible to show recently opened restaurants, popular places at the moment ...
Finally, the "Price" section should soon be available in the form of a tab, next to "Presentation", "Reviews", "Menu"… Precisely, in Spain, the menu tab is not available and again minus the prices of these. Here are screenshots of the current version, where the prices are displayed in the "Menu" tab.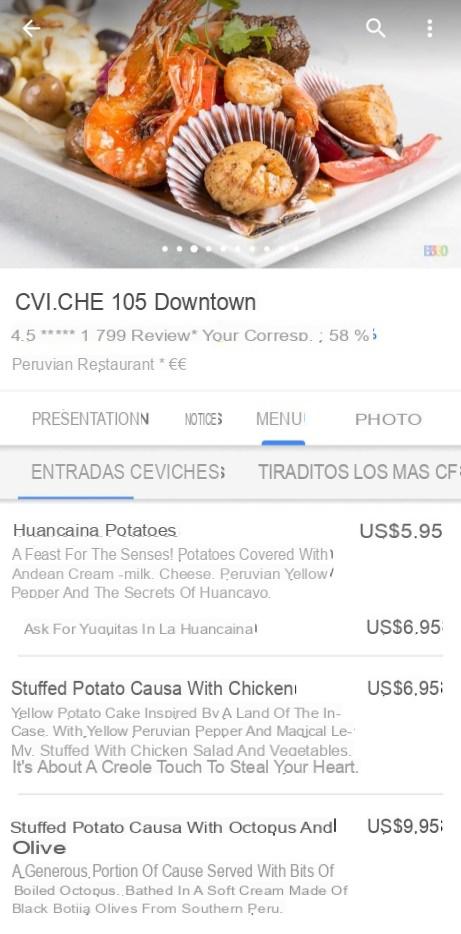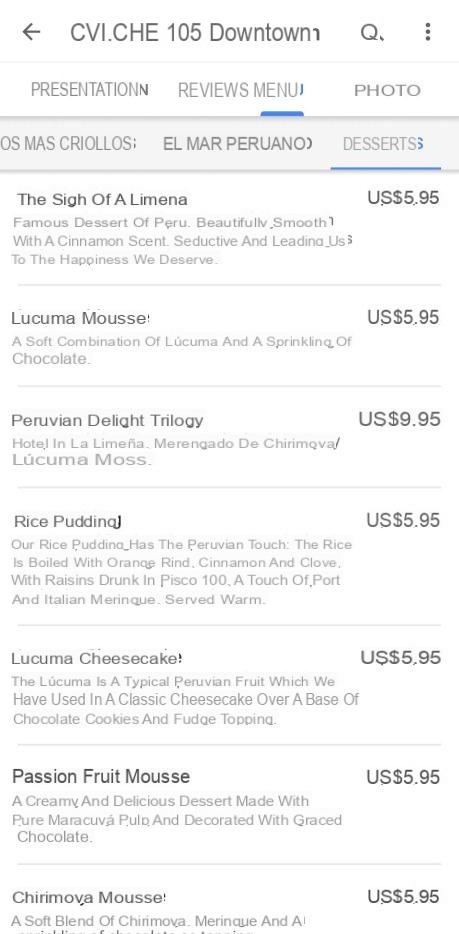 The display of menus and prices is very clearly an advantage for users: gone are the days of (bad) surprises once they arrive in the restaurant.
We hope that all these new options will make their official arrival on the Play Store and in Spain, and we look forward to the integration of augmented reality in the application.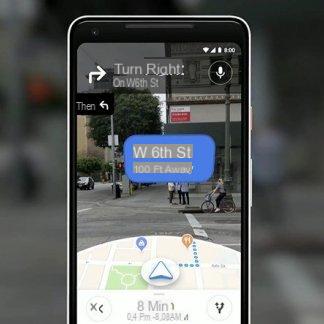 Google Maps goes AR for easy navigation and personalized suggestions - I / O 2018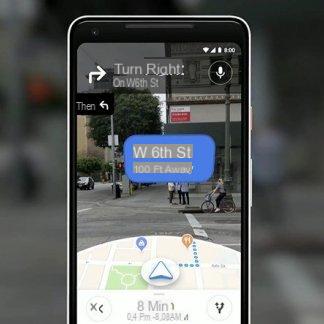 Google Maps is one of the best GPS apps, but can still be improved. This is what the Mountain View firm intends to do and some of the upcoming novelties have been unveiled at…