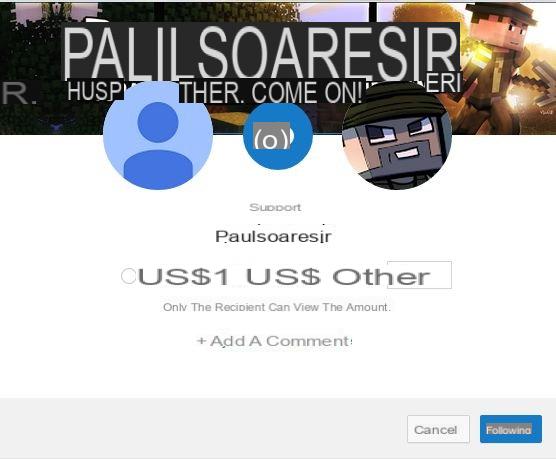 YouTube has just uploaded a new feature, "fan funding". This is a new button that is currently only integrated in videos via the annotation system. As on Twitch, the goal here is to offer viewers of a channel to financially support the youtuber or channel in question. This button does not appear automatically, it is set up at the request of the manager or creator of the channel.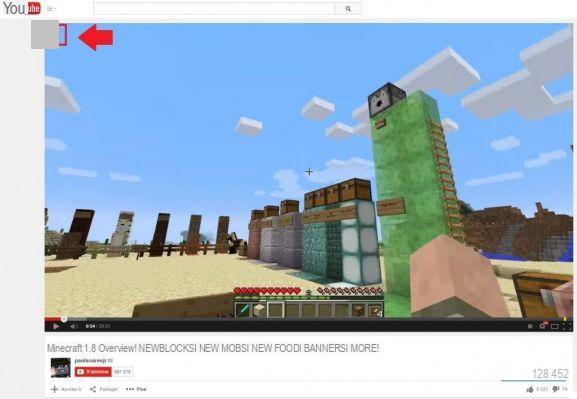 A new button integrated into the videos appears at the top left.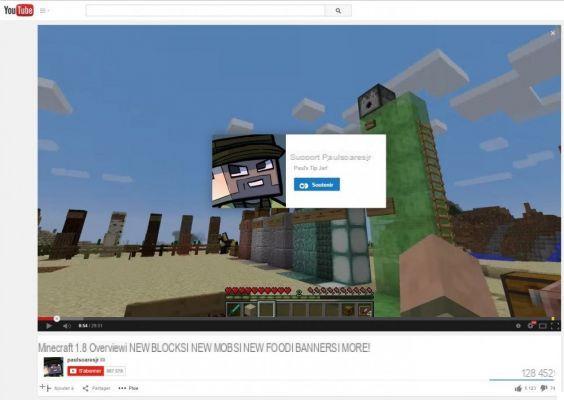 One click opens the donation window.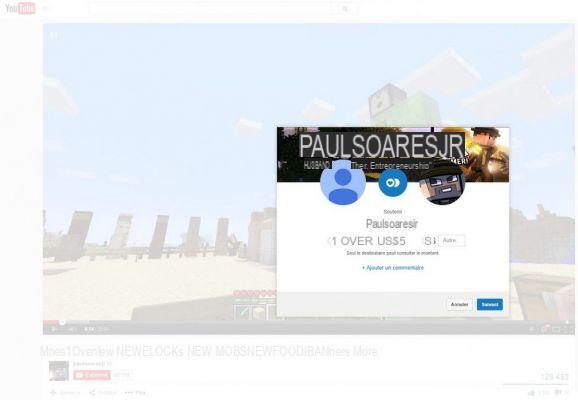 Then choose the amount you want to give to the channel.
On the "fan" side, since this is the name given to the donor by YouTube, a click on the "Support" button will allow a certain amount of money to be paid. It will then be possible to leave a comment specially marked with a badge as a contributor under the video. All transactions take place through the Google Wallet and, of course, Google uses it in the process. In the United States, for example, Google will consistently take $ 0,21 and 5% of the transaction. Thus, if we pay 10 dollars, Google will take 0,71 and the creator will receive 9,29. Once the funds are donated, Google specifies that it is impossible to be reimbursed.
As the American site Android Police specifies, this functionality has also been integrated into the Android application of YouTube. As for the web version, all you have to do is click on the new donation button to open a dedicated pop-up.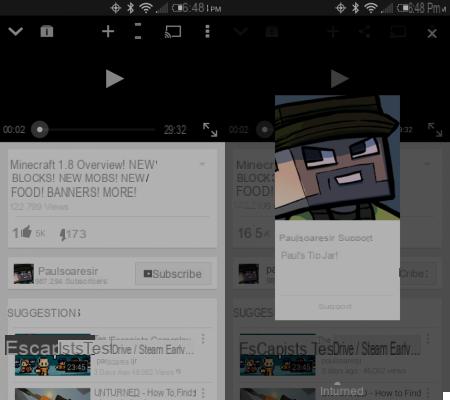 The donation system with the mobile application (
For the time being, this new feature is only available in four countries, namely the United States, Australia, Mexico and Japan. There is little doubt that this donation system will one day arrive in Europe and Spain. In the meantime, for the more curious, Google has published a FAQ in Spanish on the subject at this address.