Having a quality user experience on your smartphone requires a wallpaper that we like. And the Play Store is full of plethora of apps offering various wallpapers for your smartphone. Many work differently and we have selected a few apps for those who would like to get rid of their stock wallpaper.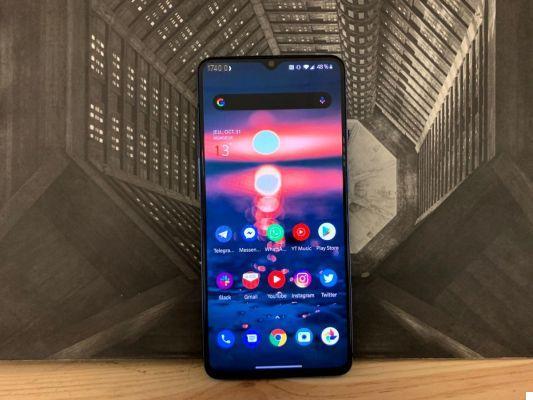 Reflection of your personality and your tastes, the choice of the wallpaper for your Android smartphone deserves your full attention! But which wallpapers can you choose and, above all, where? Don't panic, there are several great apps to answer these questions.
Here you will find the best apps to make your wallpaper the best wallpaper on Android. Note that there is a plethora of services, this article is our selection, it is not intended to provide an exhaustive list.
To learn more
How to create and delete widgets on Android? - Tutorial for beginners
Do not hesitate to share your favorite application in the comments of this article, specifying the main feature that makes it stand out from the competition.
Walli, the safe bet for your wallpapers
Walli is a very simple application that hosts a slew of images, each more beautiful than the next, which will make perfect wallpapers. There is something for all tastes, all styles, all desires. Wallpapers are submitted by paid creators that you can subscribe to if you really like their work.
A system of tabs makes it easy to navigate between the wallpapers classified by theme, those that Walli recommends or even the most recently shared. No frills and beautiful wallpapers, what more could you ask for?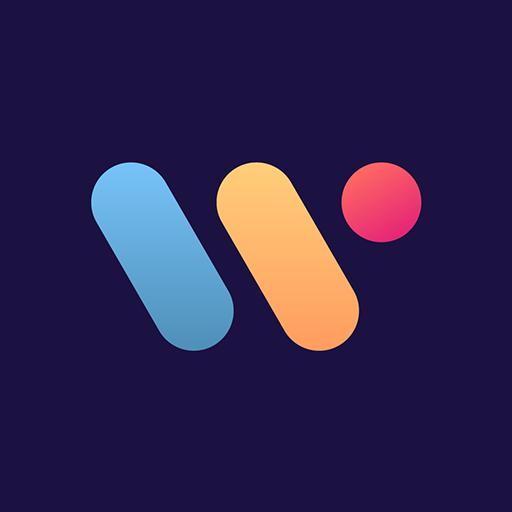 HD Wallpapers - Walli
Download Wallpapers HD - Walli free APK
As an alternative, we also wanted to mention the very similar Backdrops application. By using it in addition to Walli, you will not fail to find the wallpaper that suits you perfectly.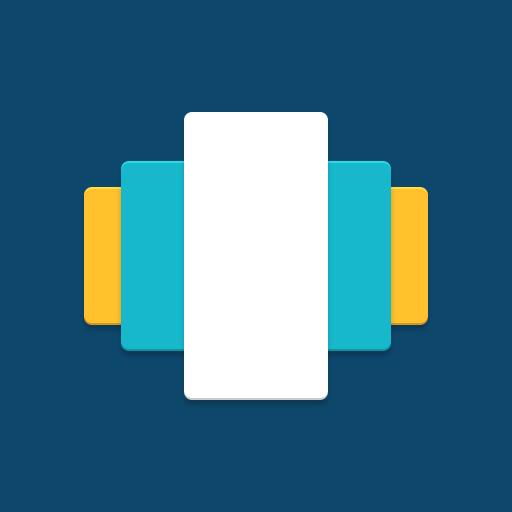 Backdrops - Wallpapers
Download Backdrops - Free Wallpapers APK
Finally, the service very soberly called "Wallpaper" offered by WallCraft may interest some of you. At Idroid, we aren't really fans of some of the artistic choices available on this platform, but it has over 50 million downloads and the vast majority of users seem to be satisfied.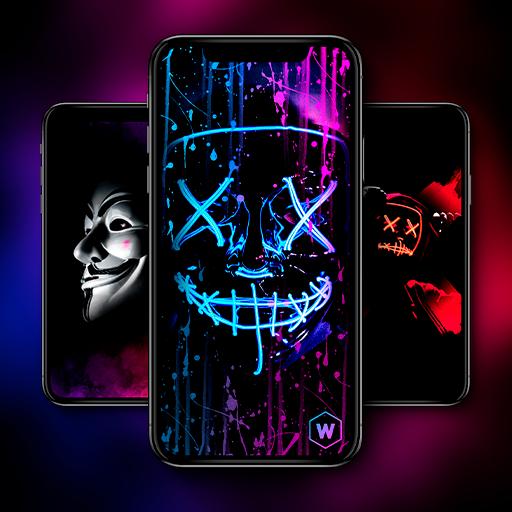 Wallpaper
Free Download Wallpaper APK
Muzei, the artistic wallpaper
To see a work of art, you can go to the museum. To have it on your phone, you can install Muzei. We have already told you about our attachment to this application in a dedicated article, but you should know that this service offers every day to display a different famous painting as a wallpaper.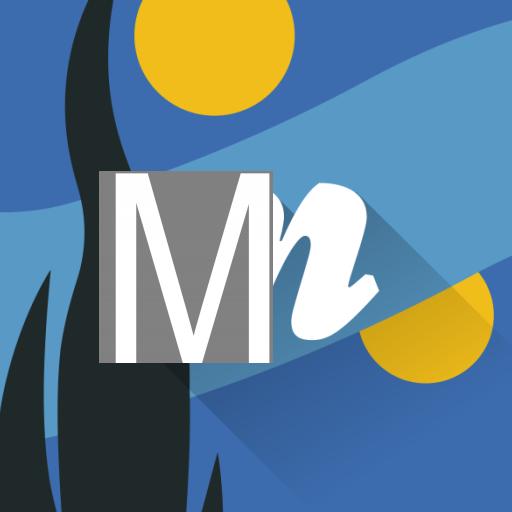 M
Download Muzei Free APK
From Van Gogh to Da Vinci, you will be able to discover and rediscover the most beautiful works directly from your smartphone. A good way to expand your artistic culture while enjoying a well thought out application. You can adjust the background blur, brightness and gray level. Note that the image on your home screen will be blurred by default so as not to interfere with the readability of the icons and widgets, but with a double tap you can admire the table.
Developed by Google employees, Muzei is free and ad-free.
Resplash wallpaper by Unsplash
Do you know about Unsplash? It is one of the most popular and provided sites for finding royalty free photographs for free. Most are professional-looking photos that the authors volunteer to post on the site. Most images are available in much higher definitions than our phone screens. Your wallpaper will not suffer from any defect.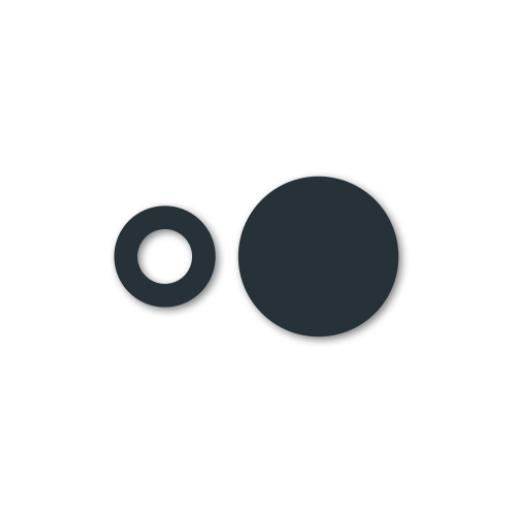 Resplash
Download Resplash Free APK
The Resplash application is based on this service. It also offers an automatic wallpaper system that will allow it to change image according to the time interval you choose and according to the categories of photographs that interest you the most.
To learn more
The app of the week: I always have the perfect wallpaper for my smartphone
The app is also free and ad-free.
Tapet, the unique wallpaper
Tired of wallpapers that all look the same? Tired of having the same landscape photo as your neighbor at your office? Tapet is here for you. The app has no wallpaper catalog and never connects to the internet. How does she manage to offer you a wallpaper then? It generates it.
Mathematical functions are used by the application to generate a harmonious combination of shapes in line with the aesthetic codes of Google on Android. After generating the shapes, you will be able to change the color scheme to make your wallpaper really unique.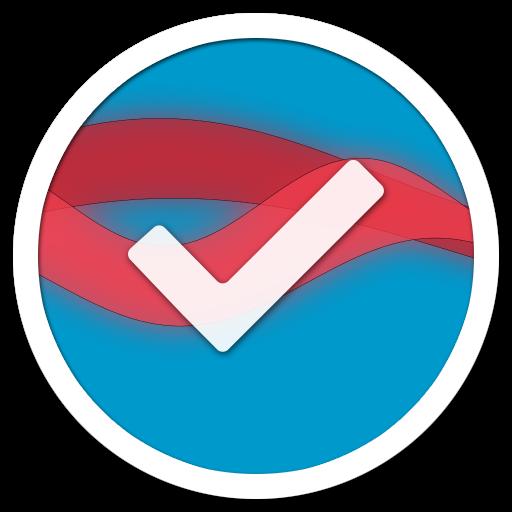 Tapet - HD Desktop Wallpapers
Download Tapet - HD Wallpapers free APK
The generated wallpaper adjusts to the exact definition of your screen and it is also possible to let the application automatically produce a new wallpaper to display according to the time interval of your choice.
The app is free and also ad-free.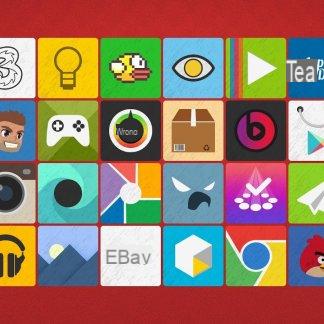 Icon packs: our selection to customize the home screen of your Android smartphone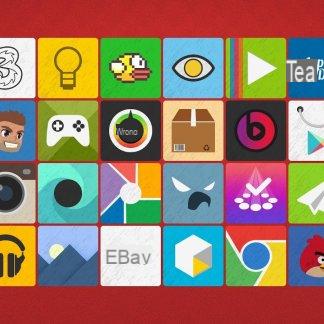 Absolutely anything can be changed on an Android smartphone (or tablet). With a few very simple operations, you can quickly give your smartphone a facelift. The most accessible is often to install a ...