UDID stands for Unique Device Identifier that is unique identifier of the device and is a serial number consisting of 40 digits and is uniquely associated with each IOS device (iPhone, iPad and iPod). It is really easy to find the UDID with iTunes, but there are also ways to find this code even without itunes. This article aims to show you how to find iPhone / iPad UDID with and without iTunes.
The usefulness of l reason to know UDID it is especially important for developers. In fact, Apple through the UDID can help developers to collect user statistics in order to test the various applications. But here are others advantages of knowing the UDID for developers:
> Businesses can use UDIDs to target advertisements while using apps.
> Developers can use these UDIDs to test their applications before uploading them to the App Store
> With UDIDs developers do not have access to users' private data so there is no danger to privacy
How to Find UDID with iTunes
Step 1. Connect your iPhone to your computer via USB cable and iTunes should open automatically. If not, start it manually.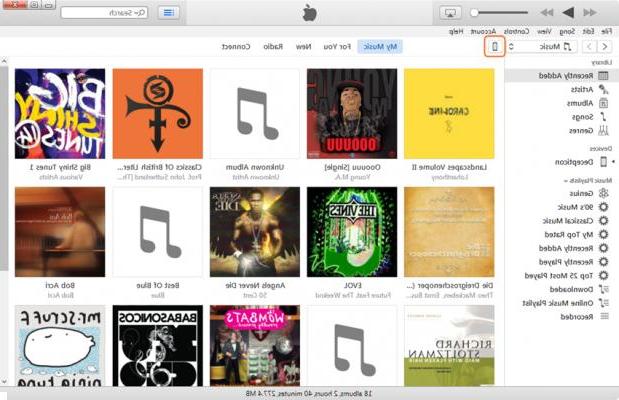 Step 2. iTunes will show the iPhone icon in the upper left corner. Click on this icon and then select "General" in the left sidebar.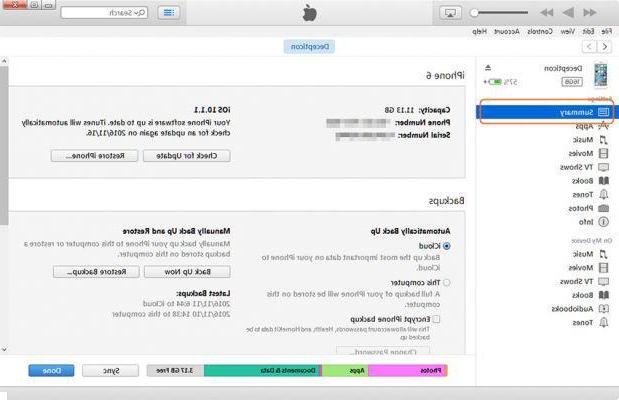 Step 3. You will see all the information of the iPhone in the central window of the program. Click on the "serial number" section and the UDID code will appear.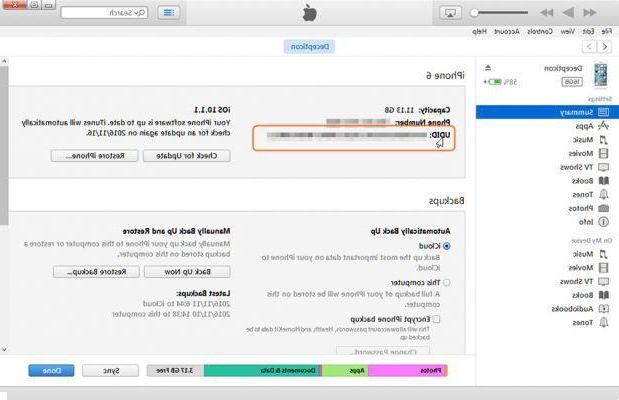 How to find UDID without iTunes
If you don't want to use iTunes to find the UDID here is an alternative method.
Step 1. Open the Safari browser on your iPhone or iPad, and access the site audio. Once the site is open there will be a button that once pressed will show the UDID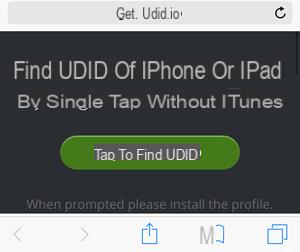 Step 2. Before showing the UDID, however, you will need to install a small plugin.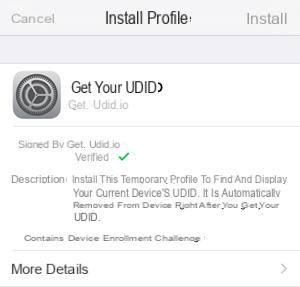 Step 3. After installing the plugin, the UDID code will appear in clear text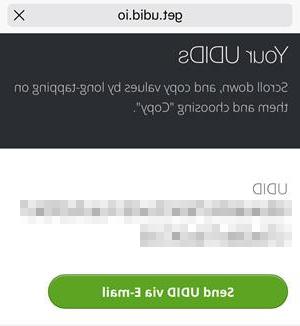 That's all! As you can see it is really trivial to find iPhone / iPad UDIDs both with itunes and without itunes!
Good evening,
do you have to uninstall the plugin?