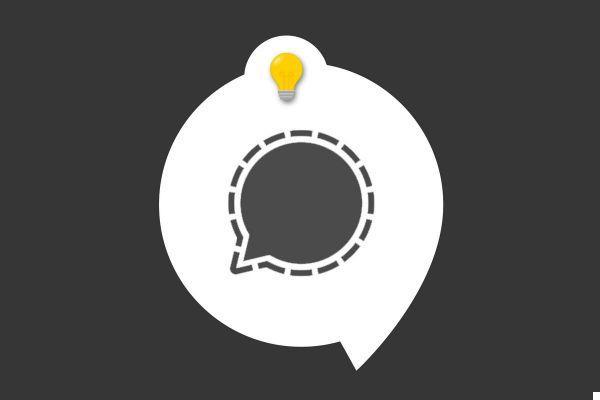 Want to customize the look of a conversation on Signal ? Learn how to change the wallpaper! You will feel more in harmony and will thus continue your exchanges in an even more pleasant way.
If the choice of the wallpaper may seem trivial, it is not that much. It is indeed important to feel good when discussing an application. In addition to allowing you to enjoy an atmosphere that you appreciate, by setting your own wallpaper, you will make your messaging even more appropriate.
Change the wallpaper of a conversation on Signal
1. Launch Signal on your mobile. Then open the conversation you want to personalize by tapping on the contact's name or on the last words exchanged with that person.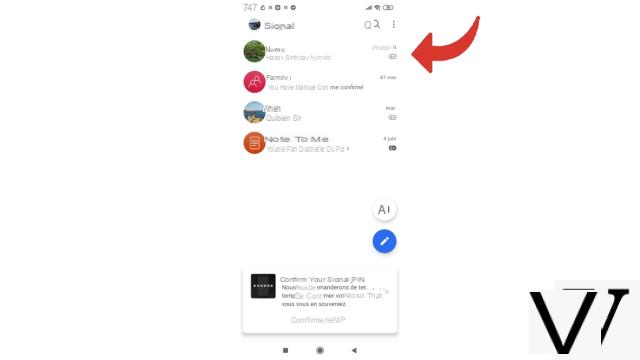 2. Now tap their profile picture. This is located at the top left of the screen.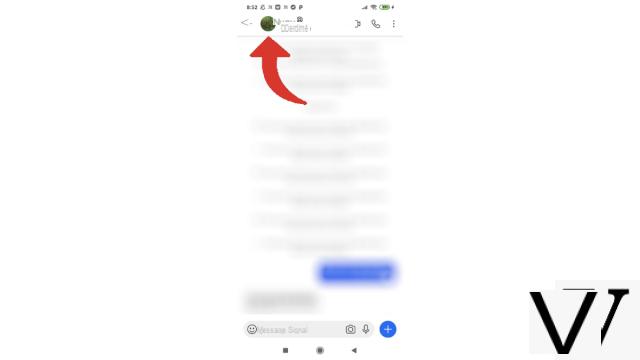 3. This is your contact's profile page. Many settings and features can be configured on this page, including the famous change of wallpaper for your chat. Select "Conversation color and wallpaper".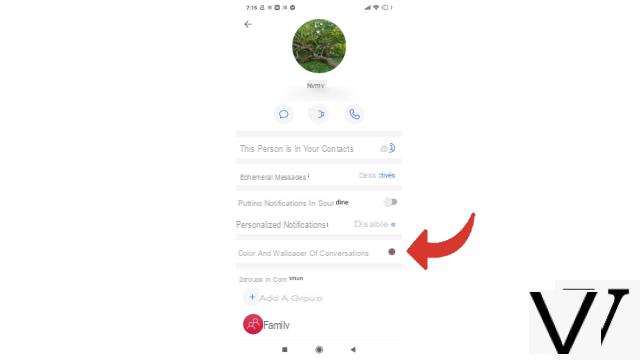 4. Now tap on "Set wallpaper".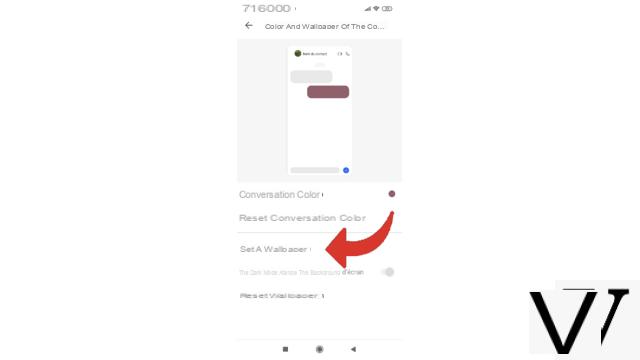 5. A palette of colors is available to you here. Just choose the one you want to apply.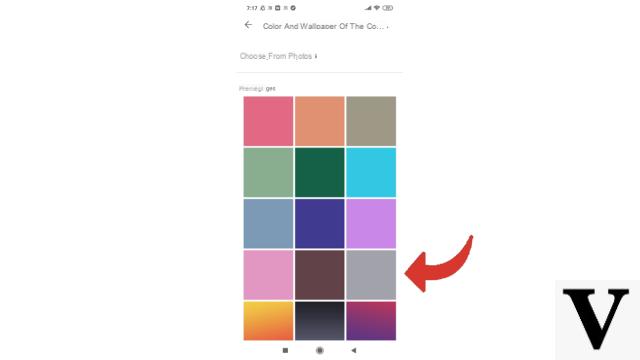 6. Signal offers you an overview of what will give the color chosen for the conversation. If you are not happy with the result, you can go back and choose another color. If this suits you, press "Set wallpaper".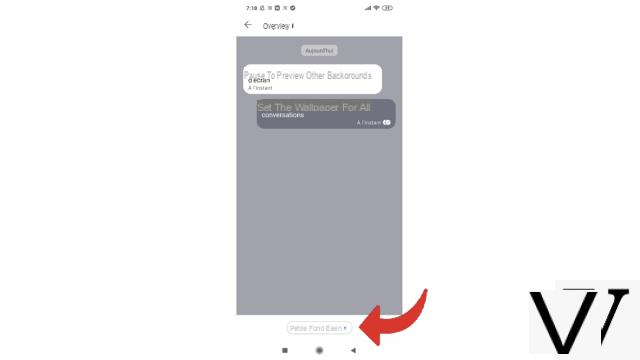 7. You can also choose a wallpaper from your personal images. To do this, tap the "Choose from photos" line above the color palette.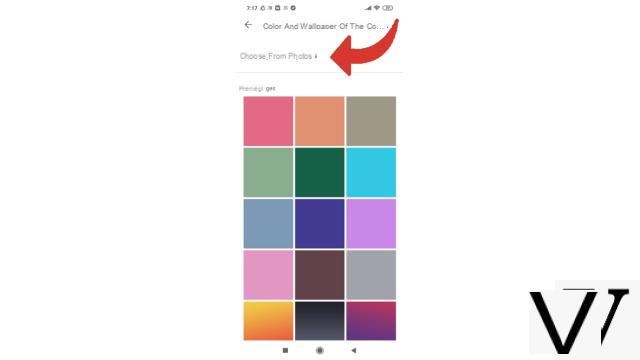 8. If you haven't already, Signal will ask you to allow it access to your multimedia content. Then find the desired image in your photo gallery before selecting it and validating your choice by pressing "Set wallpaper".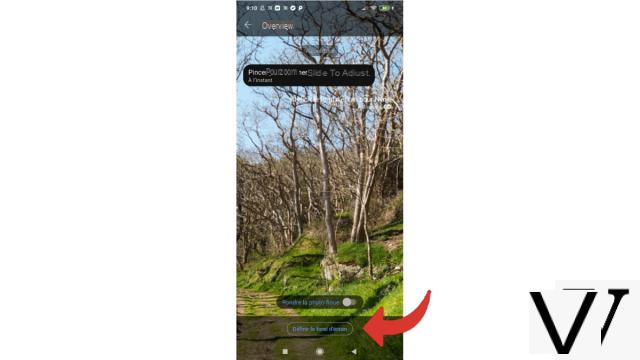 The conversation wallpaper has changed! You can start chatting now in this new atmosphere. If you wish to return to a more neutral environment, repeat the same path on your application and choose "Reset the wallpaper".
Find other tutorials to help you master all the features of Signal:
Our complete Signal file: tips, advice and tutorials.
How to receive texts on Signal?
How do I send an ephemeral message on Signal?
You can send an ephemeral image on Signal
How to send a contact by message on Signal?
How to send your position on Signal?
How do I make a call on Signal?
How do I delete a message sent on Signal?
How to react to a message on Signal?
You can automatically blur faces on Signal
How to donate to Signal?