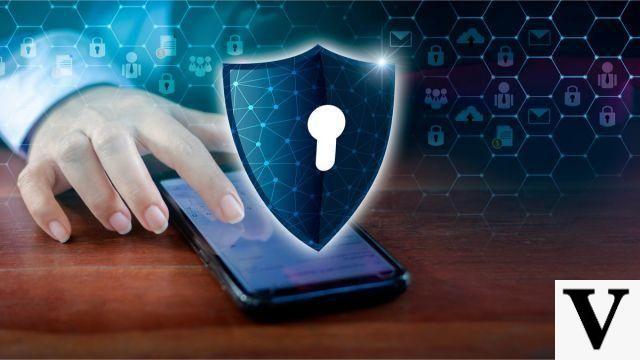 Our phones contain all of our life. It contains private documents, messages, our bank details and more. It is therefore quite normal to be afraid of malicious attacks. Thereby : " Do you need to install an antivirus on his iPhone? Is a legitimate question that we will try to answer in this article.
iOS is a closed OS, so the threats don't exist?
First of all, know that this misconception is false. In the past and on several occasions, many security holes have been discovered in iPhones and iPads. These could then be used for malicious purposes. However, if threats exist, it is worth remembering that the risk of them being exploited is particularly low on iOS.
The strength of Apple's mobile operating system lies precisely in the way it runs applications. To guard against any threat, they are launched in what is called a "sandbox." This is a sealed environment and cannot interact with the rest of the applications or the system.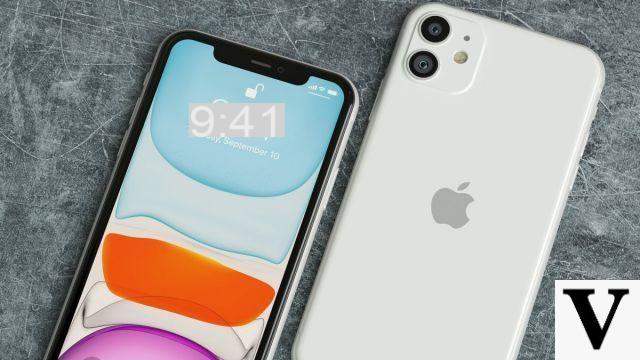 Clearly, if a threat is present in an application, it can hardly reach the rest of your iPhone. This makes it more difficult to steal your data or execute malicious code that could, for example, render your phone unusable. Other threats are however present on iOS and this goes beyond the simple framework of viruses. When we talk about security today, it's a broad term that includes unsecured networks, the theft of your phone or even phishing by fake sites that want to recover your data. To combat this, there are many solutions on iPhone.
What are the cases of viruses referenced on iPhone?
As we mentioned earlier, if the iPhone has never really been affected by viruses per se, it has already been the victim of many cases of malicious attacks in the past. We will come back to these threats and explain to you in concrete terms the risks incurred by users at the time.
In 2019, Google researchers spotted a Trojan horse attack that targeted iPhone users. After a simple visit to a website, victims could be spied on without their knowledge and their iPhone data could be stolen. This attack exploited no less than 14 flaws.
For a few years now, with the deployment of company certificates, a new type of attack, closer to the idea that one can have of a computer virus, has appeared on iPhone. These certificates allow anyone to install an application not signed by Apple. If this practice allows developers to test their applications in real conditions, this certificate has been misused by some to offer users alternative application stores. These fake stores can provide access to the entire app catalog of the App Store. However, there is a good chance that the applications offered there have been infected. The use of these is then done at your own risk. We can't remind you enough, but always trust the App Store to download your apps. Indeed, before making an application available, Apple checks all of its source code with a very strict policy.
Beyond viruses, there are also other dangers that can affect users of iPhones and should not be underestimated. For example, they may be fake emails that take the design of those from your bank. They then take you, via a link, to a fraudulent site and you are prompted to enter your details. This is called phishing, and Apple cannot protect you from this.
There are therefore many security holes and viruses, hence the importance of keeping your iPhone up to date with the latest iOS security updates. Note all the same that these big discoveries are rather rare.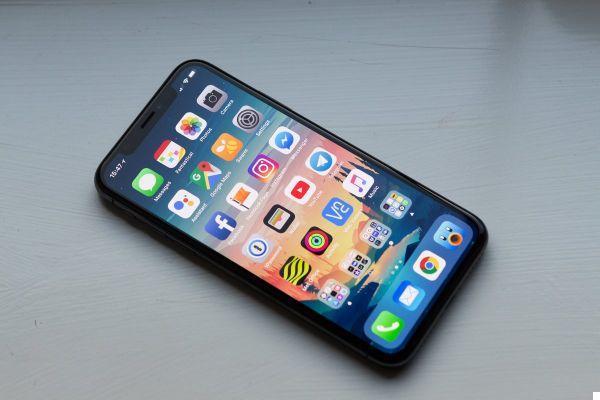 Are the "antiviruses" on iOS bogus?
No, security apps are not bogus. However, these are just not antiviruses as we know them. Since 2015, Apple has prohibited developers from publishing antivirus software on the App Store. Applications of this type already available were even removed at the time.
Today, the "antivirus" on iPhone are therefore no longer really. These are simply applications that offer you protections such as VPNs (to encrypt your data when you browse the internet), anti-theft options or even secure web browsers against phishing.
All this helps to offer the user additional security. If you are already aware of all these threats, it is obvious that there will be little interest in turning to these applications.
What are the best iPhone security apps?
On iPhone, there are many applications responsible for improving the level of user security. We have selected a few for you, but we would like to remind you that this is by no means an antivirus.
McAfee Mobile Security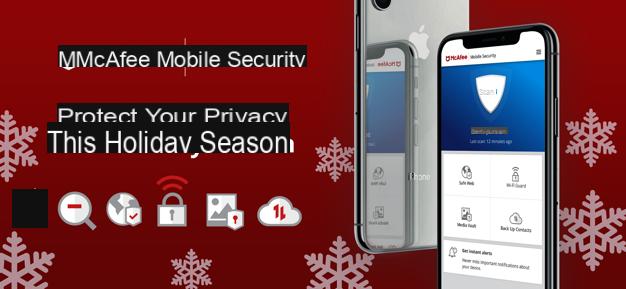 It is one of the most complete security software that can be found on iPhone today. Beyond the overall confidence that the application exudes and its easy-to-understand interface, we know the seriousness of McAfee which, once again, remains true to itself.
To stand out from its competitors, the application has chosen to focus on useful protection features in the event of the phone being stolen. We are therefore quite far from the basic function of an antivirus, but it still concerns the security of your smartphone.
Another cool feature: If a code error is made three times in a row on your phone, a photo is taken by the front camera and emailed to you. These two security features are completely free.
Finally, in the paid version, a VPN will protect you from public Wi-Fi networks and a feature called "Safe Web" will protect you against phishing.
Avira Mobile Security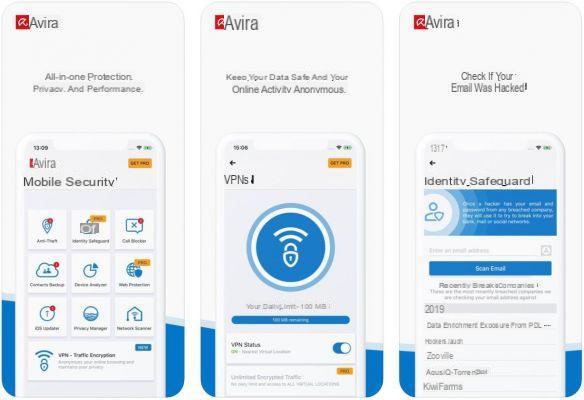 We no longer present Avira, an antivirus known for its lightness and its efficiency on our computers. This iOS mobile version comes with an application that does not offer antivirus, but which stands out with extensive protection against phishing.
We appreciate that for the free version, Avira has not necessarily restricted its application. However, to unlock all the protection features of the software, you will need to subscribe to the paid version.
If previously Avira had declined its services under several applications, this is no longer the case. It is therefore no longer necessary to download another app dedicated, for example, to the use of their VPN. Over the past few months, the application has grown to become even more complete and interesting, while bringing together in one place what is expected of a service of this type.
Avast Secure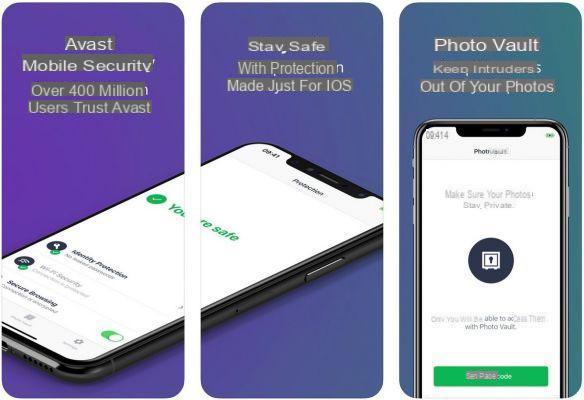 It was obvious that Avast had to position itself in this market. Because of its notoriety, it was unthinkable for the company not to offer an application for iPhone. For this variation on iOS, everything seems to have been done pretty well.
Offered on a freemium model like all its competitors, Avast Security does not necessarily innovate on the market. On the program: a warning feature if your credentials were to leak on the internet, a "safe" to place your sensitive documents and an analysis of the security of your Wi-Fi network.
There is obviously a VPN, but it is chargeable. Unlike its competitors who sometimes offer a limited bandwidth version, Avast did not make this choice. Note, however, that a trial version of premium features is available for up to 14 days. This will allow you to judge the effectiveness of the software.
Note also that Avast offers us a real advanced software monitoring on iOS. The developers are listening to feedback and the community. In particular, this allows bugs to be corrected very quickly.
Kaspersky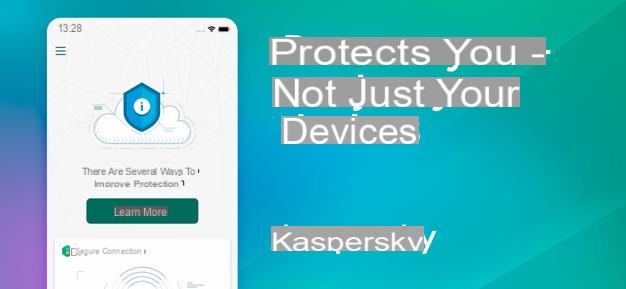 On iPhone, antivirus giant Kaspersky has opted for a slightly different strategy. Unlike its competitors who offer complete applications, they have chosen to create variations for each service.
Clearly, Kaspersky offers you to download an application for security reasons. You will therefore have different software to: read QR Codes (and protect yourself if they are malicious), monitor your children using GPS in real time and can also access a secure internet browser, a VPN, etc.
All of this is obviously very comprehensive. If the main flaw is that you have to download many applications, we can also recognize that this allows, at the same time, not to get lost and to use only the services that we really need.
However, there is an application that tries to bring everything together under the same brand. This is Kaspersky Security Cloud. It is rather similar to what the competitors offer. The application is relatively complete, but we must admit that it may be a little more difficult to use for novices.
Intego VirusBarrier X9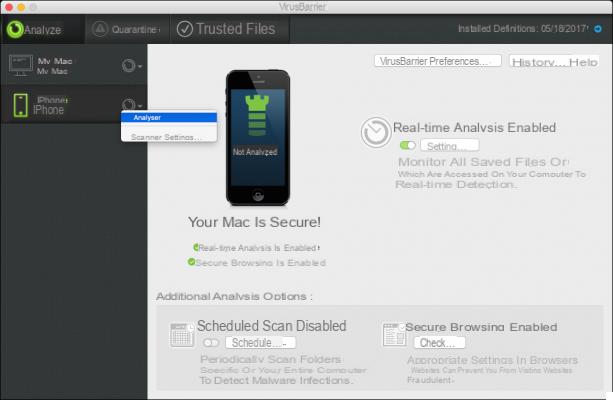 VirusBarrier X9 is the solution from Intego, known for its fully dedicated Mac security suite. Due to its pedigree, it is normal that the company offers a solution to protect other Apple devices, here iPads and especially iPhones. Due to Apple policy, VirusBarrier X9 cannot be installed directly on your iPhone.
The antivirus will need to be launched from your Mac with your iPhone connected to be scanned. All the files on your device will be copied to your Mac and then scanned for malware or suspicious data. Good surprise: The publisher has not left out jailbroken devices. All files will be scanned in this case, including emails and personal files.
Conclusion
As you will have understood, there is no antivirus on iPhone in the form we usually know. It is a problem of technical limitation but it is also a choice of Apple not to offer any more on the Play Store. However, in order to protect you from possible threats other than viruses, applications remain available. They will offer you solutions that will secure your web browsing in particular.
For further :
What is a virus and how does it work?
Do you have to install an antivirus on a smartphone?
Which Android antivirus should you choose?
Should an antivirus be installed on a tablet?
How to uninstall an antivirus?
Should I use an online antivirus?