Facebook's Slideshow functionality will finally be deployed on Android.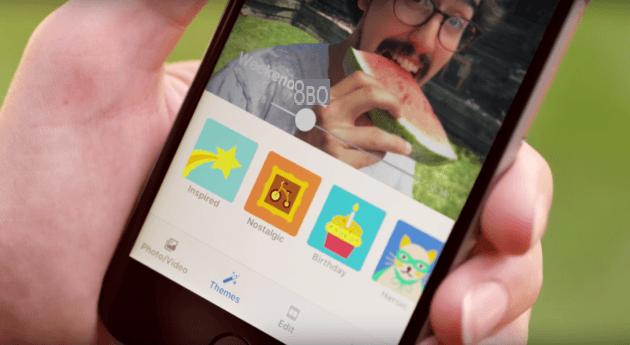 Facebook's Slideshow feature was released on iOS in June 2016. It's coming slowly, but surely, to Android now. The deployment may be quite long, not everyone will have this new feature right away.
To find out if you have received this new feature, it appears when you want to publish a new status. The Slideshow button appears as a orange camera, placed between the option "Mood / Activity" and "identify friends".
YouTube linkSubscribe to Idroid
As a reminder, the option Slideshow transforms your photos published on the social network into videos. When you press the button, an interface prompts you to choose the images and videos you want to include from the latest captured within 24 hours. However, you must have at least five. Facebook then takes care of offering you a short video (a slideshow to be more precise) scrolling through the different takes with a little atmosphere that goes well.
Facebook
Download Facebook Free APK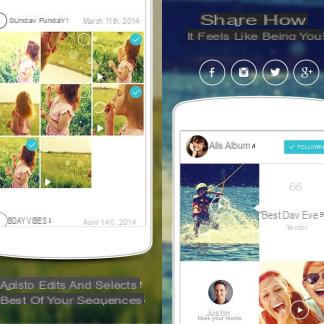 4 alternatives to Slideshow, the new feature of Facebook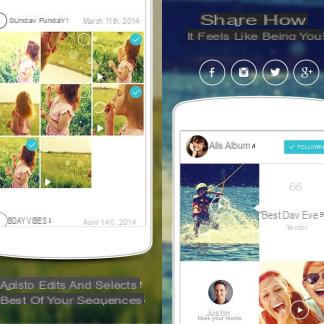 This morning, Facebook announced the arrival of a new feature. Slideshow brings together photos and video clips to automatically create a memory video with theme and background music. If you…