XML stands for Extensible Markup Language, and is a language that defines the rules that help decode documents to make them readable. Established rules are part of standard specifications such as XML 1.0, and later versions.
XML format is a language in text format and is supported by unicode. Despite the fact that XML is designed to handle documents, it is much more popular for representing arbitrary data structures in areas such as software development and web services.
XML files are used in many applications and this is the reason why many files are converted to that format. Many of the office application developers favor XML-based formats, such as Microsoft Word and iWork. This avoids any compatibility problems. Over the years, XML has also been used for data interchange over the Internet.
For the reasons mentioned above, it often happens that you have to convert documents to XML. In this article we want to focus on conversion from PDF to XML and list the best tools for PC and Mac that can do the job.
NB: If you are looking for a way to convert PDF INVOICES in XML format, unfortunately the methods described below will not be able to help you because they create XML that do not comply with the rules dictated by the Revenue Agency. Instead, we recommend that you read this article: how to create an XML e-invoice
How to Convert PDF to XML on Mac OS X
#1: Doxillion Free Mac Document Converter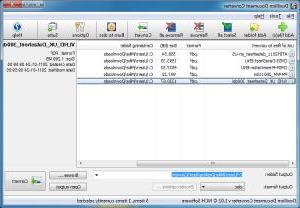 Price: Free
link: Scarica Doxillion Free Mac Document Converter >>
#2: Verypdf PDF to XML per Mac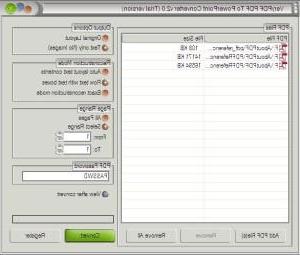 Price: Free
Link: Verypdf PDF to XML official site >>
#3: Able2Extract PDF Converter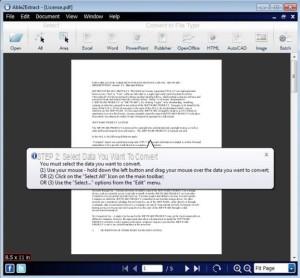 <
Price: $ 99.95
Link: Able2Extract PDF Converter official website >>
How to Convert PDF to XML on Windows
#1: Acrobat reader Plugin
Price: Free
Link: Official site of Acrobat reader Plugin >>
#2: PDF2XML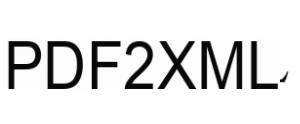 Price: Free
Link: official site of PDF2XML >>
#3: NitroPDF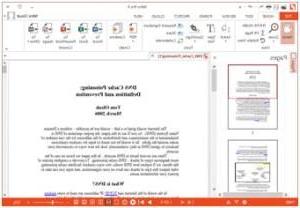 Price: 139 $
Link: Official site of NitroPDF >>
How to Convert PDF to XML Directly Online
#1: Comet Docs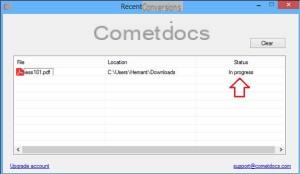 Home Page >>
#2: Free File Converter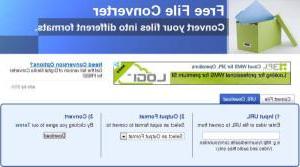 Home Page >>
#3: pdfx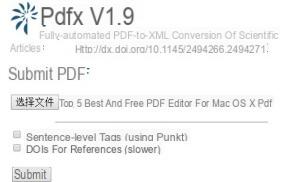 Home Page >>
Convert PDF to XML -