The 300 MB / s fiber for 9,99 euros per month, this is the promise of Bouygues Telecom with its Bbox Fit. An offer that ends on October 10, so don't waste too much time taking advantage of it!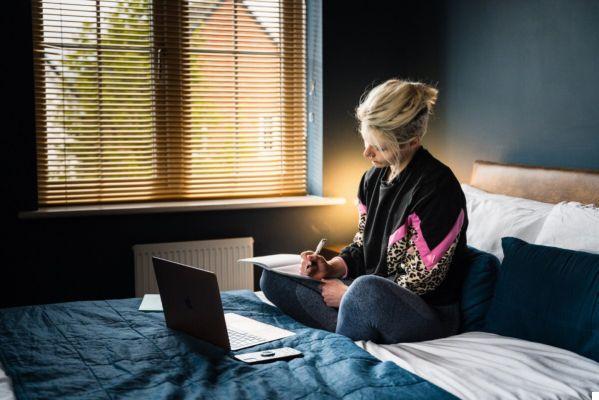 Like every new school year, internet operators have bent over backwards to offer the most interesting fiber offers possible. And this year, Bouygues Telecom stood out the most with its Bbox Fit subscription: a simple offer, which offers stable and fast fiber access for a price that could not be more reasonable.
Launched in August, and renewed because of its success, this offer is now coming to an end. You have until October 10 to take advantage of this promotion which allows you to obtain the Bbox Fit at 9,99 euros per month for one year.
Discover the Bbox Fit fiber offer at € 9,99 / month
What you need to know about the Bbox Fit offer:
Fiber connection 300 Mb / s download and 200 Mb / s send
9,99 euros per month for the first year until October 10
Unlimited calls to landlines in Spain and more than 110 countries
Up to 100 euros reimbursed on the termination fees of the old operator
Spotify premium offered for 3 months
What are the strengths of the Bbox Fit fiber offer?
With its Bbox Fit subscription at 9,99 euros per month, Bouygues Telecom offers one of the best value for money available on the market. Inexpensive, this offer focuses on the essentials while offering premium services. A brief overview of the advantages offered by the Bbox Fit.
A low-cost fiber subscription
In order to offer one of the lowest tariffs currently available, Bouygues Telecom has concentrated on the essentials. The Bbox Fit therefore offers a fiber subscription, without unnecessary options. While this offer has a complete telephony component, it does not have an additional TV box to increase the bill.
The Bbox Fit is therefore access to Bouygues Telecom fiber with a speed that can go up to 300 Mb / s for downloading, and 200 Mb / s for upload. Performance more than sufficient to watch series or movies in streaming in 4K, to play online with a ping reduced to a minimum, or even to transfer files of several tens of GB in a few minutes.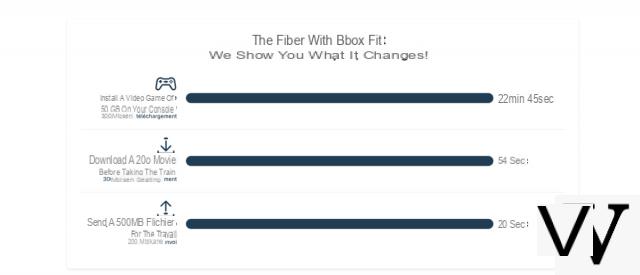 The telephony component for its part follows exactly the same single line, offering unlimited calls to landlines in Spain and to more than 110 destinations. If the TV services are missing from this offer, they can easily be replaced by the different SVoD or VoD services from the different TV channels.
A guaranteed internet connection from day one
Despite its relatively low price, this Bbox Fit does not skimp on the quality of service. Bouygues Telecom offers its "guaranteed internet" policy, which allows you to benefit from a connection in all circumstances, from the first day of your subscription.

To fulfill this promise, Bouygues Telecom offers two ways of proceeding:
If you are a Bouygues Telecom mobile customer, you will get additional GB on your 4G or 5G plan.
If you are not a Bouygues Telecom mobile customer, the operator will provide you with a 4G key that you can collect in the store, or receive it directly at your home.
Simplified procedures
When you are told that this Bbox Fit is an offer that favors simplicity, it is not an empty word. If you decide to opt for this subscription, you will hardly have to do anything yourself, with Bouygues Telecom doing most of the work for you.
When subscribing, all you have to do is ask to keep your number, and provide your RIO number which you can obtain by dialing 3179 from your landline. Bouygues Telecom will then take the steps to terminate your old subscription. Better, the operator also offers to reimburse up to 100 euros on the termination costs of your old subscription by filling out a simple form.

The Bbox Fit fiber offer at 9,99 euros is still valid until next Sunday, October 10. Don't waste too much time enjoying it. Especially since Bouygues Telecom also offers you 3 months of Spotify Premium subscription for any subscription.
Discover the Bbox Fit fiber offer at € 9,99 / month