Android allows you to root your smartphone, to access the file system and for example install applications that were not originally intended for Android, or customize the system to the extreme. The manipulation is also used to take advantage of pirate applications. But for some time now some applications like Netflix for example refuse to open on rooted smartphones. Here is how to remove the root on your smartphone to enjoy it again!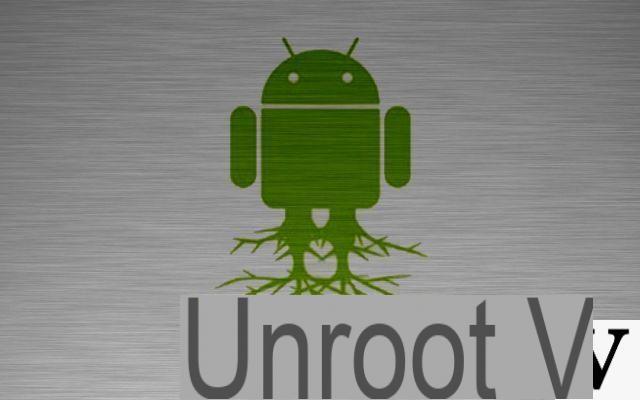 Root your smartphone is essential to access the mysteries of the Android operating system and make it do things that are normally impossible. However, more and more applications refuse to launch if they detect that you have rooted your smartphone. One way to guard against the risks of piracy, or of using a premium service without paying. Enough to make root removal necessary in order to benefit from all your applications! In this quick tutorial we suggest you use one of the easiest methods: via SuperSU. It is also possible to do this usually by updating the smartphone or restoring its factory settings.
How to remove root on your Android smartphone
To remove root on your Android smartphone:
install SuperSU from the Google Play Store
Go to the tab Settings
Scroll down and touch Full unroot and confirm
When SuperSU closes, restart your smartphone
Uninstall SuperSU
Tada! You are now the proud owner of a perfectly normal smartphone. We told you, it is generally possible to unroot your smartphone simply by updating it. In general, the updates indeed break the code that allowed your smartphone to be rooted. Of course, if these two methods do not work, then there is always the option of factory settings. Have you rooted your smartphone? What use do you find there? Share your feedback in the comments of this express tutorial!