We have been interested in cryptocurrencies for several months now. Coinbase and Gdax, Kraken, Bittrex, Binance, CoinFalcon, here are five platforms that allow you to buy, sell and trade cryptocurrency. Follow the leader.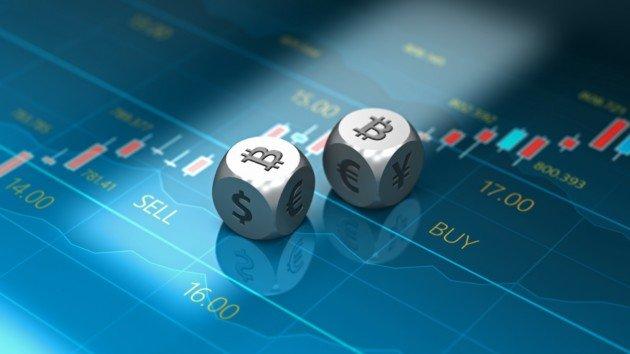 In this file, we recommend 5 sites for buying, selling and exchanging cryptocurrencies. These platforms will allow you to simply own it but also transfer it, but you can also trade if the activity interests you. We have tested them all, if you have specific questions, feel free to ask them in the comments.
Some tips and precautions before you start
Before embarking on the cryptocurrency adventure, it is important to take precautions and follow our advice:
If you don't know anything about it, read this file first;
Only invest what you can afford to lose;
In the case of trading, get out your starting bet as soon as possible. When you come home, set "consistent" exit prices now;
Do not hesitate to activate double authentication;
Quotation follows the law of supply and demand and can be subject to very high volatility, so be careful what you do;
Gains made in cryptocurrencies are to be declared, which should not be overlooked;
If you plan to store cryptocurrencies for the long term, do not leave your currencies on exchanges. Place your virtual currencies directly in a wallet with a private key, this part will be the subject of another file. In any case, you can go through these platforms to acquire the currency of your choice, and then transfer them to a private wallet.
Coinbase
Coinbase is one of the most used virtual currency platforms in Europe and the United States, its mobile client was the most downloaded application in the United States at the beginning of December 2017. It is not an exchange, but what is called a broker (a broker if you prefer). The broker is responsible for finding sellers and buyers, taking the passage of a foreign exchange commission and carrying out arbitrage.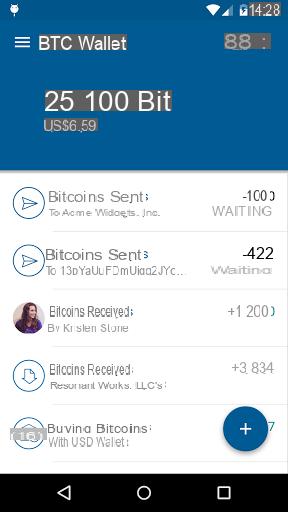 Its use is simple, which is a strong point for novice users, however the exchange commissions are quite high. Only four currencies are available, Bitcoin (BTC), Ethereum (ETH), LiteCoin (LTC) and recently BitCoin Cash (BCH). Also note that the mobile client is efficient, which is a positive point compared to other platforms.
platforms
Coinbase
Highlights
- Quick and easy registration
- Very accessible thanks to good ergonomics
- Quality mobile application
- 4 currencies available: Bitcoin, Bitcoin Cash, Ethereum and LiteCoin
- Funding of the account by bank card, in addition to the bank transfer
- The platform holds the load relatively well, except in certain cases

Weak points
- Only 4 currencies available, several new integrations are planned in 2018
- High foreign exchange commissions
- When exchanges explode, the buying and selling of cryptocurrencies is blocked
Link
Coinbase
It is one of the few services which allows the purchase of these currencies from a bank card (3D Secure), a bank transfer (SEPA) but also Paypal (sale only). If you want to start, this is really the platform of choice to buy your first cryptocurrencies.. However, this platform will not allow you to trade cryptocurrencies with all the tools necessary for trading. For this, you will need to use the exchange associated with Coinbase which is called Gdax (with much lower exchange fees). Good news, your Coinbase access works on both platforms. Note that your virtual currencies are not blocked on Coinbase, you can transfer them to a wallet or one of the exchanges below in a few minutes and for very little cost.
Use this link to register, you will have an 8 euro bonus on your first payment.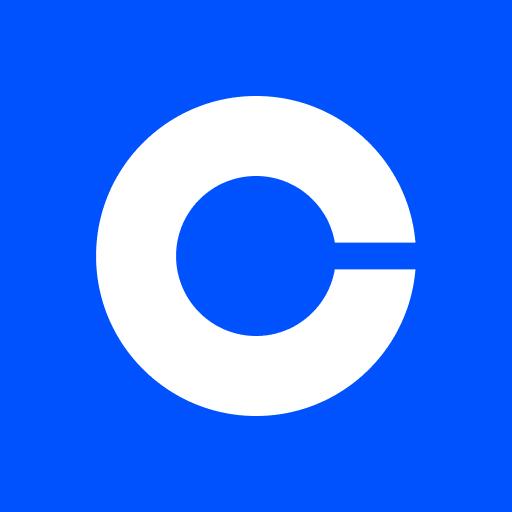 Coinbase
Download Coinbase Free APK
Creak
Kraken is a relatively well-known exchange in Europe and the United States that allows you to buy, sell and exchange a dozen cryptocurrencies, including the best known (Bitcoin, Bitcoin Cash, Ethereum, LiteCoin, Ripple, Ethereum Classic, etc. ) but also less popular currencies with high potential. Registration requires passing verification stages (Tier 1, 2 and 3), which can be long: several days to several weeks. You must then credit your account by transferring crypto-currencies or with a simple bank transfer (SEPA and others).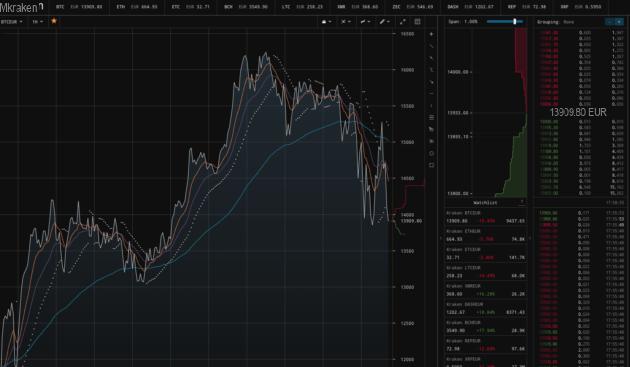 Note that the platform has experienced great instability since the rise of cryptocurrencies, which makes it very complicated to use it in particular to validate transactions. Fortunately, the "Trade" interface is handy for tracking virtual currencies and placing orders. You can easily switch from a cryptocurrency to a fiat currency (JPY, EUR, GBP, and USD) depending on the markets. On the negative side, iOS and Android mobile clients are very basic. What I like: Commission rates decrease in increments, with particularly low rates compared to the competition. You can start trading with this platform if you wish.
To register on Kraken, click here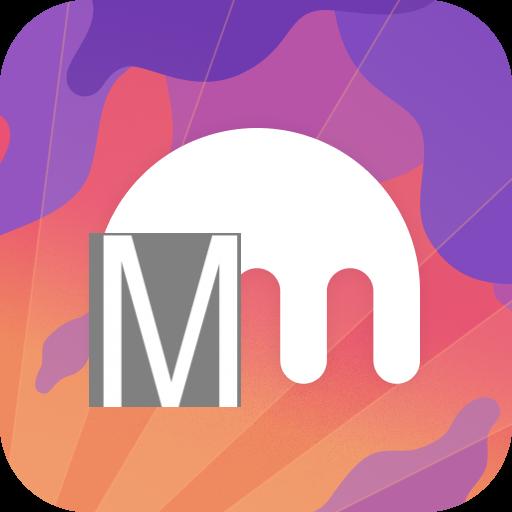 Creak
Download Kraken Free APK
Bittrex et Binance
Bittrex and Binance are exchanges that allow you to buy, sell and trade dozens of cryptocurrencies, many of which are alt-coins. These platforms now offer fiat currencies. Personally, I recommend Binance, which is very resistant to load surges and offers many tools for trading.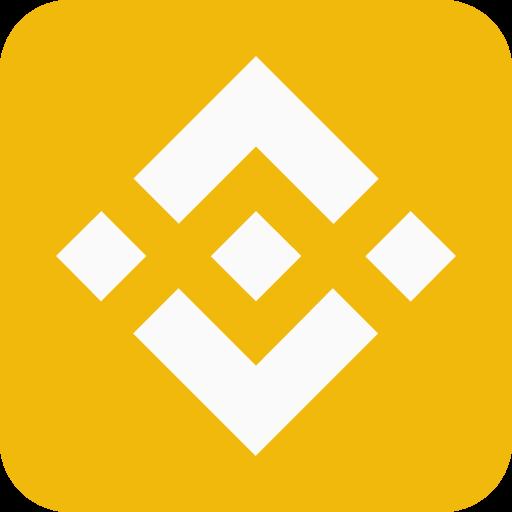 Binance
Download Binance Free APK
CoinFalcon
CoinFalcon is a very recent exchange that offers five currencies, most recently Bitcoin Cash, as well as the fiat euro currency. The platform is particularly well designed, with a strong team behind, it is withstanding the increase in load that we have experienced in recent weeks. CoinFalcon is not yet an exchanger, so go through Coinbase or Kraken to get your first cryptocurrencies. In the future, CoinFalcon will allow to be funded by wire transfer, which will make it a complete platform and an alternative to Kraken and Coinbase (Gdax). To register with CoinFalcon, it's here.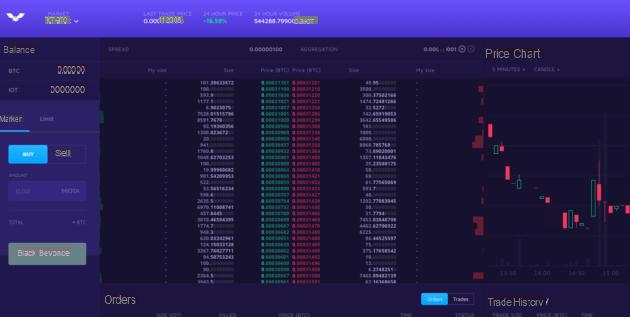 If you haven't understood anything but are interested in the topic, here is a reading that should interest you.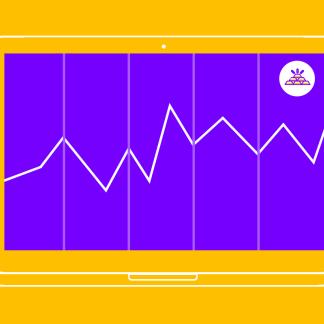 Introduction to crypto-currencies: Bitcoin, Ethereum, DAO, ICO, smart contracts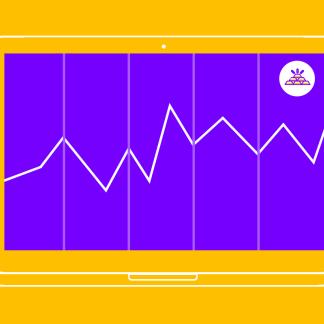 Cryptocurrency for Dummies So as not to lose everyone, let's start with a simple explanation, without technical jargon. Virtual currency was created initially for one purpose: to create ...