To keep an eye on your children's smartphone, there are now applications to be reassured as a parent without being on their backs. Managing screen time, appropriate sites, avoiding bad encounters or web traps: everything can be done with complete peace of mind.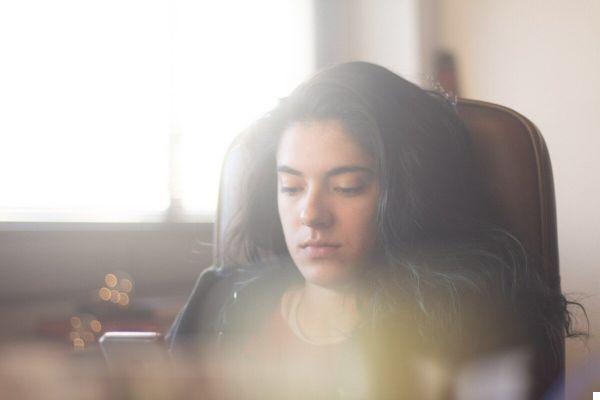 Source: Unsplash / Danilo Rios
Your child got his new smartphone for Christmas and you are not completely reassured at the idea of ​​letting him live his digital life in his corner.
Without having to be constantly on his back to watch who he talks to, what he does and what site he visits, there are now parental control tools to be able to monitor his uses, without "coping" him. All very often in consultation and with the exchanges that are more than necessary in such a situation.
According to a CSA Research study from July 2018, 87% of children aged 11 to 15 today have a cell phone. And this causes concern for their parents: 35% fear that their teenagers are spending too much time on their screen. So, to reassure them, many applications have emerged to manage screen time, but also to make settings to avoid unpleasant surprises for them (bad meeting on the web), as for you (in-app purchases, surprise subscriptions , etc.).
Applications at telecom operators
First of all, note that, for nearly 15 years, telecom operators have had to provide a free parental control solution with packages. It is not automatically activated and you often have to go to your customer area to use it. You will thus be able to take advantage of basic controls on your child's mobile, from monitoring the screen time granted to prohibited access to certain sites, including requesting authorization for downloading mobile applications.
There are obviously in parallel the options integrated into your mobile devices, tablets and smartphones. Whether on Android or iOS, you can control the screen time of the child, the apps they can access, the list of authorized and unauthorized sites, etc. Some manufacturers like Samsung even offer to create child profiles if you need to lend your personal device. This will provide a more secure environment, possibly adapted to the age of the young user.
Otherwise you can opt for apps, free or paid, to manage the child's use, sometimes even from your own smartphone. They are transparent to children, but essential for parental monitoring (and their peace of mind).
Parental control applications
Xooloo
The most complete solution adapted to the age of the child. Xooloo simply offers three different mobile applications. Xooloo Parents is installed on the smartphone of the adult who will thus obtain a dashboard of the use of the mobile device, smartphone or tablet, made by his child or teenager. But there is no question of controlling everything remotely without consultation.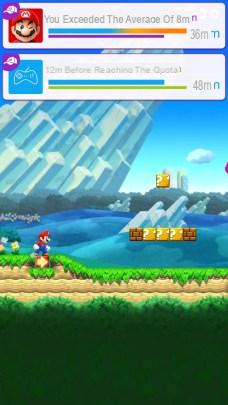 Notifications on Xooloo Digital Coach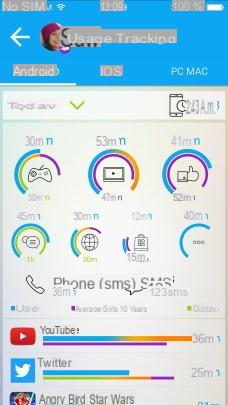 The report on Xooloo Parents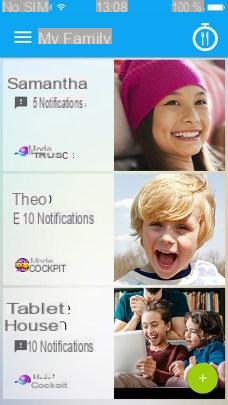 The dashboard on the Xooloo Parents app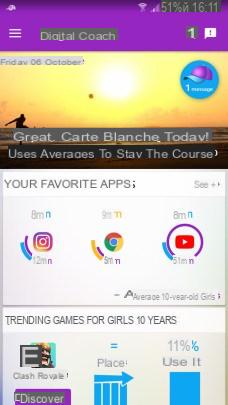 The dashboard on Xooloo Digital Coach
Xooloo Digital Coach is the app for teenagers. His mission is as much to encourage him to self-regulate by becoming aware of his uses, his screen time in relation to users of his age, his interactions, as to reassure his parents who can keep an eye on his device from a distance. use without interfering. His smartphone becomes his coach who encourages and advises him to better tame this new digital life.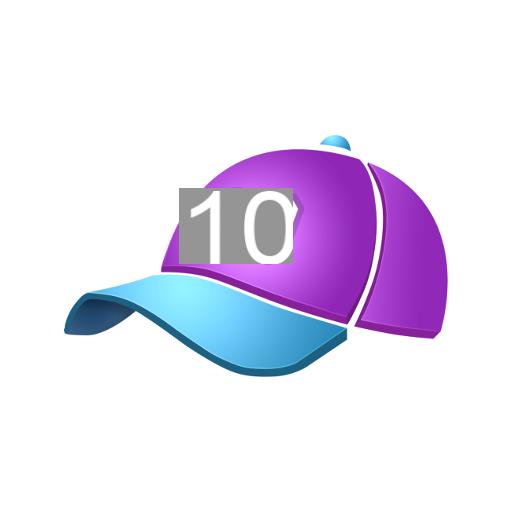 Xooloo Digital Coach
Download Xooloo Digital Coach Free APK
Xooloo Kids is the Android application that will be perfect for young children. It turns your tablet or smartphone into a secure gaming and entertainment space. Only the applications, games and content you have chosen are accessible, the rest of your device is protected by a parental code. Your data is safe and so is your child's use. Parents can be notified in real time of the child's activity with the Xooloo smartphone app.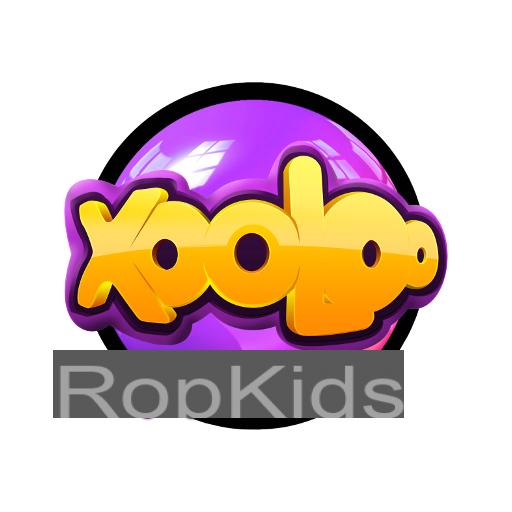 Kids App: your child's 1st digital space
Download App Kids: your child's 1st digital space for free APK
Xooloo applications (excluding Xooloo parents) benefit from a trial period, then a subscription offer.
Family Link
This is the app designed by Google to monitor your child's phone. It allows you to monitor its screen time, to define a calendar of slots granted to it (depending on the day and / or time). The app is installed on the smartphone of the child (Android) and the parent (iOS or Android) who will be able to have an eye on the digital life of his offspring, even from the web version as well.
The parent thus defines parameters such as locking the device if necessary, authorization to download apps. Family Link suggests recommended app selections for the child. And you can even geolocate the child from your version.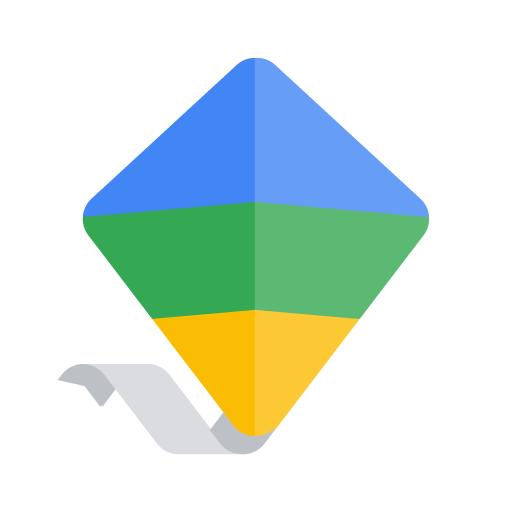 Google Family Link for parents
Download Google Family Link For Parents Free APK
Norton family
The cybersecurity giants have not let the parental control market slip through. Whether it's Norton Family or Kapersky Safe Kids, these apps work quite similarly. Once the app is installed on the child's smartphone and the parent's, it will work together to offer much more than screen time management. You have access to a dashboard of your child's activity (what he does, app downloaded or used, real-time use, internet research, etc.).
You can block the phone at any time, deny access to some inappropriate sites, check the YouTube videos they are watching, and even locate the child. You can even be alerted to any unwanted or potentially problematic use. A good way to then start a discussion with your child to explain your decisions and make him aware of its uses.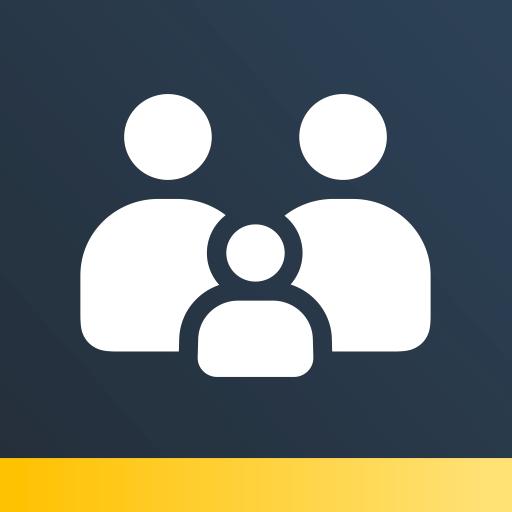 Norton Family parental control
Download Norton Family parental control free APK
The app is available on Android and iOS. On the App Store, there is an application to install on the child's smartphone and a version for parents. Note that a paid version is available, but the free app version may be sufficient with the basic functions offered.

Norton Family for parents
Download Norton Family for Parents for Free
4Teens
Here, the application is based on the principle of discussions between parents and children on good uses to have on the Internet. Because it is the user who will manage his consumption by trying to understand his good or bad habits and regulate them. Everything is about accountability here to prevent parental control from becoming a sanction.
This takes the form of a shared agenda so that the whole family organizes screen time, so that the child also understands when he can or cannot use his smartphone (school, homework, meals, night, etc.) and why. parents have activated content filters on certain games, social networks or other apps.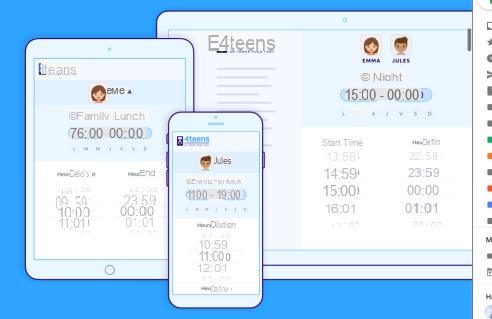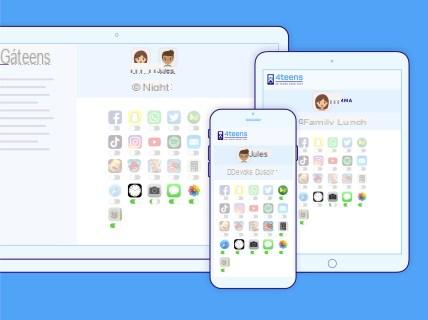 There is on Android and on Huawei's AppGallery a difference between the application to be installed on the child's device and on that of the adult. The complete solution is available free of charge for 30 days, then with a monthly or annual subscription without commitment.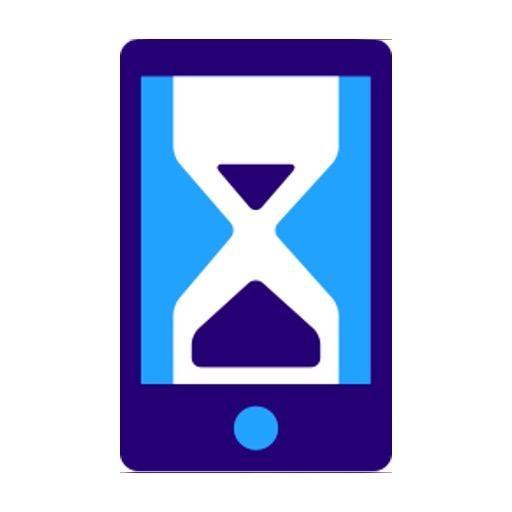 4teens Children to install on children's mobiles
Download 4teens Kids to install on kids mobiles free APK
Parents nearby
A fairly complete application, it obviously focuses on the management of screen time, but also on the safety of the child. The application makes it possible to apply a system of filtering sites according to the age of the child. And parents can complete the list of blocked sites manually. Time slots for using the device can be defined, as can the list of permanently accessible applications. And parents can ban the installation of apps. Strong point: the child can ask the parent for access to a site or an application.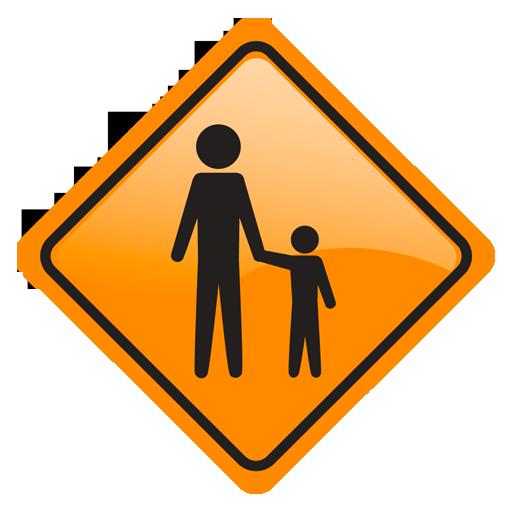 PDLP Parental Control
Download PDLP Parental Control Free APK
Kids place
Another app that offers to secure your device by providing a secure environment for the child, accessible in one click. The home screen will be transformed. Certain applications are then accessible if they have been validated by the adult. The app offers its own video player and an internet browser with a list of authorized sites. A password allows you to exit child mode to find the classic uses of the device.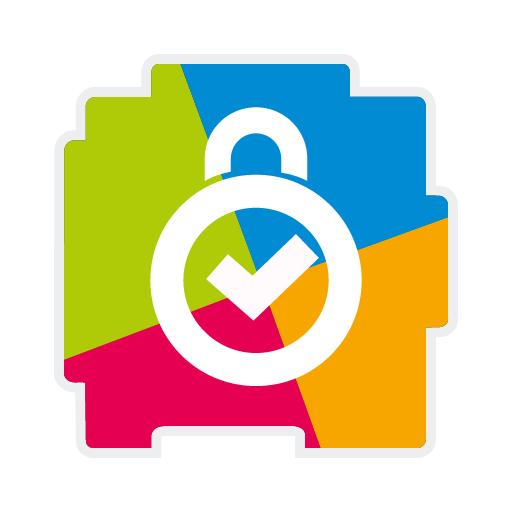 Kids Place Parental Control & Infant Mode
Download Kids Place Parental Control & Infant Mod free APK
Applications to also monitor their video games
If you are also worried about your child's video game practice, know that there are mobile applications to protect your children as well as to monitor their video game screen time.
Among these, Xbox is at the forefront of non-intrusive parental controls with its app. Xbox Family Settings. This allows you to define the child's gaming schedule, configure their access to chats, certain types of content and even keep an eye on the list of authorized contacts. And you can get an activity report.
Nintendo Switch Parental Controls uses the same principle for the hybrid console. From the app, the parent can authorize access to games, the shopping store, chat and monitor the child's activity.
PlayStation is no slouch, and you can control your child's screen time, licensed games and more from the PS App.