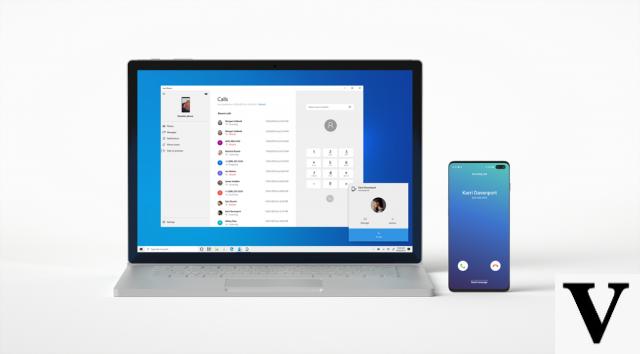 The Your Phone app continues to gain in functionality. First announced in August, the "Calls" mode from a computer is now available (and gradually deployed). An addition of weight in the connectivity between an Android phone and a Windows PC.

As Android Police reports, Microsoft began rolling out its new feature several weeks ago. With just a few clicks, a user now has the choice of making a call (or rejecting it) directly from their computer. It is also possible to continue a voice conversation by switching from the PC to the telephone, and vice versa.


Centralize activities on the computer
The Your Phone application is therefore enhanced with call management. A considerable lack, which has now been filled after several months of experimentation with Windows 10 "Insiders" users. This update also adds the call history.
Like phones, your computer's speakers (or headphones) act as a speaker, the numeric keypad is available on the right of the screen, and the interface is optimized for laptops. Small Windows bonus: your Android wallpaper will be switched to the application, slightly modified with an acrylic filter. Why not.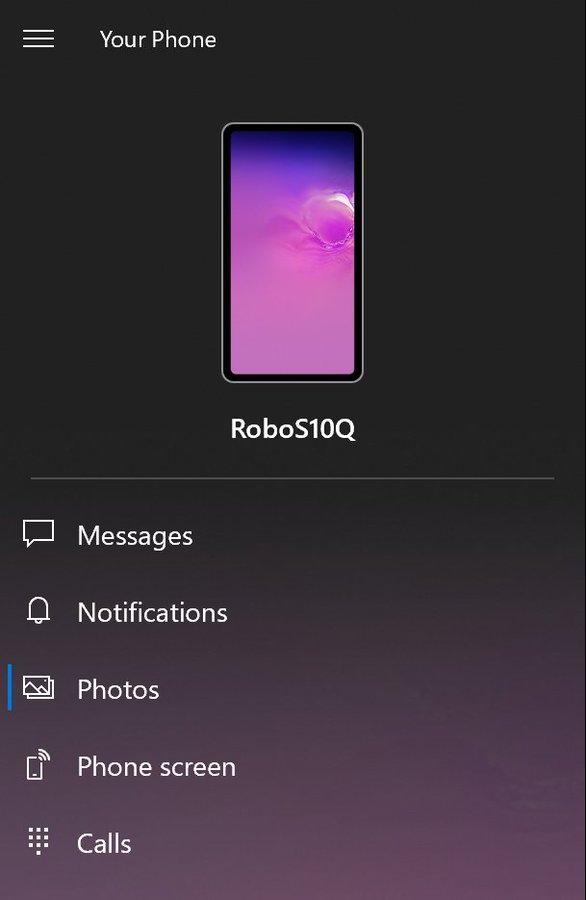 Roberto Bojorquez (Microsoft) sur Twitter
For now, the application still suffers from several bugs that are delaying its deployment on a larger scale. When it comes to iPhone users, you'll probably have to make do with existing services. Several restrictions of third-party services on iOS indeed limit this kind of use. The firm will not make it easy for Microsoft either.

Read also:
Google files a trademark for an OS called "Pigweed"

Some prerequisites to access it
In order to benefit from this new connectivity, you must necessarily have an Android 7.0 phone (Nougat, at least) and a Windows 10 computer with Bluetooth. If your PC does not have one, a Bluetooth dongle will do the trick. The set also requires the installation of software on each platform.
By deploying such a feature, Microsoft is trying to offer a complete experience as soon as a person uses a PC: no need to take their phone out of their pocket. A goal that is on the way to being achieved, since it is now possible, with this application, to perform most of the tasks usually performed from a smartphone: synchronization of SMS, notifications, rigorous management of calls and voice messages, transfer files and mirror mode ...
© Microsoft
Source : Androidpolice.com