Managing the budget is an important task, but not an exciting one. Indispensable for many people, such as students, it is often forgotten when many people could avoid eating pasta on the 20th of each month. In short, here is our selection of applications to finally manage your budget.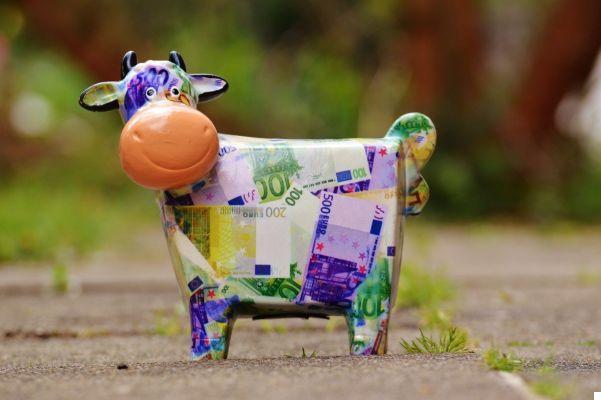 Doing your accounts is a particularly long and tedious task. However, a well-controlled budget is the key that allows you to better distribute your expenses and avoid difficult ends of the month. After budgets on large physical workbooks then on Excel spreadsheets, we move to 3.0 accounts with mobile applications. Here is our selection of applications to do the accounts, whether for yourself or with friends.
Bank applications
First of all, think about installing the application of your bank and, a priori, all the banks (or almost) offer one. Here, your choice will be mainly determined by the various offers on offer. So it's up to you to see which one suits you best.
Don't worry, we'll give you a little helping hand with our ultra-comprehensive bank comparator!
Bankin ', the essential
Bankin 'is arguably the most famous application among budget management services, and it also has the merit of being very pleasant to use. The interface is very easy to use while the platform offers all the essential features to keep an informed eye on your expenses as long as you have an account in one of the 350 or so compatible banks, many of which are in Spain. .
Clear graphics, notifications alerting you of exceptional expenses or a risk of overdrafting, categorization of expenses, calculation of savings made at the end of each month or various tips are all tools that will help you manage your budget. The application is free, but you have to pay for the Premium version which unlocks all Bankin 'options.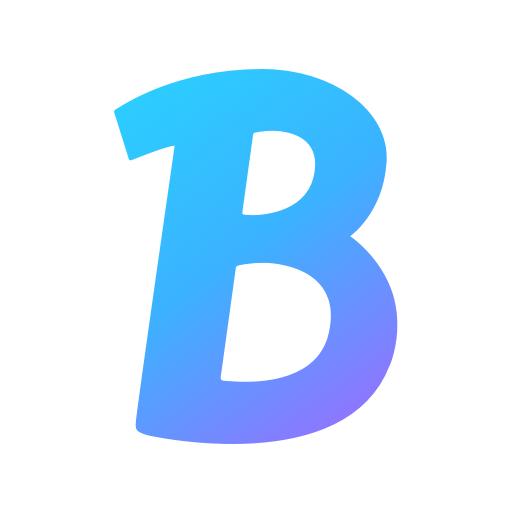 Bankin '
Download Bankin 'Free APK
Linxo and Wallet, the interesting alternatives
When you think of an alternative to Bankin ', Linxo's name comes up regularly. Overall, this app offers the same budget management options as its rival while being compatible with over 320 banks in total. Linxo is keen to make its difference on two important points. The first thing put forward is the security of the application which prides itself on having a technology so convincing that banks and insurance companies wanted to invest in it.
The other popular asset is the very efficient search functionality which allows you to find an expenditure or an inflow of money via several search criteria (description, amount or category of the transaction). Here too, you will have to pay for the Premium version which gives in particular access to a forecast of your budget over 30 rolling days.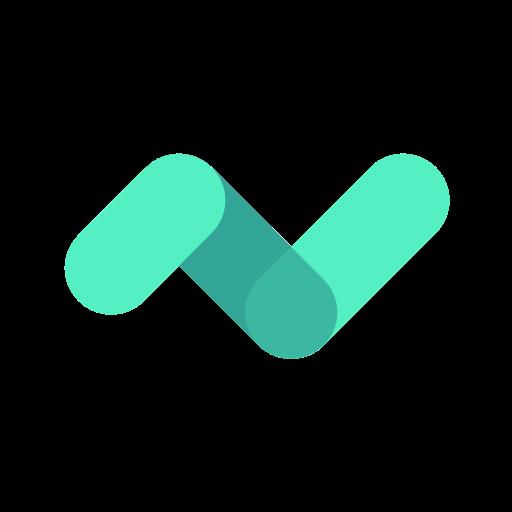 Linxo
Download Linxo Free APK
Let us not forget either the Wallet application which finds its place in this selection thanks to its very beautiful interface. Functional level, they keep, on the whole, the same strengths as their competitors while also offering a Premium version to take advantage of all the options.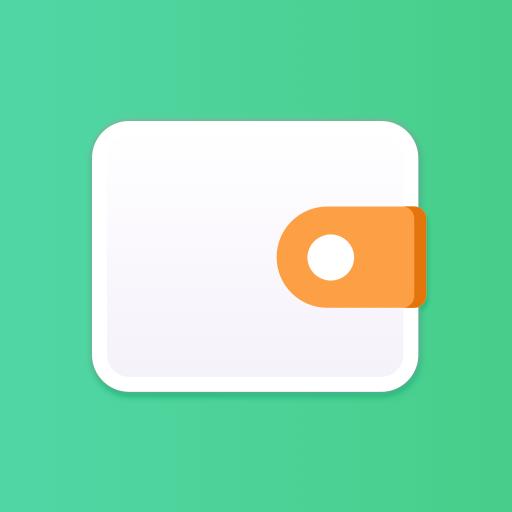 Wallet
Download Wallet Free APK
Tricount for accounts with friends
Tricount is the essential application when traveling with friends. Imagine: such and such will pay for the restaurant, another the museum, while a third member of the group has advanced the money for accommodation… It's hard to keep in mind who owes money to whom in the end. This is where Tricount comes in.
The concept is quite simple: as soon as a member of the group incurs an expense, it suffices to note it in the application, specifying the person who paid, for what and, above all, for whom. Tricount will thus display to you in a very simple way the sums that each must reimburse or recover from such or such person. To find out more, do not hesitate to read the article that we dedicated a paper to Tricount.
In the same vein, you can also use the Splitwise alternative.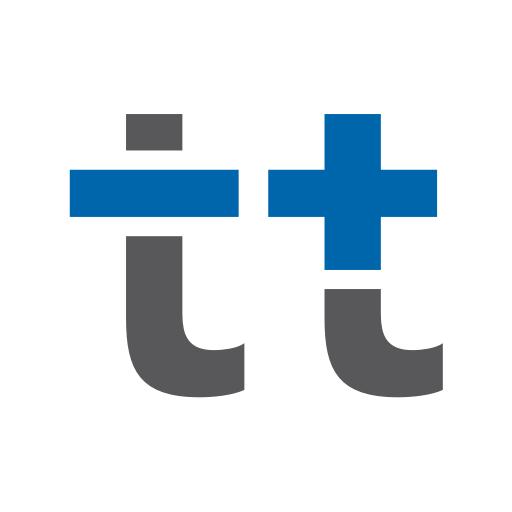 Tricount
Download Tricount Free APK
Lydia, to reimburse quickly
Knowing who you owe money to is good. Paying it off quickly is even better. However, this is precisely the interest of Lydia. Enter the amount to pay, inform the recipient and validate the transaction. Hop! A few seconds later, the latter will receive a notification indicating that you have paid your due and your friendship will be saved forever.
Some people will prefer to use the PayPal application for this purpose, but the latter seems to be less used than Lydia in Spain.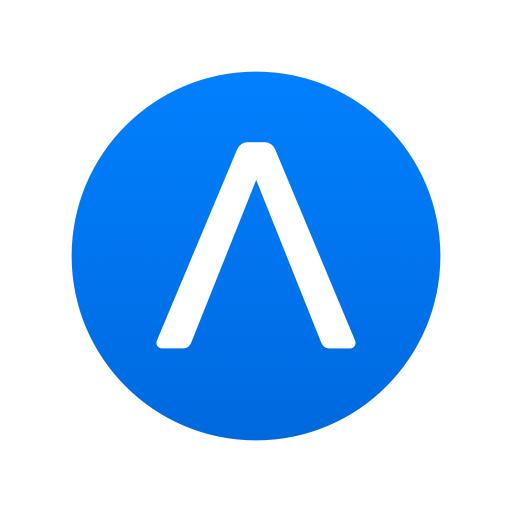 Lydia
Download Lydia Free APK
Cryptocurrencies
Cryptocurrencies have been around for a long time, but it was especially in 2017 that everyone started talking about it. Even if the subject is not so hot nowadays, we have concocted a small introductory guide to this very particular world of cryptocurrencies, as well as a selection of tools on Android to accompany you.
Also, find here some sites to exchange, sell and buy BitCoin, LiteCoin and other Ethereum.