Want to spice up your profile on your iPhone? Use a personalized Memoji: all your contacts will see an avatar with your image!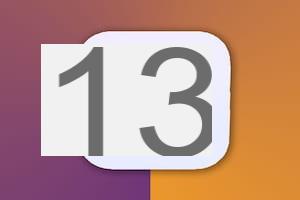 Customize a Memoji
Add the Memoji to your profile
Since the arrival of iOS 13, iPhone and iPad users can finally have fun with Memojis, these cute avatars that can be personalized at will. Besides the classic use as stickers in instant messaging, it is also possible to use them in his profile, to give him a little touch of fantasy.
If you have already created a Memoji - or several - in your image, you can directly skip to the second part of this article, the first being devoted to the creation of a personalized avatar.
Customize a Memoji
On your iPhone or iPad, open the app Messages.
Open the options by clicking on theicon with dots top right.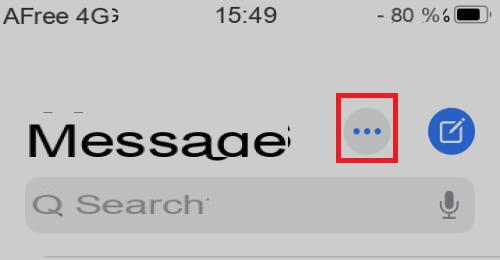 In the dynamic options, select Edit name and photo.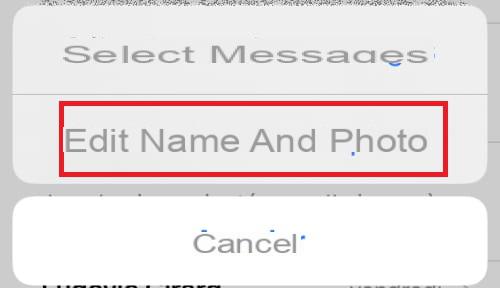 Press the button Start.
Create your Memoji avatar with the personalization tool. Once you are satisfied, press OK.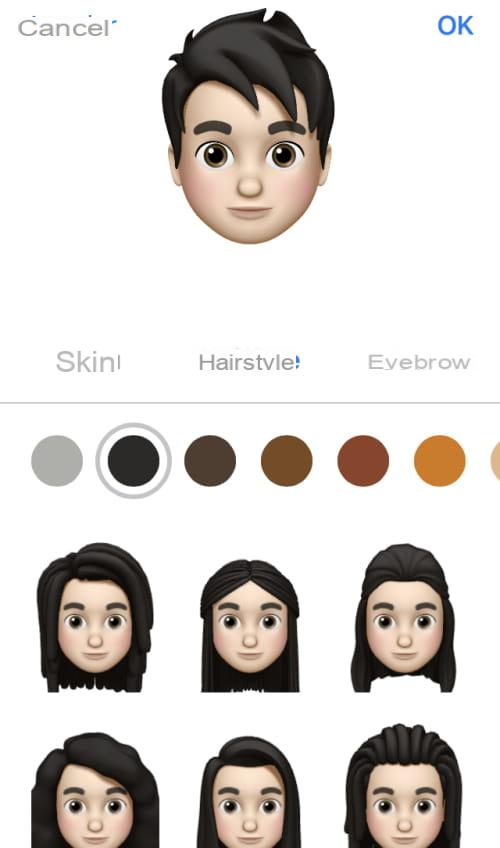 Add the Memoji to your profile
Open the app again Messages, and open the options by clicking on icon with dots top right.
Click the option again Edit name and photo .
In the new screen that appears, click Choose a name and a photo.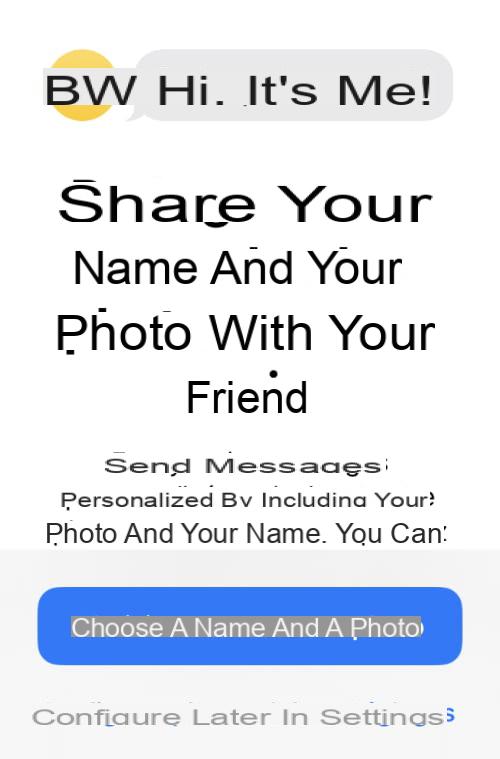 Your new Memoji should be selected by default. Press the blue button Continue.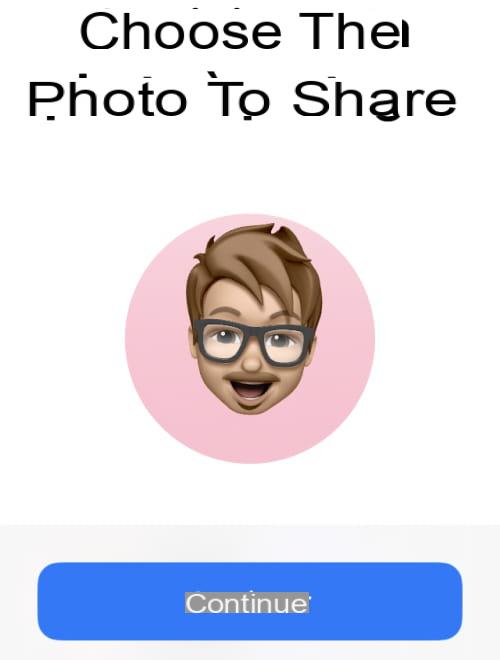 Choose a background color. You can change the pose by pressing Strike a pose. Once the pose and color are selected, click again Continue.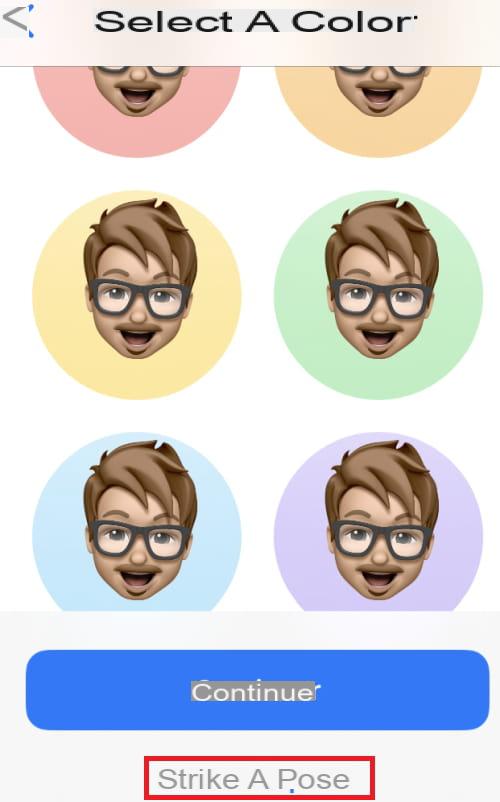 Then press the button Use in the window asking if you want to use this photo everywhere.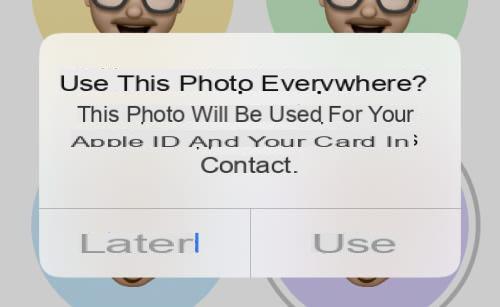 Finally, specify the name to display. Before pressing OK, make sure that the Contacts only option is checked.