Summary
macOS Monterey: compatible devices
Switching to macOS Monterey means ...
So should you install macOS Monterey or stay on macOS Big Sur?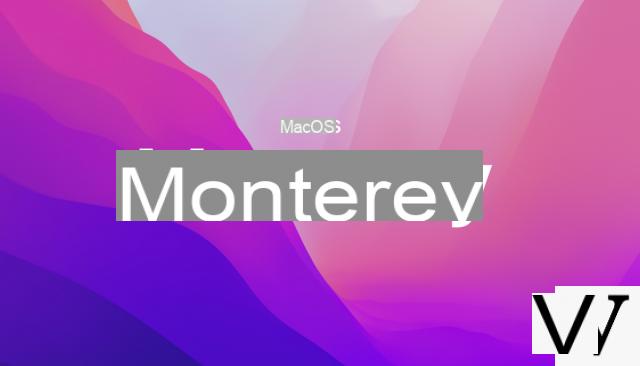 © Apple
In a few days macOS Monterey will be available for download for the vast majority of Mac users. This new major version of the operating system brings many new features, but is it necessary to install it immediately?
As at the end of the year, Apple will present its next operating system in just a few days. Dubbed macOS Monterey, from the name of a famous California spot, this update will be available to all Mac users, as long as their machine is compatible.
This new version of the famous Apple OS is not the most important or major that the manufacturer has ever offered and perhaps none of you are wondering whether to upgrade to this new version or to wait. rather an extra year to upgrade his Mac.
Learn more about CleanMyMac X
macOS Monterey: compatible devices
As with almost every update, Apple abandons certain devices deemed obsolete or simply too old to run the new version of its operating system and the applications present therein.
This year macOS Monterey will be offered for installation on 2015 and later iMacs and 2017 iMac Pro and later versions.
Regarding the Mac mini, models produced and marketed in late 2014 and later are affected by the update. The 2013 Mac Pro, a machine rather reserved for developers or professionals as its name suggests, are also included in the list of compatible devices.
For the MacBook Air, all models since early 2015 can run macOS Monterey. The MacBook Pros are also compatible from the versions of the beginning of the year 2015.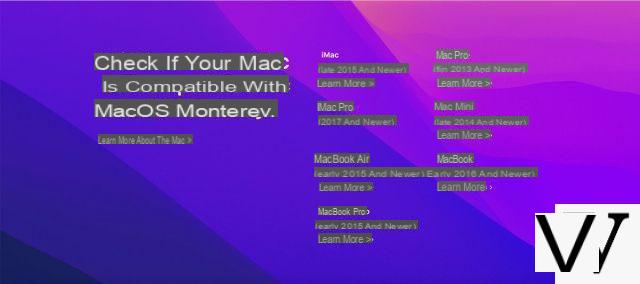 For MacBooks finally, only the version of 2016 and the following are affected by the upgrade but not the very first generation presented in March 2015.
You will understand, if your Mac is more than five years old, it will be difficult or even impossible to update it to macOS Monterey and you will have to stay on the old version, still functional but cut off from the latest features developed by engineers from the Californian manufacturer.
On the other hand, if you have a Mac equipped with the Apple M1 chip, produced by the brand in-house, you are guaranteed to upgrade to the next version. Apple opted for ARM processors as a replacement for Intel chips and optimized its latest macOS Big Sur system, as well as the next macOS Monterey version for these next-gen chips.
Apple is phasing out Intel chips from its catalog and reserves the latest features for these new computers with Apple Silicon processors
Switching to macOS Monterey means ...
... wipe away the mistakes of youth
If you've been a Mac user for several years now, you may know that the first few weeks after the launch of a new version of macOS are particularly hectic.
Even after a beta period where hundreds of thousands of users can test the new system and report the most blocking problems, the paint is still fresh and many more or less important bugs lurk in every corner of the system.
If the first feedback on macOS Monterey is generally positive, it is unthinkable that the situation will be fundamentally different this year compared to the previous one, and it will take several updates proposed over the weeks following the release to arrive at a perfectly stable system. .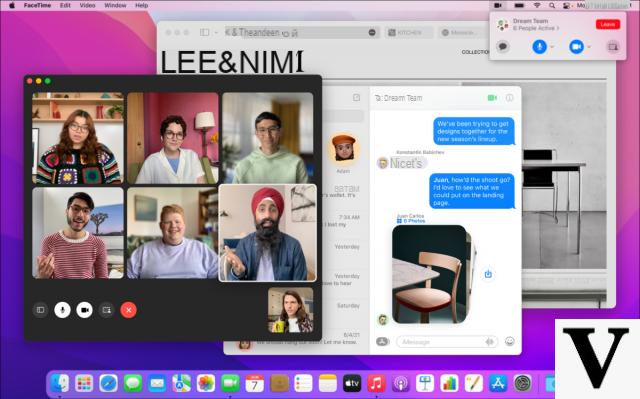 © Apple
... prepare your Mac to avoid slowdowns
Installing macOS Monterey may also make your computer a bit slower than with the previous version. Major OS updates take up space and resources and it is common to find that your computer is a bit slower after installing it in navigation and the most common tasks.
It is of course possible to avoid this kind of inconvenience by using CleanMyMac X. The famous all-in-one software for cleaning and optimizing your computer is able in just a few clicks to clean your device of cache files and other translation files which pollute your disk space but also to execute scripts which make it possible to restart certain processes to make the use of your Mac more fluid. Regular maintenance with CleanMyMac X helps prevent most of its slowdowns and keep a computer running as fast as day one, even after several major updates.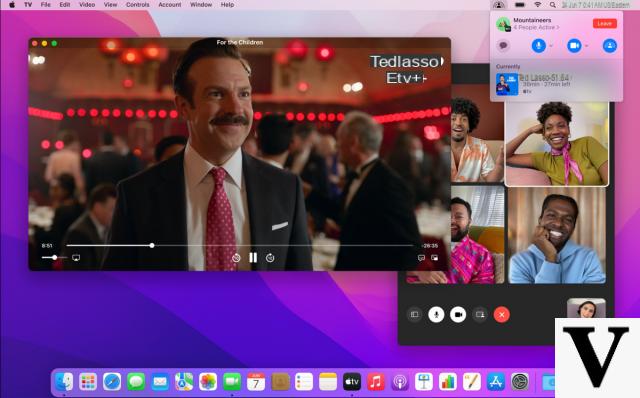 © Apple
… .Be careful with incompatible applications
There is also the question of the compatibility of your existing applications. As we know, each major update of macOS brings its share of problems with some applications, which require some time for developers to adapt to the new features brought by Apple.
While some small publishers are very responsive and offer their updates in just a few days, other larger companies will need a little more time (or a little dragging their feet) to adapt their software to macOS Monterey. It sometimes takes several weeks or even months for some developers to offer new versions of their flagship software perfectly optimized with the latest system.
Installing an operating system in the early days isn't necessarily a great idea, especially if you use your computer for business. Pressing the "Update" button too quickly can cause compatibility problems with your working software, which can quickly turn into a real disaster in addition to a considerable waste of time.
So should you install macOS Monterey or stay on macOS Big Sur?
Once macOS Monterey is available, you now have two choices.
You can very well stay on macOS Big Sur, if for example the features provided by this new OS do not interest you very much. Indeed macOS Monterey, as we said above, brings only few important improvements. We can just mention a new interface for Safari or the possibility of making FaceTime calls with other users on Windows or Android, without forgetting the arrival of AirPlay on the Mac, Shortcuts or finally updates subtle Messages and Notes.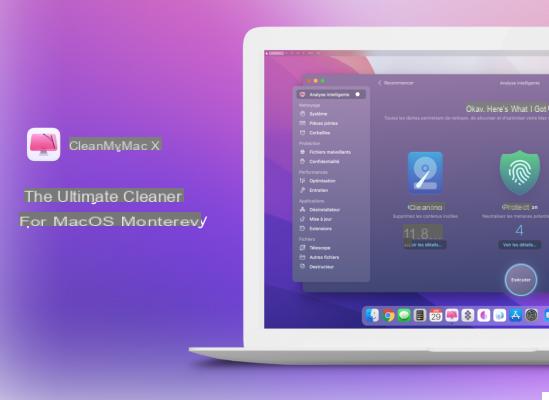 © MacPaw
If all these additions do not concern you that much, you can stay on macOS Big Sur without forgetting to perform a complete cleaning of your computer using CleanMyMac X. The software will thus allow you to save several gigabytes by removing the cache files but also documents that have not been viewed for months or by notifying you of the largest files. This accomplished cleaning can allow you after restarting to also gain in speed of execution and that with only one click.
If you still want to check out the latest macOS Monterey features and install the update, no worries with CleanMyMac X. You can also do a full computer cleaning and maintenance cycles before installing the new one. system in order to optimize the performance of your device as much as possible before switching to macOS Monterey.
Learn more about CleanMyMac X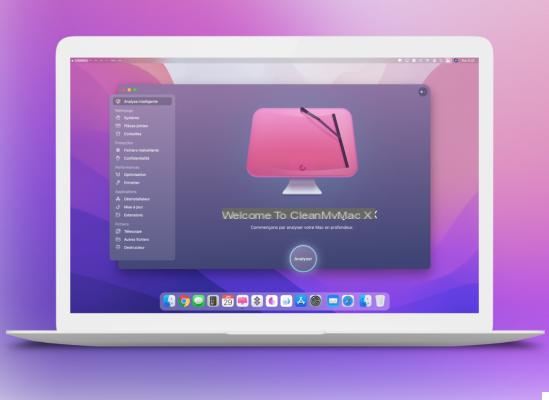 © MacPaw
CleanMyMac X thus allows you not to suffer from the slowdowns generally experienced after updates, while taking advantage of the very latest features offered by Apple. The tool will also make it possible to cleanly uninstall applications that are little used but which are particularly greedy in disk space.